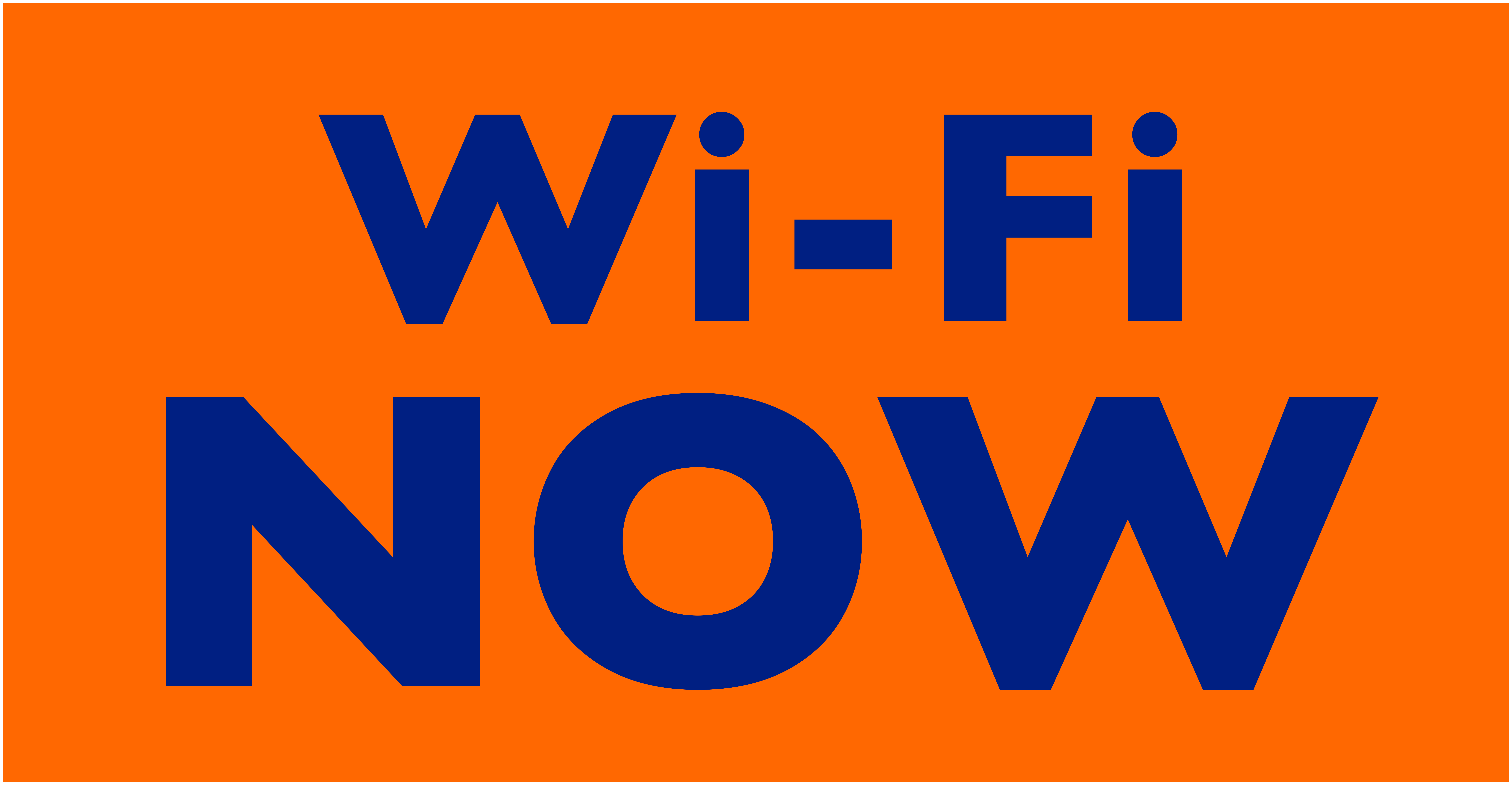 Wi-Fi NOW is an evolution of the widely successful Wi-Fi Offload Summit and Wi-Fi Innovation Summit (WIS) conference series from 2014 and 2015 managed & directed by Wi-Fi NOW CEO & Chairman Claus Hetting.
Our conference programme consists of the Security Day, Innovation and Leadership Day and the Carrier Day. Scroll down for full details!
Our speakers are carefully selected to speak on the topics on the programme and come from all across the ecosystem. For more information on how to become a sponsor, please contact Claus Hetting or Executive Advisor Sabah Hussain.
Juraj Taptic

RF Elements

Kevin Francis

Ruckus Wireless, EMEA

Carlo Brabers

Cisco, EMEA

Another speaker to be announced

Nico Dammers

Independent City Wi-Fi expert, The Netherlands

Marcelo Garcia

Smart City Strategy Consultant, Switzerland

Wouter Slotboom

Roberto Aguirre

Purple Wi-Fi, U.K.

Tom Rixom

SecureW2, Netherlands

Jorge Ramos

Grupo Eurona, Spain

Gianni Altamura

Cloud4Wi, USA

Beverly Smith

RDI (Friendly Wi-Fi), U.K.

Zachary Britton

FrontPorch

Sandra Mochèl

PwC, Netherlands

Mathew Edwards

Aerohive, UK

Onno de Vrij

SAS, Netherlands

Thierry Van de Velde

Alcatel-Lucent, Belgium

Peter Zinn

Matthieu Joosten

SAS

Hans van Elsen

Alcadis, Netherlands

Johan Terve

Aptilo Networks, Sweden

Sanjeev Athalye

Qualcomm, U.S.A.

Friendly Wi-Fi Speaker TBA

Friendly Wi-Fi, U.K.

Geoff Revill

Krowdthink, U.K.

Janne Pirttilahti

F-Secure, Finland

Jason Steer

Meno Security, USA

Jan Buis

Lancom Systems, Germany

Kevin

The Wi-Fi Minions

Amir Rajwany

SpectrumMAX, USA

Marc Verschaeren

Hotspot ID, Luxembourg

Maurice van den Akker

Surfnet, Netherlands

Jonathan Freeman

Arqiva, UK

Pertti Visuri

BandwidthX, USA

Jeroen Lettinck

Alcadis, Netherlands

Dean Bubley

Disruptive Analysis, U.K.

Qualcomm Speaker

Jos Beriere

KPN, Netherlands

Kerry Wright

Purple WiFi, UK

Duncan Fisken

Ucopia, France

Lonnie Schilling

Birdstep, Sweden

Gary Griffiths

iPass, USA

Jaime Fink

Mimosa, USA

Rajat Ghai

Benu Networks, USA

Sascha Konul

Loop21, Austria

Steve Hratko

Ruckus Wireless, USA

Wi-Fi security expert

Speaker to be announced

Stijn Eulaerts

Telenet (Belgium)

Gery Pollet

Zapfi, Belgium

AirTight Speaker TBA

AirTight Networks, USA

Graham Cove

Customer Insight - Wi-Fi, UK

Herman Weerman

Ziggo, Netherlands

Peter White

Rethink Technology Research, UK

Vic Hayes

Delft University of Technology, Netherlands

Steve Dyett

BT Global Services, UK

Dr. Derek Peterson

Boingo Wireless, USA

Valerie Stam

KPN, Netherlands

Claus Hetting

Wi-Fi NOW & Wi-Fi Insights

Francis McInerney

North River Ventures, USA

Fredrik Jungermann

Founder & Managing Director, Tefficient, Sweden
UP