VPN Solutions for Wi-Fi Security
Are VPN solutions the only viable alternative to secure Wi-Fi connections? What solutions exist, and how can they be implemented? What part of the ecosystem does this apply to? Will VPN-based Wi-Fi security become more important than for example Hotspot 2.0? What are the benefits & drawbacks of VPN for Wi-Fi service providers?
We'll get the inside story from market-leader F-Secure. Look forward to a provocative & insightful presentation.
Location: Auditorium
Date: November 17, 2015
Time: 12:00 pm - 12:30 pm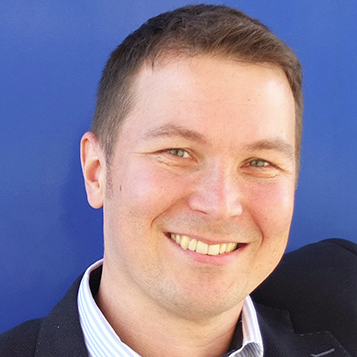 Janne Pirttilahti
F-Secure, Finland
UP