Q&A Panel: The Wi-Fi Security Debate – How Real Is The Threat?
We take a deep-dive into the big security issues with the help of our panel experts: Hostpot 2.0 to the rescue? What's the role of VPNs and apps? Can wireless intrusion detection do the right job? How will carriers choose to implement security? What will private venues do to resolve the issue? What is the role of regulation?
Location: Auditorium
Date: November 17, 2015
Time: 10:00 am - 10:30 am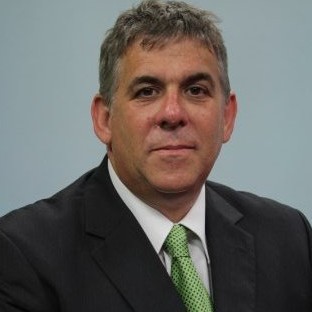 Steve Dyett
BT Global Services, UK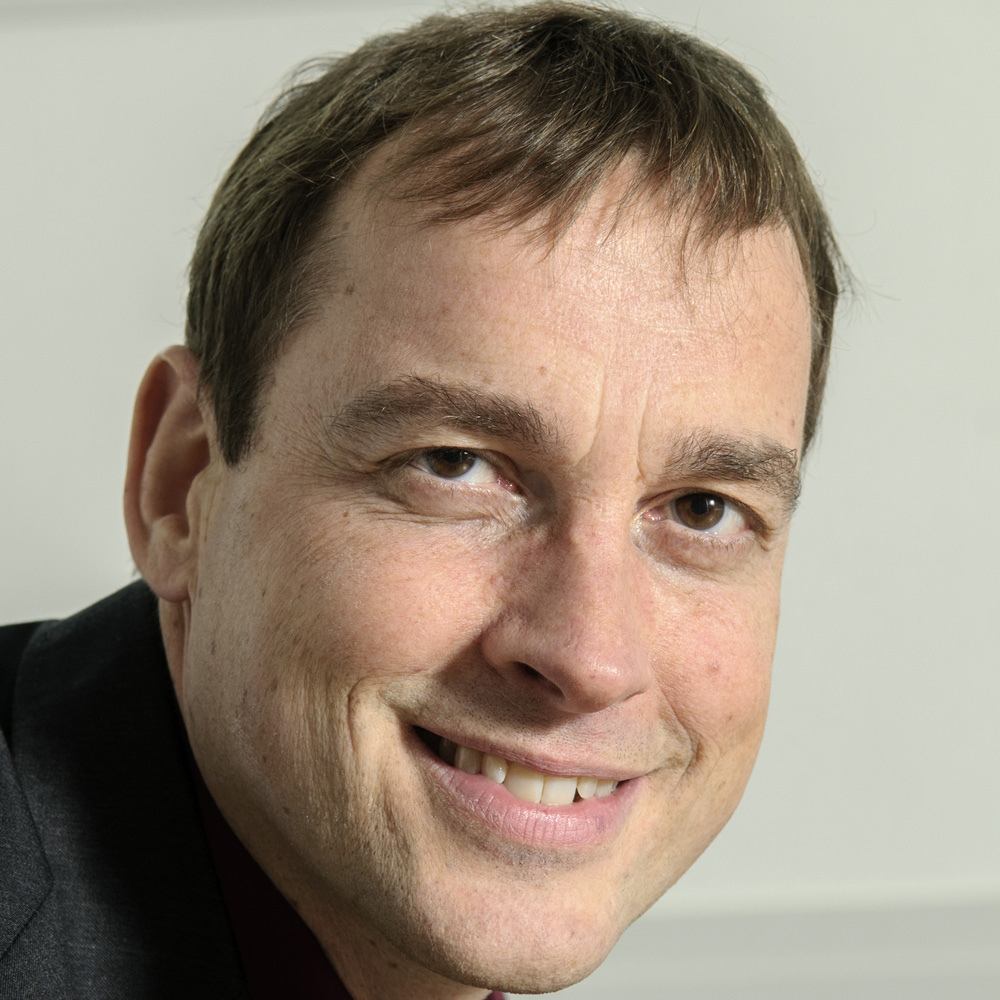 Peter Zinn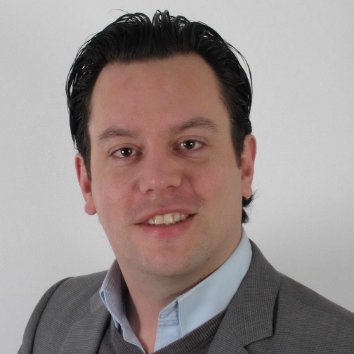 Wouter Slotboom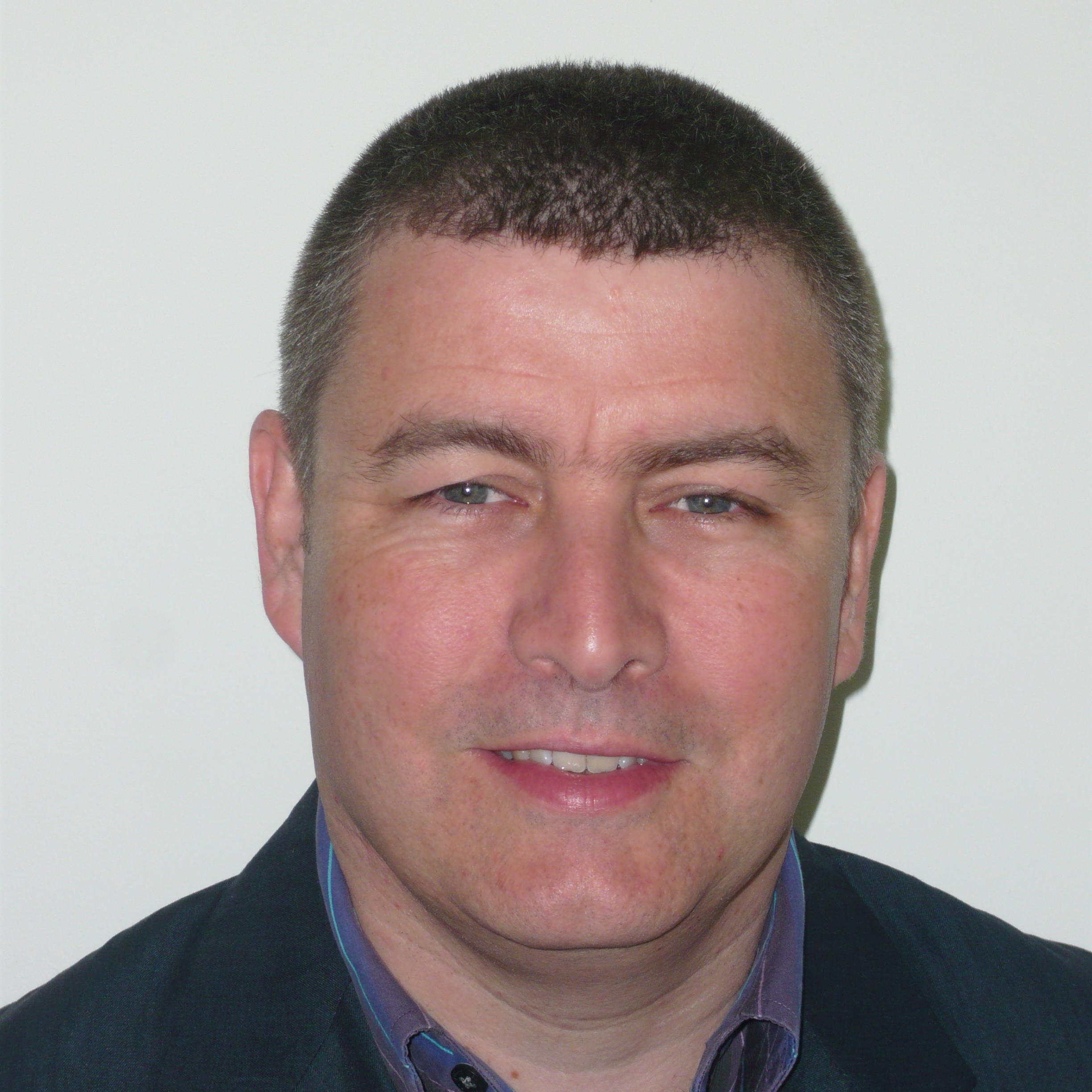 Geoff Revill
Krowdthink, U.K.
UP