LTE in unlicensed bands: The latest developments
Qualcomm is leading the development of a standards for the unlicensed 5GHz band: LTE-U / LAA and – more recently – MuLTEfire, which requires no licensed band anchor at all. We will hear from Qualcomm's leading technology expert on why LTE-U/LAA are giving carriers more opportunities to address the mobile broadband market with high-quality services.
Location: Auditorium
Date: November 19, 2015
Time: 1:30 pm - 2:00 pm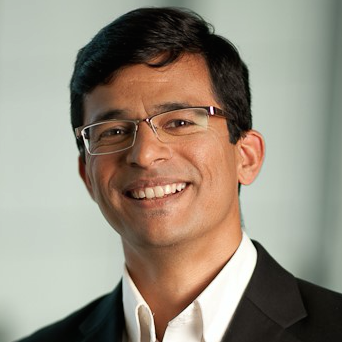 Sanjeev Athalye
Qualcomm, U.S.A.
UP