Q&A Panel: Monetizing Wi-Fi – what really works?
Public Wi-Fi is everywhere – but how do you make money from it? We explore and challenge our panel of experts about the strategies that are being used for monetizing Wi-Fi. Some of the business models models that will be discussed are: sponsored Wi-Fi, ads, analytics, social media Wi-Fi, consumer engagement, freemium models, the value of in-store retention, Hotspot 2.0, apps, and much more.
Location: Auditorium
Date: November 18, 2015
Time: 1:30 pm - 2:00 pm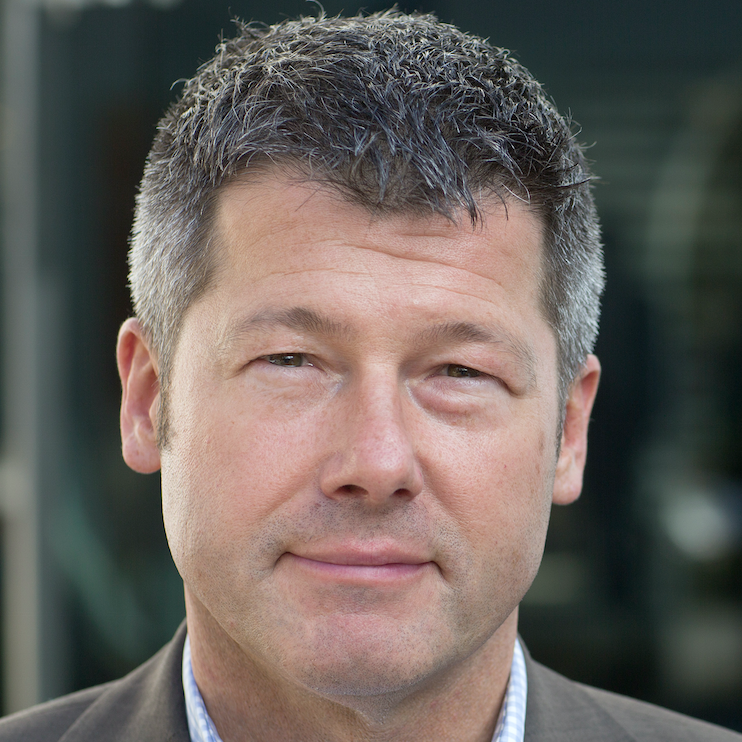 Matthieu Joosten
SAS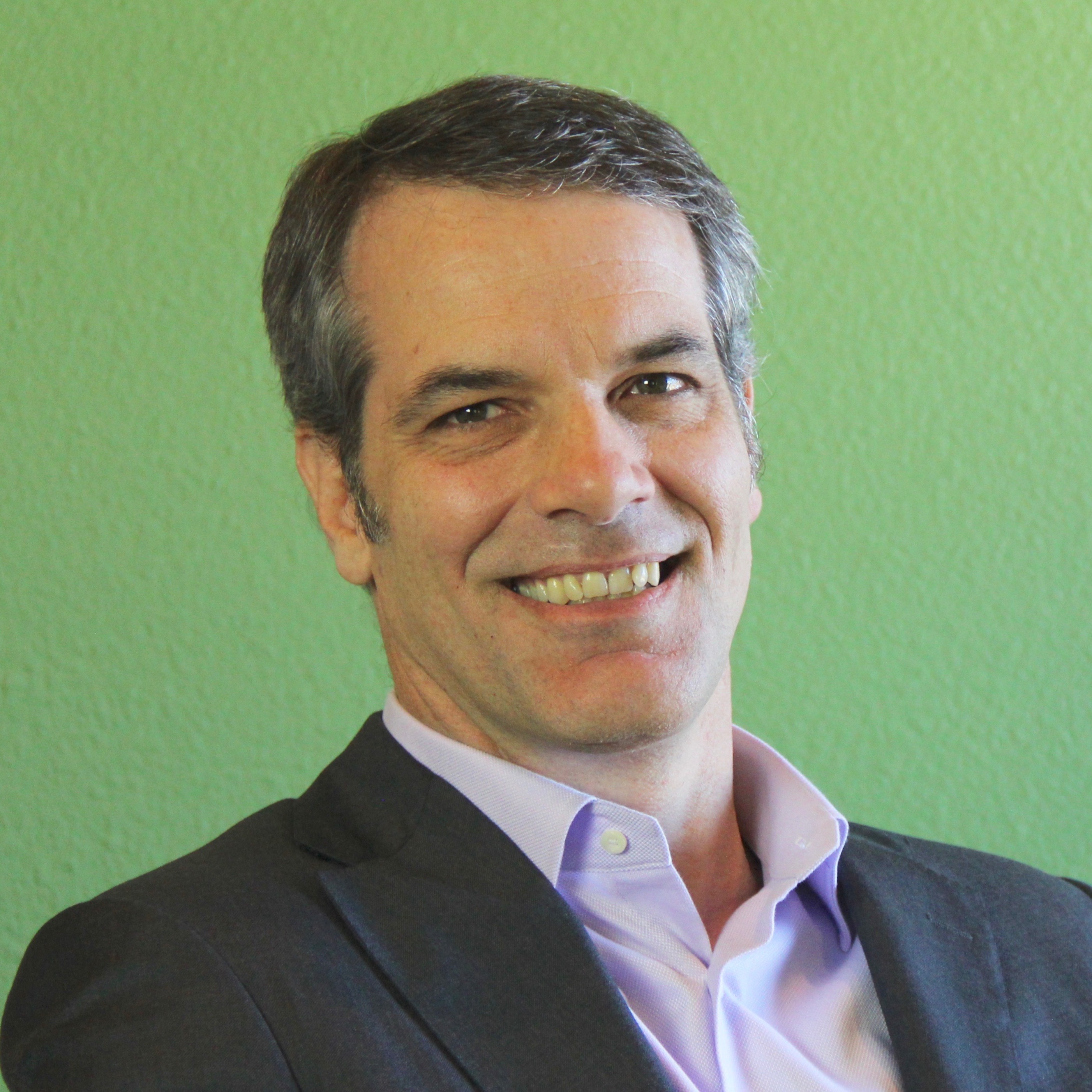 Zachary Britton
FrontPorch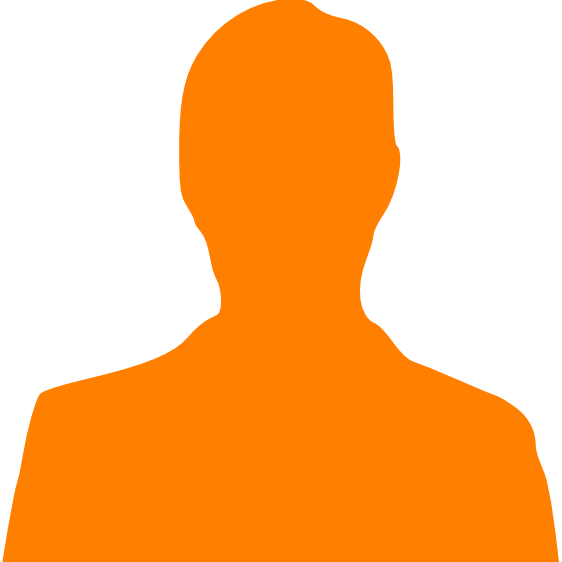 Gianni Altamura
Cloud4Wi, USA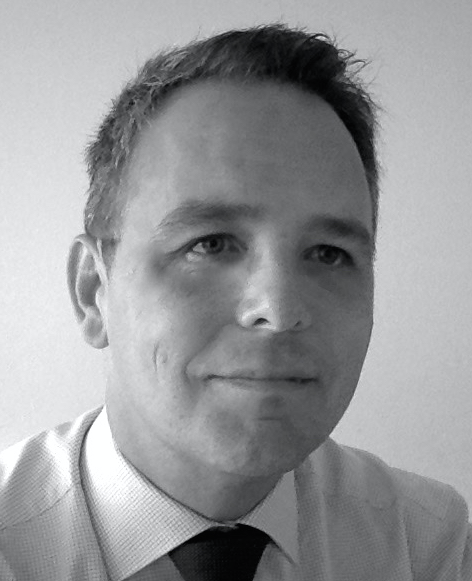 Jorge Ramos
Grupo Eurona, Spain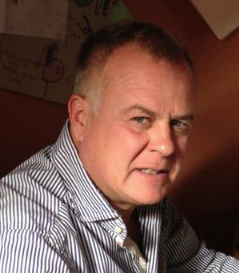 Roberto Aguirre
Purple Wi-Fi, U.K.
UP