Cyber Analytics: Wi-Fi now is cybercrime tomorrow
A number of years ago, the only way you could access the internet was via your Ethernet cable. Inconvenient, but, at the time, relatively safe. With the IEEE 802.11 wireless technology, known as WiFi, this all changed. WiFi is much more convenient than cables and is now widely used.
However, like other communication networks, WiFi network operators have to consider the enormous growth of cybersecurity threats. A recent report from the US Government Accountability Office (GAO) warned that IP networks were vulnerable to cyberattacks, and that particularly 'in flight WiFi' could even make airplanes very vulnerable.
So how can we protect ourselves better? Not only, what do we do against attack, but moreover, what do we do once the intruders are in? At the point of initial intrusion, adversaries know less about their target environment's normal operation than the environment's defenders.
This creates an Information Advantage organizations can exploit to discover and eradicate the adversary before serious harm is done. In this presentation, we discuss why detection of abnormal system, network, and user behavior created by the adversary's presence is critical for organizations to establish and maintain dominance.
Location: Auditorium
Date: November 17, 2015
Time: 4:00 pm - 4:30 pm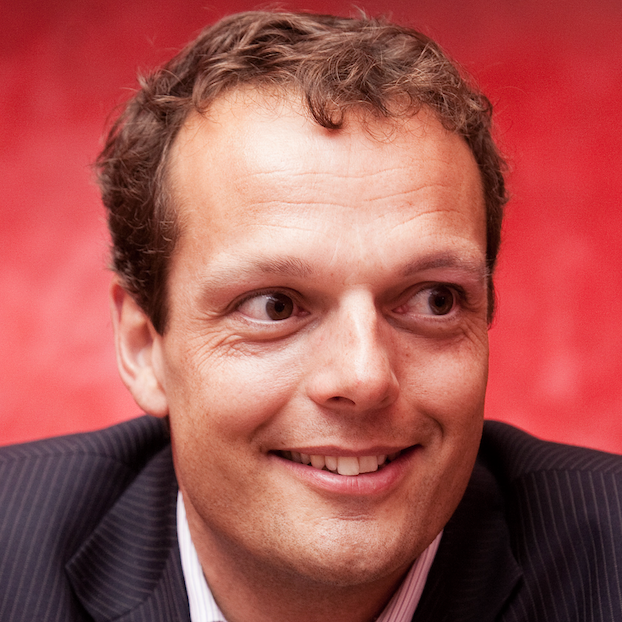 Onno de Vrij
SAS, Netherlands
UP