The big Wi-Fi spectrum policy debate
The battle for the 5 GHz band rages on with LTE-U and Wi-Fi as contenders. But just how damaging (or not) will LTE-U be to Wi-Fi services and how should industry & regulators approach the issue? Should the FCC this year lay the groundwork for allocating more unlicensed spectrum in the 5.9 GHz band?
We've invited leading spectrum analysts, tech experts, and policy experts to debate the big questions on the future of Wi-Fi in America and everywhere else. And we're especially delighted that spectrum policy veteran and 'founder' of spread spectrum for the ISM bands Dr Michael Marcus is honouring us with his presence.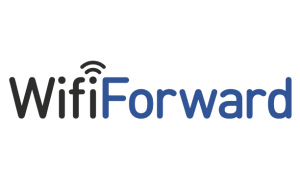 Location: Tysons Ballroom Auditorium
Date: April 21, 2016
Time: 2:00 pm - 2:30 pm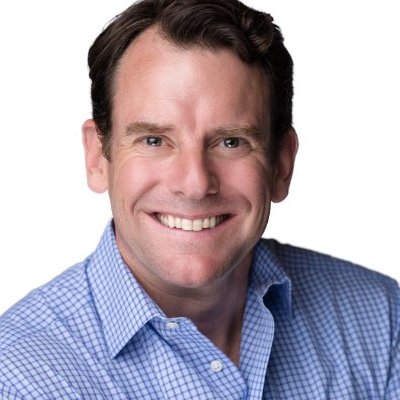 Bill Maguire
WiFiForward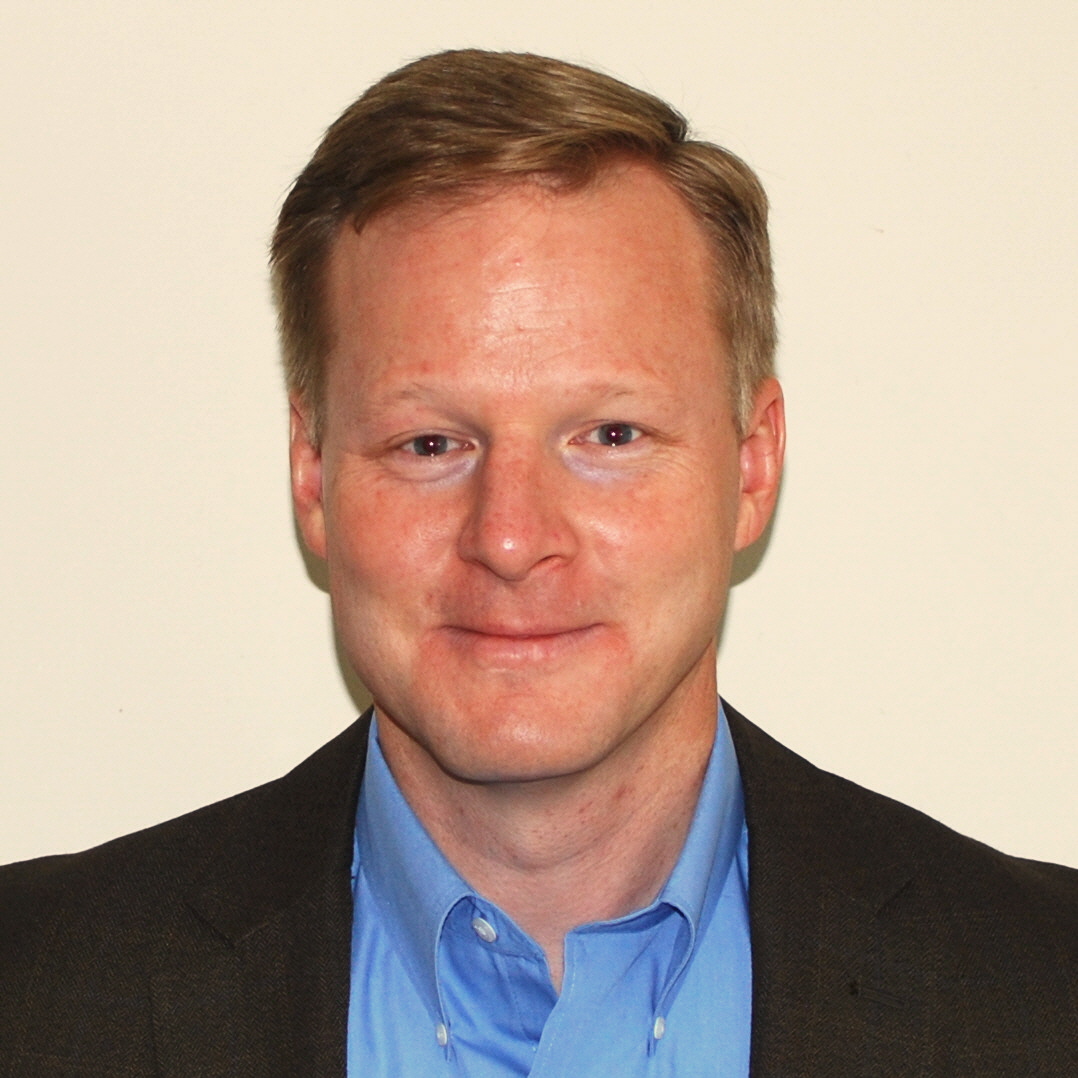 Dave Wright
Ruckus Wireless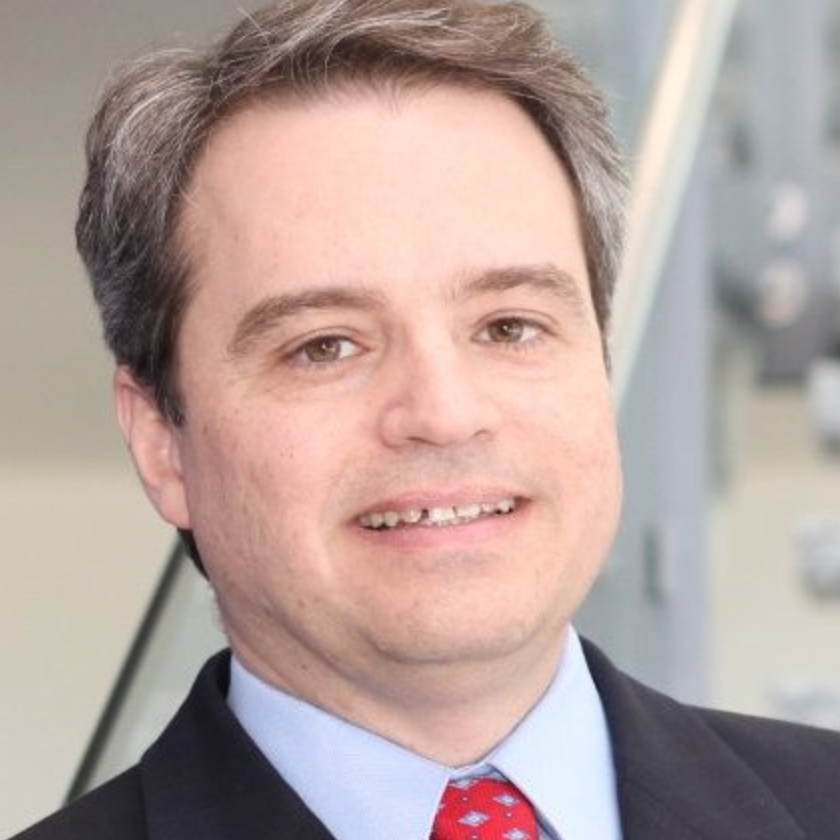 Eduardo Esteves
Qualcomm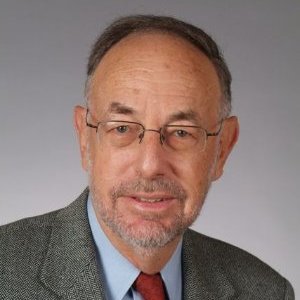 Dr Michael Marcus
Spectrum Solutions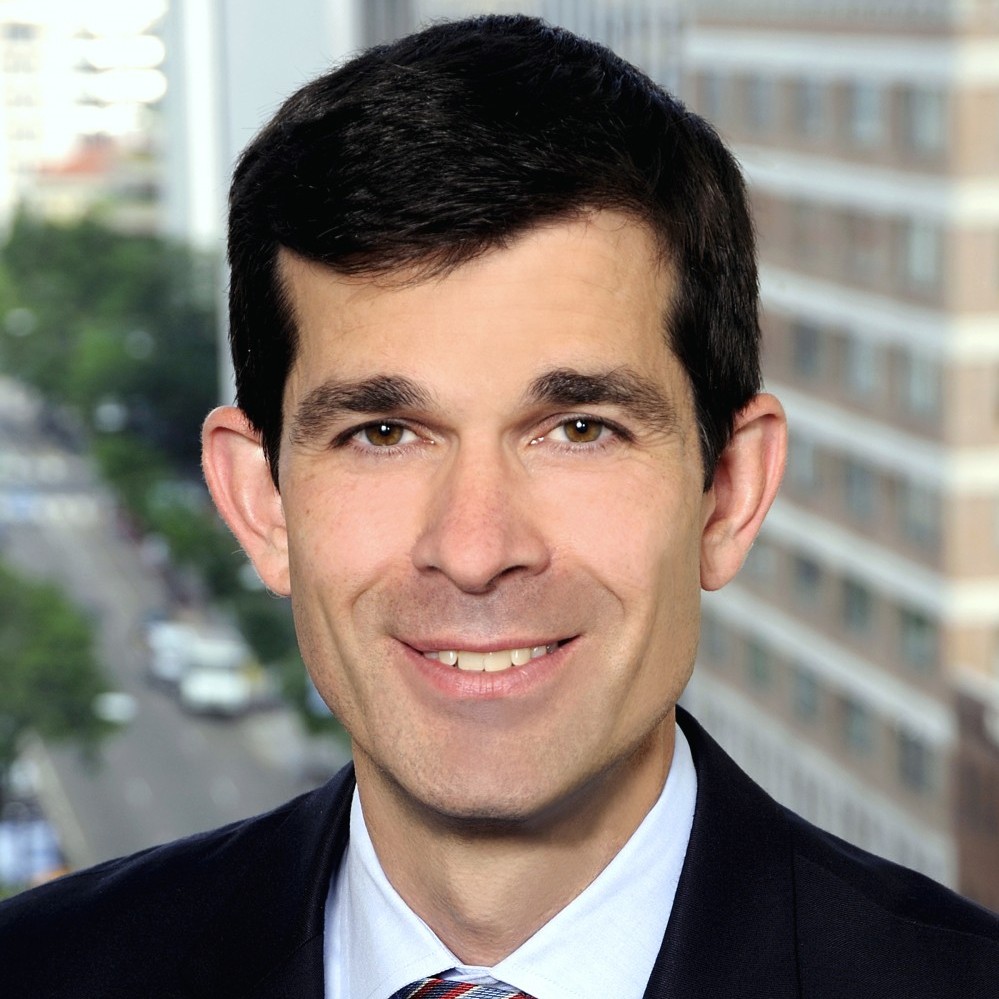 Paul Margie
Harris, Wiltshire & Grannis LLP
UP