The 10-minute pitch: Five great innovations in Wi-Fi
In this session five great Wi-Fi innovators will take to the stage and give us the no-brainer reasons why their solution / biz-model / technology is the thing that the Wi-Fi industry has been waiting for for countless years. And believe me – these companies are outstanding. Experience them first-hand and find out why they're making waves across the Wi-Fi industry.
---

Speedify is the ultimate Wi-Fi / cellular convergence app: Speedify aggregates the data streams from Wi-Fi and cellular into a single data stream to and from your device. And you won't even notice nor lose a session as the app switches seamlessly between the two. Get all the details from Speedify CEO and founder, Alex Gizis.
---

RaGaPa is transforming the in-browser Wi-Fi user experience by making it app-like. It's a simple solution to a more engaging user experience – and a great way to monetize public Wi-Fi. Get the full story in this session.
---

Adtran has been serving the telecom industry in the US for years – and now the company is investing into managed Wi-Fi services with ProCloud. Find out how Adtran is making hassle-free, easy-access, Cloud-based Wi-Fi management available for any venue.
---

MaxTech is enabling a new class of Wi-Fi services through peer-to-peer mesh networks. The company holds several patents and has already engaged with service providers for the testing of infrastructure-less Wi-Fi services. Is this a new paradigm in wireless communications? Find out in this session.
---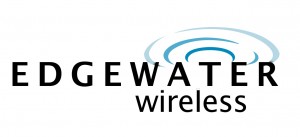 The best solution for High-Density WiFi networks, Edgewater Wireless WiFi3™ powered access point products enable innovative service providers to plan, build and deploy reliable, high-capacity services (like VoWiFI) for high-density & data demand in any environment. Do more with less! Find out how WiFi3™ works in this session.
Location: Tysons Ballroom Auditorium
Date: April 20, 2016
Time: 1:30 pm - 2:30 pm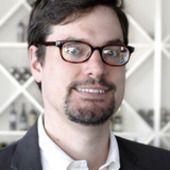 Alex Gizis
Speedify.com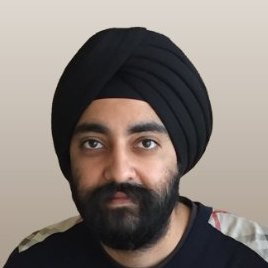 Gagandeep Singh
RaGaPa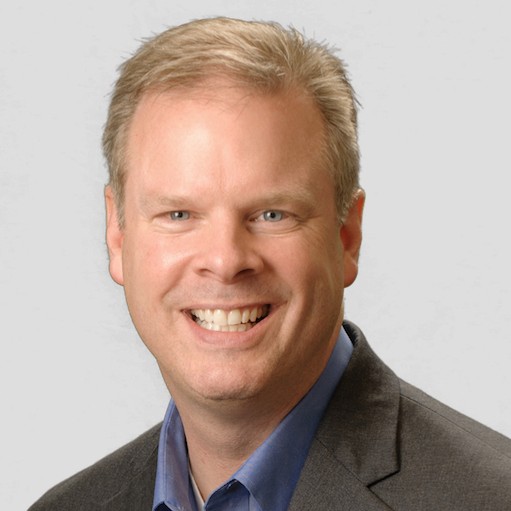 Parker Smith
ADTRAN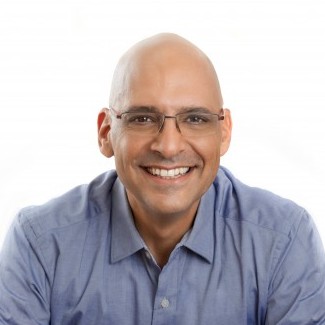 Uzi Hanuni
MaxTech Networks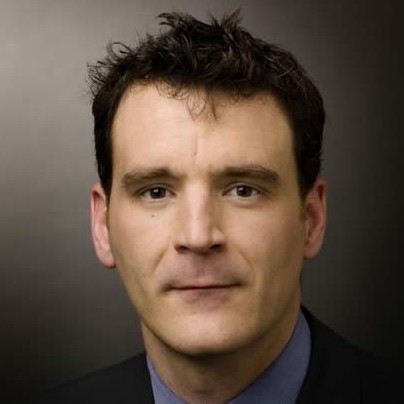 Andrew Skafel
Edgewater Wireless
UP