Debate: The Wi-Fi connected home today & in the future
What's the next big evolution in in-home Wi-Fi? We'll ask five international experts in the business and technology of the connected home:
Rob Conant is the dynamic CEO of Silicon Valley startup Cirrent. Cirrent is about to launch a solution that will securely and automatically authenticate Wi-Fi devices for in-home use so you don't have to worry about setting it up.
Trond Wuellner is the brains behind Google's first foray into home Wi-Fi devices: The Google OnHub. The OnHub has delighted consumers in the US and has received great reviews.
James Chen is heading up marketing for Wi-Fi chipset performance leaders Quantenna. Quantenna recently launched their 'Wave 3' 802.11ac chipset that will boost in-home router performance into the multiple gigabits using massive MIMO technology.
Vikas Sarawat is directing wireless & network technology at CableLabs.
Bulent Celebi is the Executive Chairman & Founder of Turkey-based AirTies. AirTies just launched an in-home Wi-Fi solution for carriers with a fix to the most common problem of all: Poor in-home Wi-Fi coverage. Find out how AirTies is tackling this problem.
---
Sponsored by:

Location: Tysons Ballroom Auditorium
Date: April 19, 2016
Time: 10:00 am - 10:30 am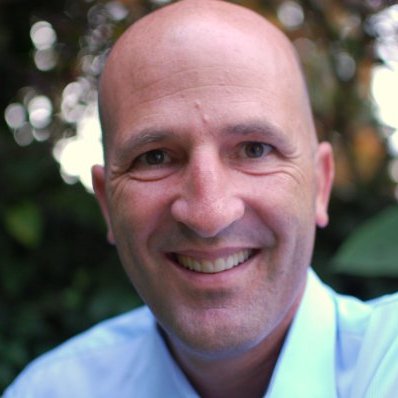 Rob Conant
Cirrent, USA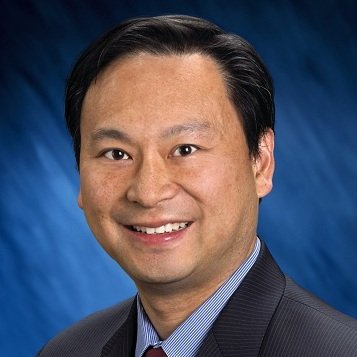 James Chen
Quantenna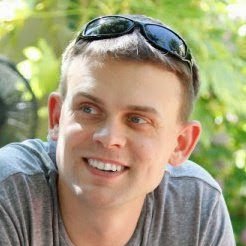 Trond Wuellner
Google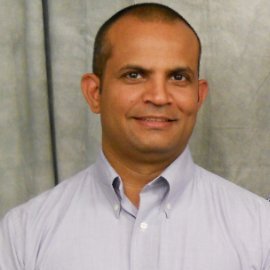 Vikas Sarawat
CableLabs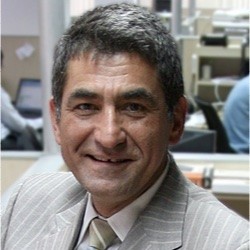 Bulent Celebi
AirTies
UP