Wi-Fi NOW analyst forum: Disruption or transformation?
Three great analysts – three provocative points of view:
We've given each of these outstanding analysts 15 minutes to present their views & analysis of the impact of Wi-Fi on the telecoms sector in the US and across the world. Alex Besen is a renowned expert in the value of Wi-Fi to MNVOs. Francis McInerney is a veteran analyst & consultant well know for his provocative view on the disruptive power of Wi-Fi. Craig Moffett is a one of the most recognised & widely quoted telecom financial analysts in the USA.
Here's what we will be covering:
'Occam's Router: The Cable Wi-Fi Opportunity' – by Craig Moffett
'The Age of Wi-Fi & what to do about it' – by Francis McInerney
'The Wi-Fi opportunity for MVNOs' – by Alex Besen
Location: Tysons Ballroom Auditorium
Date: April 20, 2016
Time: 9:00 am - 10:00 am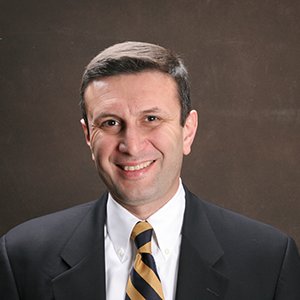 Alex Besen
The Besen Group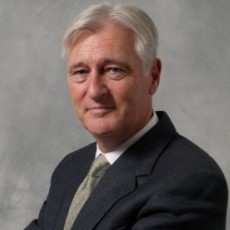 Francis McInerney
North River Ventures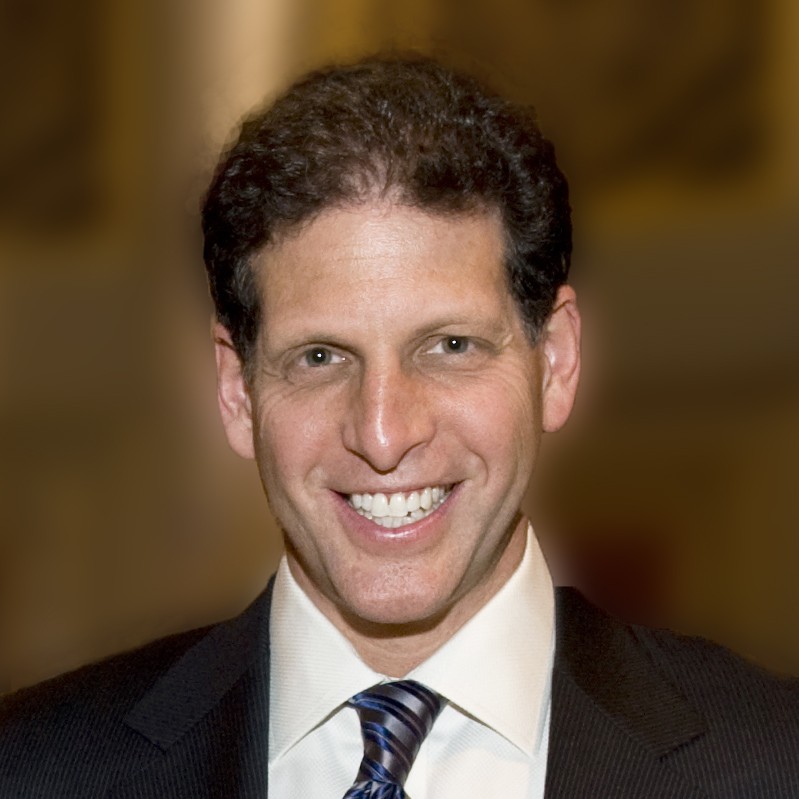 Craig Moffett
MoffettNathanson
UP