Trond Wuellner
Trond Wuellner is the Group product Manager at Google and leads a group of researchers, designers and product managers, building the newly released "Google OnHub".
Trond loves creating technology products that make a difference in the world and has experience with building disruptive platforms, wireless networks, the intersection of hardware and software, mobile product design and the creating an open ecosystem for the internet of things get me excited.
Previously Trond worked for Globix Corporation in a variety of business areas in product management. He has a BS in Computer Science from Northwestern University and an MBA from MIT at the Sloan School of Management.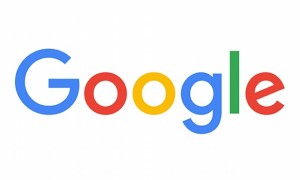 ---
Related Sessions
UP