In this segment we'll be zooming in on four great Wi-Fi innovations making waves across the industry.
Germany's Lancom Systems has become one of Europe's dominant Wi-Fi vendors with a vast footprint of partners and a wide installed base of networks for enterprises, cities, and service providers. We're delighted that Lancom is joining us again for our Europe event. We'll also zoom in a three other great innovators in enterprise Wi-Fi. Stay tuned for more information.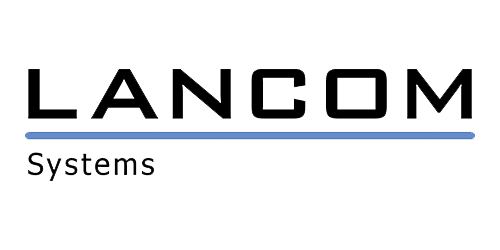 Ireland-based TitanHQ is the world's leading DNS-based Wi-Fi security and services vendor serving thousands of enterprises and carriers across the world. DNS filtering provides the all-essential security layer for all kinds of Wi-Fi services – and add to that, it's a simple and efficient of creating customised Wi-Fi services. Conor Madden will get us the latest insights.