Our venue Hyatt Regency Tysons Corner Center is conveniently located in beautiful Northern Virginia only 20-25 minutes from downtown Washington DC by metro. Tysons Corner is only about 20 minutes from Dulles International Airport. And here is no shortage of iconic sites to visit & enjoy in the nation's capital.
Venue address: Hyatt Regency Tysons Corner Center, 7901 Tysons One Pl, Tysons, VA 22102, USA, Phone: +1 703-893-1234. See our Hotels and Travel page for info on how to get to the venue or find our venue here on Google Maps.
Shipping Expo equipment to the venue
Find more info on how and when to ship your expo equipment here.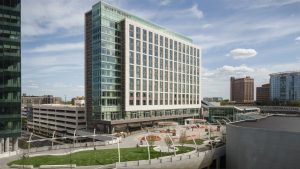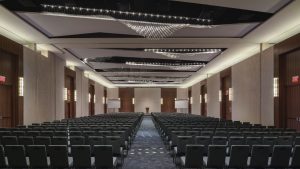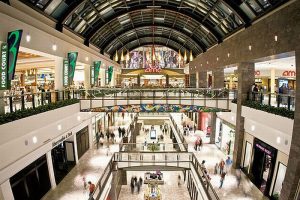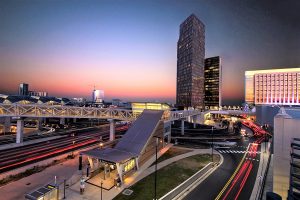 Above: Hyatt Regency Tysons Corner & environs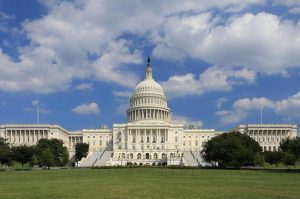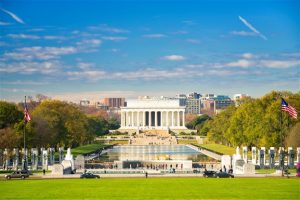 Above: The sights of Washington DC (only 25 minutes away from Tysons Corner by metro)