By Claus Hetting, Wi-Fi NOW CEO & Chairman
Atlanta-based system integrator Future Technologies has applied Cambium Networks' Wi-Fi 6 technology to deliver an end-to-end network solution to Hackensack Meridian Health's newest assisted living facility in New Jersey, USA. The result is 35% lower CAPEX than the competition, Future Technologies says. The solution could over three years be as much as 65% less costly than a managed services (MSP) solution, the company says. 
System integrator Future Technologies is using Cambium Network's Wi-Fi 6 technology, careful network planning, and the right blend of products and operational support to drive down the cost of end-to-end enterprise Wi-Fi solutions. In the case of high-end New Jersey assisted living facility Villas of Holmdel – owned and operated by Hackensack Meridian Health – network CAPEX is down 35% compared to the competition and the facility's owners could save as much as 65% in total costs over three years compared to a managed services solution, says Peter Cappiello, CEO of Future Technologies.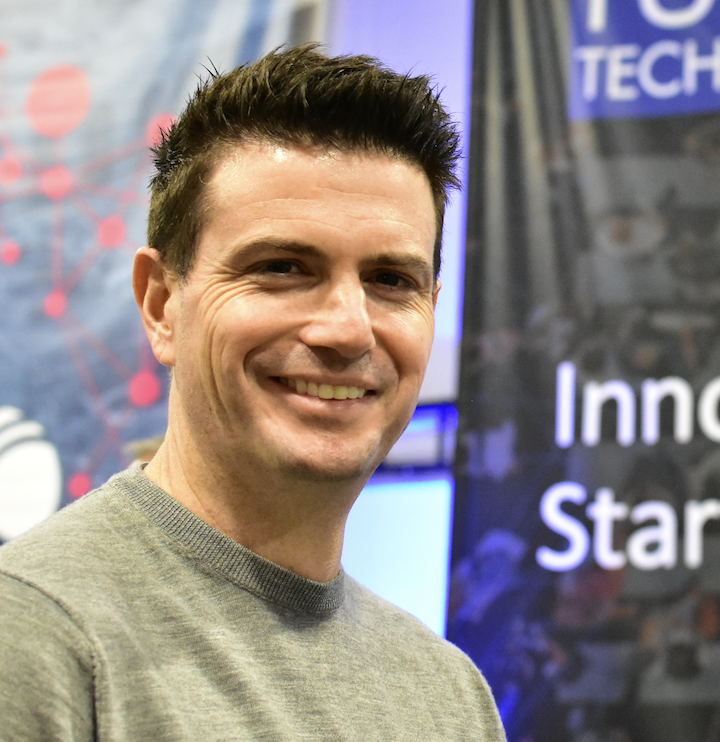 The new Wi-Fi network covers the entire newly built 130,000 square foot (about 12,000 square meters) facility with only 64 access points – and the coverage is campus-wide, says Peter Cappiello. In addition to providing Wi-Fi access to 110 rooms, the high-end facility today delivers high-density Wi-Fi coverage at the facility's movie theatre, connectivity for building controls, pool access, audio systems, and a separate VLAN for making sure nurses are always reachable when on call, he says.
"We've deployed dual-radio access points in most areas and supplemented with high-density access points for Wi-Fi in public areas where we know there will be a high density of devices and lots of traffic. More than anything we believe the single-pane-of-glass approach to network management and monitoring is highly valuable. This allows the client and us to manage the network – even including microwave or 60 GHz radio equipment as needed – from a single interface, and this is unique among vendors," says Peter Cappiello.
In this case Future Technologies is delivering an end-to-end Wi-Fi network owned and (for the most part) managed by the client themselves. Peter Cappiello estimates that the total cost of ownership (TCO) will end up 65% lower than an equivalent fully managed services solution but the operational model for a particular enterprise network and associated costs very much depends on the client, he says. "We're happy to provide fully client-owned solutions or fully managed Wi-Fi services or a blend of the two. What's best depends on the client's chosen IT and corporate strategy in each case," he says.
"Wi-Fi is a cornerstone of digital infrastructure for the enterprise"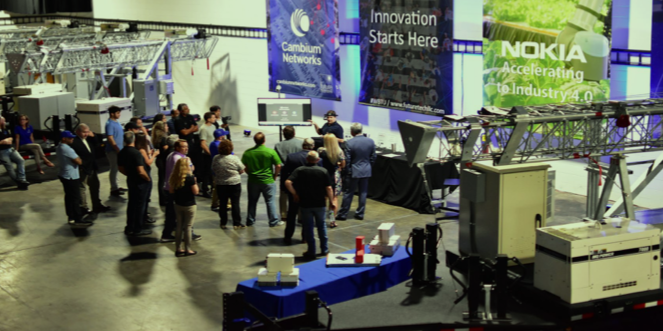 And while Future Technologies is also deeply involved in deploying private 5G and CBRS networks, Peter Cappiello says that in practice Wi-Fi always has to be there regardless of the client or industry segment. "Wi-Fi is today a cornerstone of digital enterprise infrastructure. Wi-Fi is cost effective, the ecosystem is unparalleled – including availability of devices – and we see cellular networks as complimentary," he says.
Future Technologies was founded in 1999 and today serves more than 230 active customers. The company has also established an innovation center for wireless network technology based in Atlanta, Georgia where customers can explore connectivity options and use cases. The Villas of Holmdel project has been delivered in partnership with Verizon Business. Cambium Networks is a Wi-Fi NOW Partner.
/Claus.