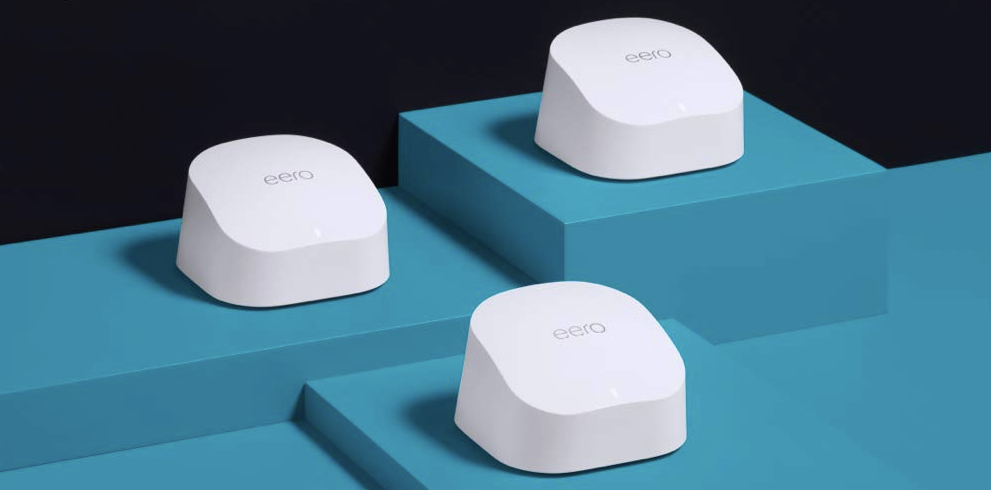 By Claus Hetting, Wi-Fi NOW CEO & Chairman. Note this post is sponsored by eero.
In 2016, eero was the first to launch a whole-home mesh Wi-Fi product and today, the company spans both the consumer and service provider spaces with high performance mesh Wi-Fi. CEO and co-Founder Nick Weaver says eero's vision is an Access Point (AP) in every room and that already today, consumers simply no longer accept disruptions to their Wi-Fi. Home Wi-Fi has to be perfect and everywhere, Nick Weaver says.
eero famously invented the whole-home mesh Wi-Fi product category in 2016 – a category that is today an unbridled success with dozens of vendor competitors and an estimated tens of millions of units shipped every year. Today, Nick Weaver – CEO & Co-founder of eero – says there's still massive market expansion to be had in this space and that the company – and the Wi-Fi industry – will evolve to where consumers are served by an AP in every room of the house.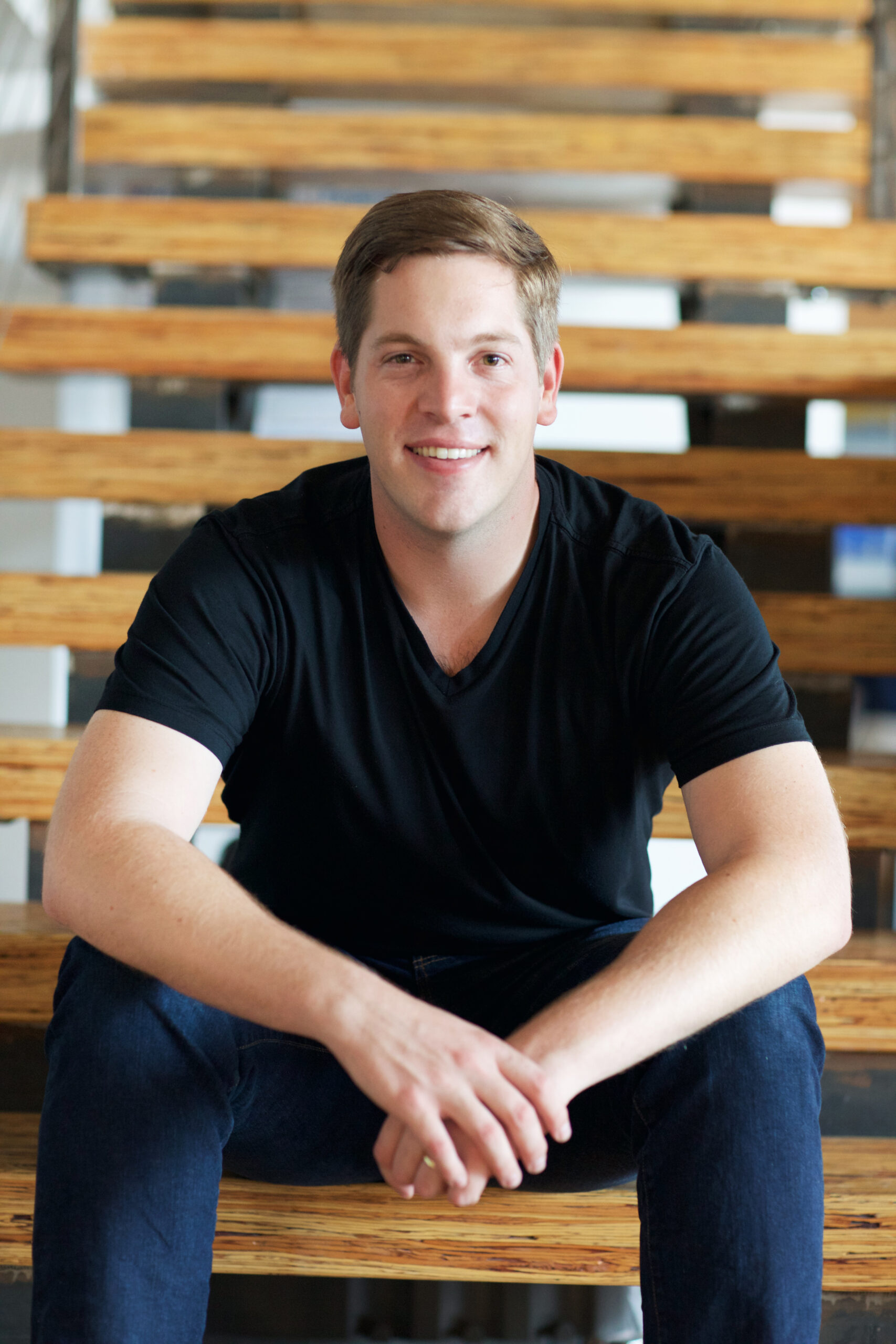 "We've seen the market for home Wi-Fi change dramatically since we launched the first eero product in 2016. Today, nobody accepts disruptions to their Wi-Fi service – it is simply the basis of so much activity and work in the home. We also believe that the future looks very bright for the whole-home mesh Wi-Fi product category as consumers will want to upgrade to equipment supporting new and better standards. The service provider segment for mesh Wi-Fi also continues to expand and evolve," Weaver says.
Selling mesh Wi-Fi direct to consumers has been a mainstay of eero's business from the get-go, while the first service provider partnerships were added in 2017, Weaver says. Among a growing list of service providers offering eero's mesh today are Hotwire Communications, Blue Ridge, Mediacom, UK broadband provider TalkTalk, and most recently Frontier.
It's not only about getting whole-home quality right but also about keeping support costs low. "We usually say that eero solutions reduce customer support calls to service providers by 50%. The truth is that the number of calls is often cut by an order of magnitude," Weaver says. In most cases, eero's service provider partners include eero whole-home mesh as part of premium broadband packages, as is the case with Talk Talk's Future Fibre broadband.
Enjoying this story?
Leave your email here and we'll get you all the latest Wi-Fi news.
He also says that the adoption percentage among service providers of Wi-Fi mesh systems is still in the low single digits worldwide, which means there is still a big opportunity for growth within this segment. "Overall, the business case for service providers to introduce mesh Wi-Fi systems is very strong, because they offer the quality and reliability that consumers want while reducing operating costs for the service provider. More and more operators are beginning to recognize mesh Wi-Fi as essential to their businesses," says Weaver.
Weaver says that eero operates and develops products according to five top priorities consumers want in their home Wi-Fi: reliable and fast connectivity, an easy-to-use app to enable set up and management, world-class customer support included for free with every eero system, excellent privacy and security tools, and elegant industrial design that can blend into any room.
/Claus.