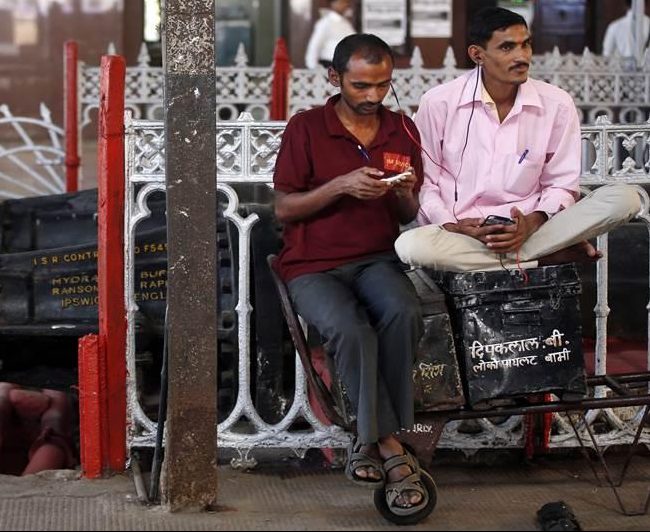 By Claus Hetting, Wi-Fi NOW & Chairman
Cisco announced yesterday that it intends to roll out 500 new free Wi-Fi hotspots in Bengaluru (aka Bangalore) as part of a wider push to bring more connectivity to India together with partner Google. Our perspective: Google's 'Station' Wi-Fi project and associated technology platform is right now probably the world's most concerted attempt at using Wi-Fi to close the digital divide on a global scale.
Google's 'Station' free Wi-Fi project – established 2015 – has been ramping up quickly this year and now the latest addition to Google's global free Wi-Fi program is an expansion of the project's footprint in India. Cisco announced yesterday at the Cisco India Summit in Kochi that the company will be working with Google to roll out a total of 500 new free Wi-Fi hotspots in Bengaluru (aka Bangalore).
The project will begin with an initial 200 hotspots to be installed by September this year followed by the rollout of 300 additional hotspots in a second phase, Cisco said at the event. Locations will include public spaces as well as hospitals and government offices, the company reportedly said.
Sameer Garde, President of Cisco India & SAARC, said that public Wi-Fi "represents a significant growth opportunity, as the demand for public Wi-Fi hotspots [in India] is expected to go up by 100 times over the next 3 years, creating new markets for Cisco and our partners."
According to this local news report TRAI (Telecommunications Regulatory Authority of India) says India would need to install a staggering 8 million new Wi-Fi hotspots to reach parity with the global average, which today stands about one Wi-Fi hotspot per every 150 individuals.
The new public Wi-Fi initiative is unusual for Google in that no service provider operating partner for the project has been announced (at least at this time). The project instead appears driven by Cisco. Earlier this year at Mobile World Congress Cisco announced the Google Station partnership including its intention to offer financing of Google Station Wi-Fi rollout through Cisco Capital.
Google Station Wi-Fi has been active in India in partnership with India Rail since 2015. The program has been effective and widely successful, connecting millions of Indians to the Internet. During the past two years Google Station has expanded to include free Wi-Fi projects in Indonesia, Thailand, Nigeria, and – most recently – in the Philippines and Mexico.
Google Station is part of the Internet giant's 'Next Billion Users' program. Google won the Wi-Fi NOW Award for Affordable Connectivity last year.
/Claus.