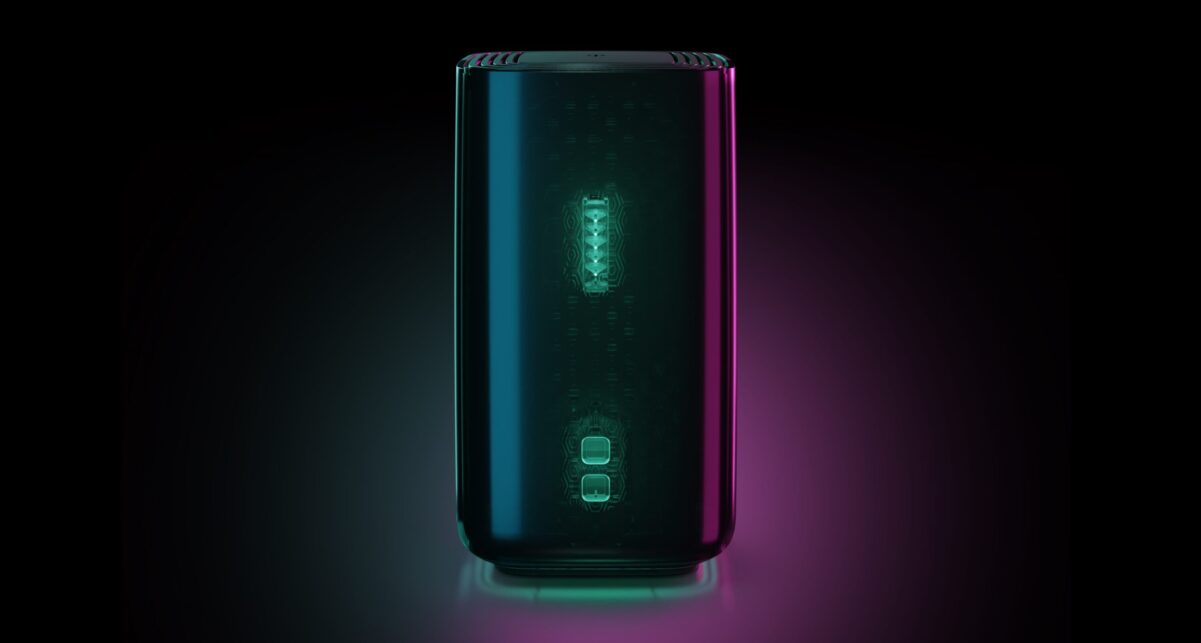 By Claus Hetting, Wi-Fi NOW CEO & Chairman
The week before last Deutsche Telekom launched the first (that we know of) home router by a European service provider aimed squarely at the growing gaming segment: The Gaming Edition Speedport Pro Plus, powered by chipset maker onsemi's 12-stream Wi-Fi 6 platform. The new router is the latest result of the fruitful partnership between Deutsche Telekom – Europe's largest telco by revenue – and onsemi that harks back to 2018.
Gaming is one of the hottest sectors in tech and manufacturers of consumer-grade Wi-Fi routers already know this, of course. Now Europe's largest telco by revenue – Deutsche Telecom – is offering gamers some arguably long overdue attention by launching the new gaming-optimised 'Gaming Edition Speedport Pro Plus' router. As far as we know this is Europe's first operator-provided router aimed specifically at the growing, youthful, and influential gaming segment.
The new router is powered by onsemi's 12-stream Wi-Fi 6 platform configured as 8×8 MIMO for the 5 GHz band and 4×4 MIMO for the 2.4 GHz band. Altogether the unit delivers a throughput of up to 9.7 Gbps, says Deutsche Telekom. In May of this year the Speedport Pro Plus model was ranked by Germany's PC Magazin as the best Wi-Fi 6 router on the German market outperforming competitors from AVM, Netgear, and TP-Link, among others (view the comprehensive test results here).
Enjoying this story?
Leave your email here and we'll get you all the latest Wi-Fi news.
The Gaming Edition router includes an optimised gaming WLAN on the 5 GHz band with its own dedicated SSID. According to sources knowledgable about the matter, any Wi-Fi 4, Wi-Fi 5 and Wi-Fi 6 device connected to the dedicated gaming SSID will experience much better jitter and latency performance under both clean and congested radio conditions and near zero packet loss is virtually guaranteed. Traffic running over the dedicated gaming SSID will also receive priority compared to other 5GHz SSIDs, our sources say.
The new optimisation features substantially improve the experience of online gaming running both on traditional consoles – such as Xbox and Playstation – and on Cloud-based virtual gaming consoles, such as Google Stadia or Steam. Deutsche Telekom says that professional gamers have assisted in the testing and development of the router, which is now available for purchase in Germany for 399 EUR (about US$470). Onsemi is a Wi-Fi NOW Partner.
/Claus.