By Claus Hetting, Wi-Fi NOW CEO & Chairman
Veteran tech industry entrepreneur and executive Charlie Vogt – since 2020 President and CEO of DZS – says DZS's recent acquisition of specific core assets of ASSIA is a 'game changer' for the company. "No one in the industry today rivals DZS Cloud's end-to-end capabilities," Vogt says. With DZS serving more than 150 million connected homes, Vogt highlighted a corresponding software and services addressable market of USD $1B.
The pandemic has changed a lot of things – possibly forever – and one of those things is the vastly increased dependence on high-speed and reliable home Wi-Fi. President and CEO of DZS Charlie Vogt says the seminal moment for understanding the direction of the home broadband industry happened 'in a day' – as the pandemic struck. "The world now knows how essential Wi-Fi is – for homes, business, communities, venues, everywhere," says Charlie Vogt.
Charlie Vogt says the DZS vision and strategy at the time already embodied the importance of home broadband and Wi-Fi but that the pandemic transformed this into business-critical issue in urgent need of resolution. The search for the right acquisition target began.
Then two weeks ago DZS announced the purchase of specific core assets of service assurance and Wi-Fi management leader ASSIA, a company that Charlie Vogt says is the perfect complement to DZS' existing solutions. Vogt says ASSIA complements DZS' broadband connectivity and connected home product portfolio, adds incremental software expertise, and enhances its global tier-1 customer base.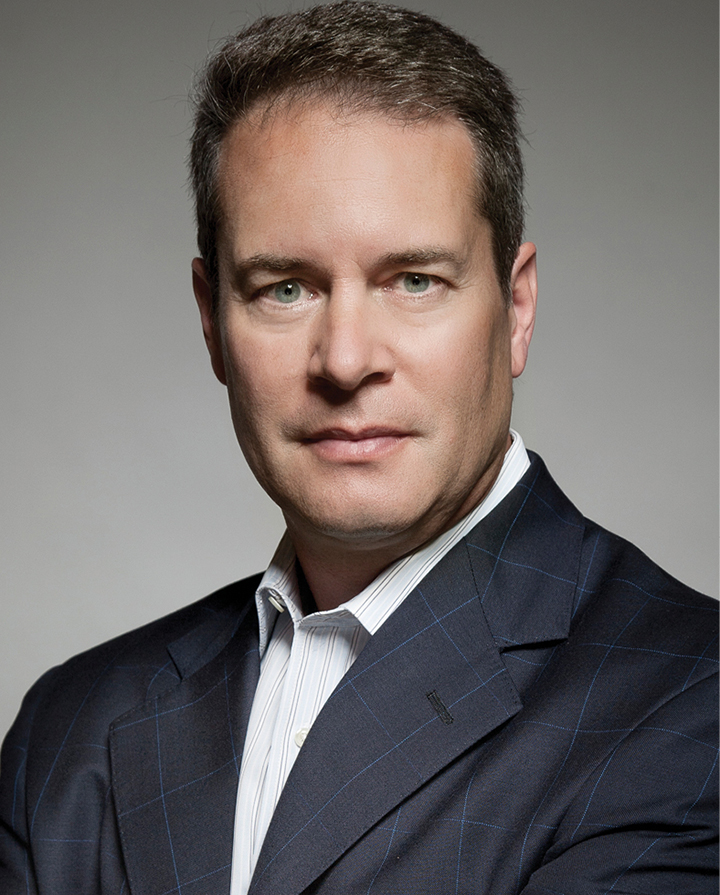 "This acquisition is a game changer for us – and of course for our clients. Today every ISP is determined to eliminate customer service calls, technician truck rolls, and ultimately customer churn. The operational cost and disruptions to ISP's day-to-day business are significant. An estimated 60-70% of network issues are related to poor Wi-Fi, which in most cases is not even managed by ISPs. We now have the most comprehensive Cloud-native software platform that enables ISPs to manage the end-to-end subscriber experience including in-home WiFi," Charlie Vogt says.
He says the DZS multi-vendor integrated platform is interoperable with optical edge, optical line terminals, and hundreds of Wi-Fi devices from numerous equipment suppliers, which assist ISPs to proactively monitor, manage, and resolve issues. The end result is the delivery of an exceptional 'immersive' experience across diverse access network footprints.
Vogt also says DZS' commercial strategy will be disruptive. DZS will deliver more software content and more value through more affordable services many of which will operate from DZS Cloud. He says the company expects to contribute strongly to the Wi-Fi industry with expertise and innovation as well as strong participation in standards. Following the acquisition, DZS' Wi-Fi experience management and service assurance software now forms 'DZS Xperience', a subset of DZS Cloud.
Charlie Vogt expects the revenue from software and services (including but not limited to cloud-based Wi-Fi experience management and service assurance software) to grow at a rate of 25% CAGR towards 2025. Based on analyst data – and own analysis – DZS estimates that its total addressable market for Cloud-based software solutions for ISPs will more than double over the next two years increasing to nearly US$6B by 2024. DZS currently serves 150 million homes across the globe.
Enjoying this story?
Leave your email here and we'll get you all the latest Wi-Fi news.
Announcement from Wi-Fi NOW: Partnering with DZS
At Wi-Fi NOW we're delighted to announce DZS as new official Wi-Fi NOW partner – and we look forward to working closely with the DZS team to build awareness on how to deliver reliable, immersive Wi-Fi services to even more homes around the globe. A lot more to come – watch this space.
For more about DZS and home Wi-Fi optimisation for service providers don't miss DZS' Chief Growth Officer Tuncay Cil speaking at the Wi-Fi World Congress Europe in Stockholm, Sweden on September 27. Last but not least: For training on the DZS Xperience platform join us on September 26, also at the Wi-Fi World Congress.
/Claus.