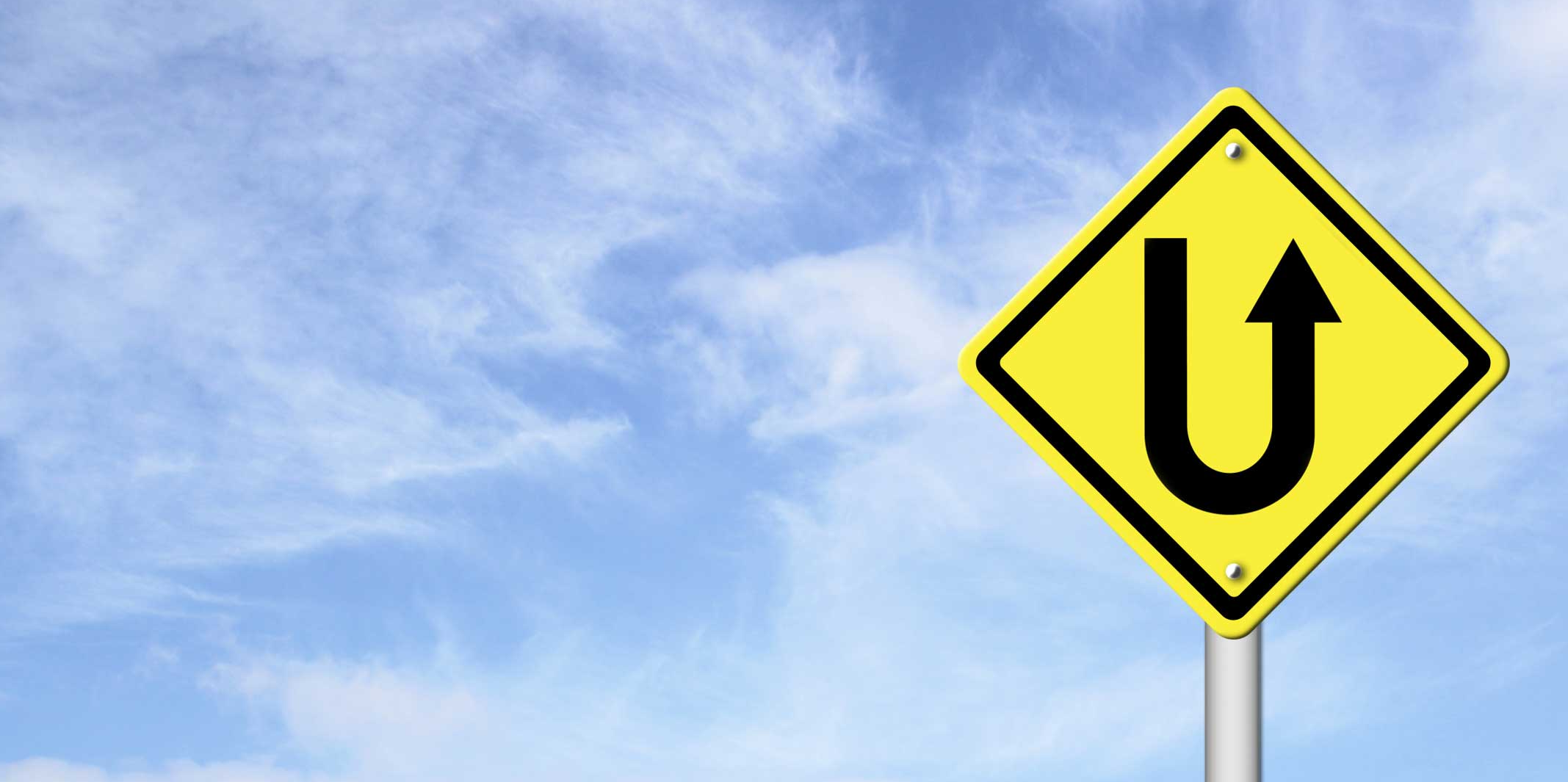 By Claus Hetting, Wi-Fi NOW CEO & Chairman
What will be the impact of the current corona virus health concerns on the Wi-Fi industry? We believe that Wi-Fi specifically – also compared to other segments of the wireless industry – will emerge stronger and more relevant than ever and that the post-corona wireless future is ours for the taking. Here's why.
As big parts of Europe and North America shut down offices, restrict travel, and force people to work from home, the one of the big questions relating to our professional lives is the following: How will the Wi-Fi industry be impacted by all of this? We believe the wireless future belongs to the Wi-Fi industry – and that crises of this kind will only make this more abundantly clear.
First of all: Home Wi-Fi will of course be used more widely during daylight hours, driving up demand for better coverage and quality with whole-home mesh Wi-Fi as well as in some cases incentivising subscribers to upgrade their home Wi-Fi to higher speeds. We also believe demand for remotely managed and optimised home Wi-Fi will rise sharply – and that this is an opportunity for service providers and vendors working in this space.
This may in turn speed up the demand for new, higher-performance gateways and extenders, including those supporting Wi-Fi 6. All of this may in the end turn out to be a relatively short-term, knee-jerk reaction to the immediate crisis but once you've invested in great home Wi-Fi, there's likely no turning back. We recommend that all parts of the Wi-Fi industry involved in delivering residential Wi-Fi solutions to have at it right now with new special deals, promotions, etc.
Conversely, we believe the cellular industry will unfortunately be hurt by the current crises because the need for mobility is slight when people work from home, generally don't go out, and spend relatively less time in cars, commuting, etc. In other words: You won't need your mobility service for much. In particular we expect the appetite for 5G investments will be reduced.
The enterprise Wi-Fi segment will take a short-term hit – but we believe it will be a small one, and that planned Wi-Fi 6 upgrades (and soon 6 GHz Wi-Fi, too) will resume more strongly as soon as the crises dies down again. In other words: There is zero indication anywhere that the underlying demand for indoor wireless for the enterprise is abating – on the contrary, it is on the rise (single-digit growth yes, but still growth). In the interim we recommend everyone get ready for the post-corona resurgence.
In conclusion we want to say this: Resilience, adaptability, flexibility, speed of deployment, performance, cost-efficiency – all of these qualities will reaffirm the huge business and socio-economic value of Wi-Fi, specifically at a time of crisis. The Wi-Fi industry will adapt faster than any other to new market challenges regardless of their cause. So expect this industry to emerge stronger than ever from the corona crisis – which we all hope (and some of us expect) to be over shortly.
And of course, Wi-Fi NOW is here to support the Wi-Fi industry 200% in the process. Also note that our Wi-Fi World Congress USA event previously scheduled for May has been moved to August 31 – September 3. Read more here.
/Claus.