By Martynas Tovarovas, Wi-Fi NOW Staff Writer
The Estonian capital Tallinn is introducing new trams that are fully equipped with free Wi-Fi. In addition to the already free public transportation in Tallinn, the city wants to boost the appeal and convenience of public transit. Officials hope that the new trams will provide convenience for commuters to and from the airport, while also encouraging citizens and tourists to use a more eco-friendly way of travelling.  
Estonia has earned a reputation for its efficient use of technology in both private and public services – and the small Baltic country has fostered a true affinity for digitisation, automation, startups, and even for creating e-government initiatives such as e-Residency or e-voting.
In 2013 Tallinn made headline news by becoming the first capital in the EU to provide free public transport to its residents followed by a 2018 move to provide free public transit nationwide. Now Tallinn City Transport is taking the next step by deploying 19 trams – or streetcars – fully equipped with the latest in tech including contactless payments and free Wi-Fi services (while transport services are free for residents, non-residents are required to pay, the city says).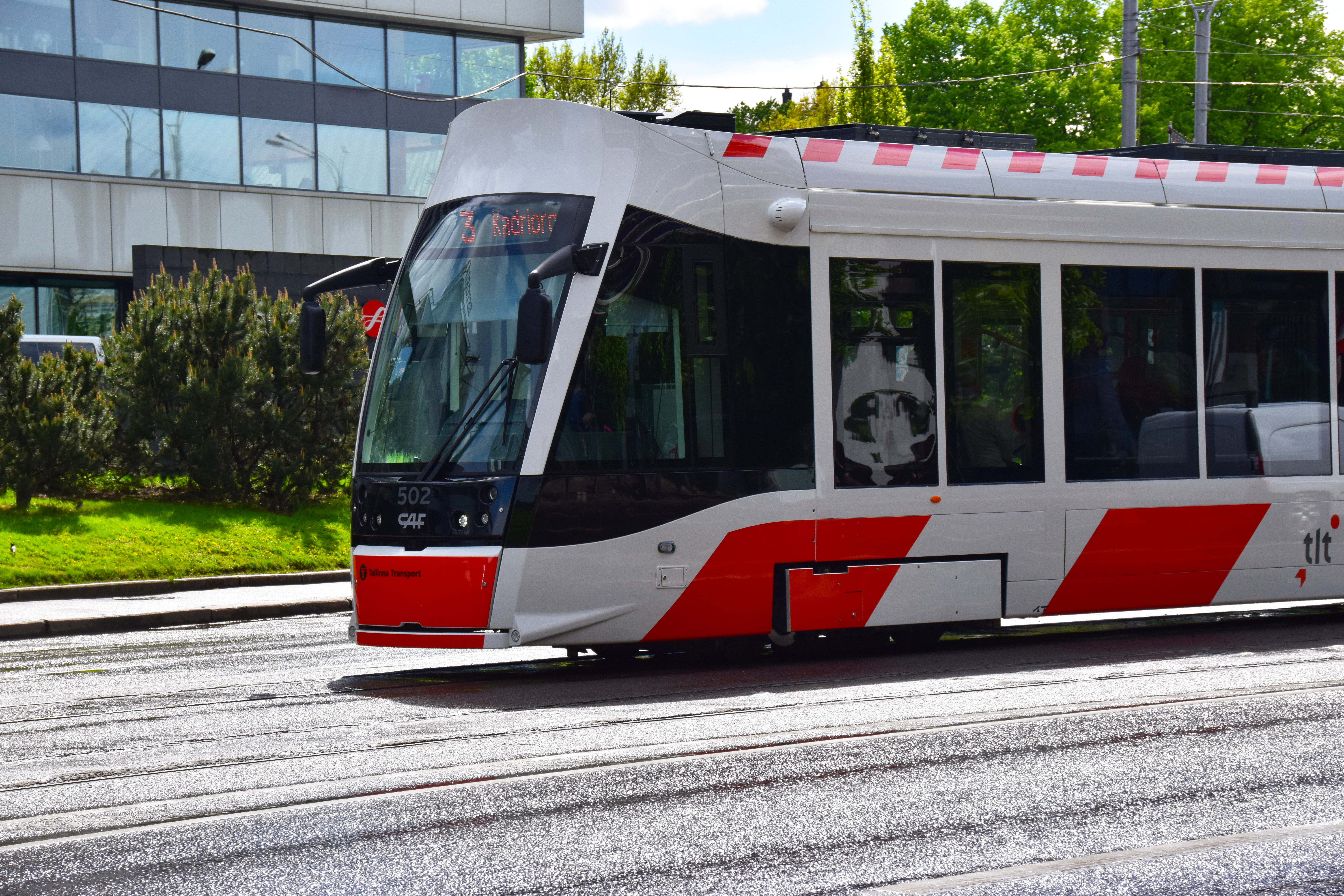 Usage statistics for existing free city Wi-Fi in Tallinn indicate that – unsurprisingly – most free Wi-Fi users are guests and tourists. City officials say Tallinn has served up free Wi-Fi at hotspots across the city centre for years so that introducing a similar service for trams was simply an extension of an already existing city policy on offering free connectivity.
Almost 30,000 commuters per workday use the new CAF tram service running between Tallinn airport and the city district of Tondi. Many commuters on this route are guests and tourists and so the free tram Wi-Fi service is expected to deliver easy access to information on accommodation, restaurants, popular tourist hotspots, etc.
"We also hope that making our public transport as comfortable as possible may also help bring more people from cars to our trams, buses and trolleys. So, in a way, providing free Wi-Fi in the trams also contributes to our idea of a green city. The ecological mindset is very important for us here in Tallinn," says Deputy Mayor of Tallinn, Andrei Novikov.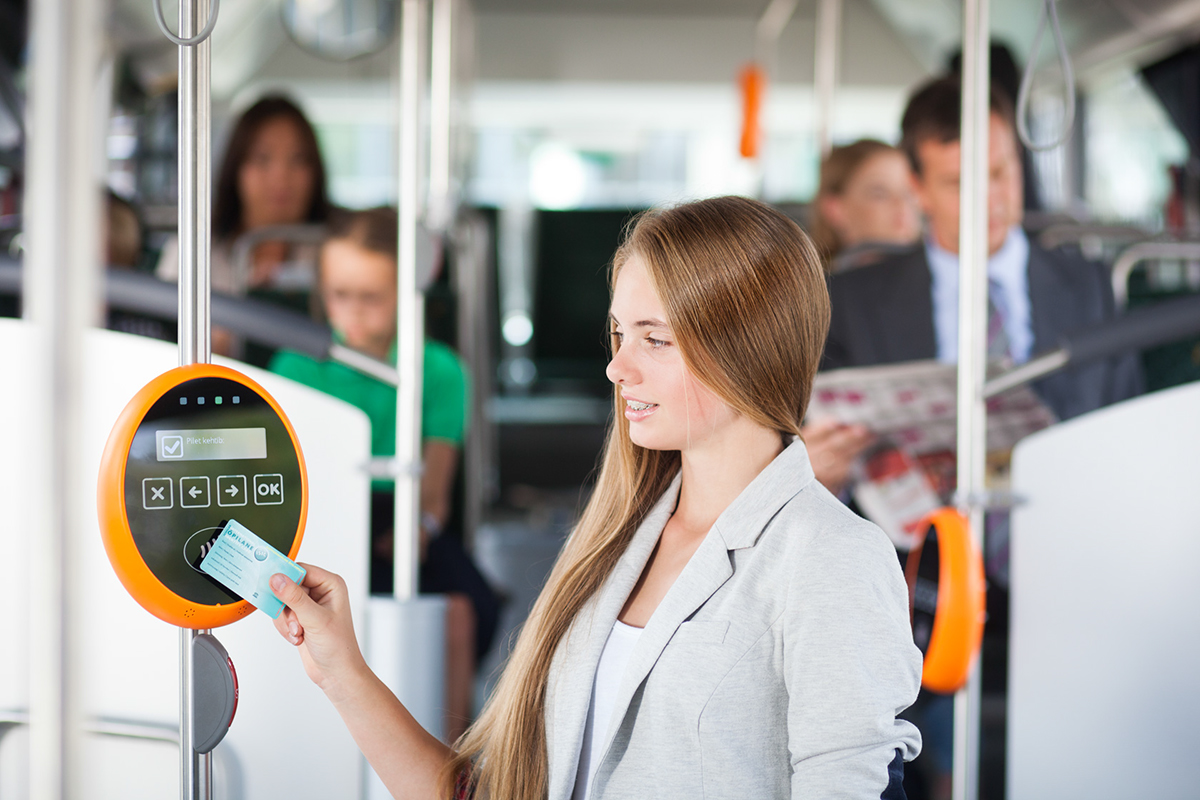 The tram Wi-Fi service is deployed and operated by Telia Eesti AS  – the Estonian subsidiary of Swedish telco Telia. The telco has also provided all the necessary hardware. The vehicles are equipped with Aruba/HPE access points connected to three external Wi-Fi antennas located in various sections of each tram so as to deliver full Wi-Fi coverage inside the light rail tram units. 
Andrei Novikov says first public reactions to the service have been positive: Statistics show that during the month of January the free Wi-Fi service was used thousands of times. The target download speed for free tram Wi-Fi is 100 Mbps but actual speeds depend on the location and number of concurrent Wi-Fi users. The city's investment into free tram Wi-Fi is approximately €21,000 per year, says Andrei Novikov.
/Martynas.