Guest blog by Wireless Broadband Alliance
Scalable, automatic, secure, and reliable: Wireless Broadband Alliance's OpenRoaming has been rolled out to 3 million Wi-Fi access points across the globe from Japan and Europe to Brazil, Australia and the USA. Wi-Fi users benefit from connecting automatically to Wi-Fi in multiple locations while venues benefit from new business opportunities and enhanced customer satisfaction, says Tiago Rodrigues, CEO of Wireless Broadband Alliance.
In line with cellular roaming – which has been a defining feature of cellular services since their inception in the 1980's – roaming between Wi-Fi networks has followed the same static models, and bilateral agreements approach, making it difficult to scale, due to the sheer volume of Wi-Fi networks. Now the latest evolution of Wi-Fi onboarding in the form of the Wireless Broadband Alliance's (WBA) OpenRoaming federation' is gaining traction around the world.
WBA released the first version of the OpenRoaming standard in 2020 and since then the initiative has been taking giant strides to advance its global footprint. The concept brings venues offering public Wi-Fi services together into a federation – meaning community of networks – allowing users to automatically connect to secure Wi-Fi while also enabling roaming between venues. Tiago Rodrigues, CEO of Wireless Broadband Alliance, says OpenRoaming brings numerous benefits to both venues and their visitors.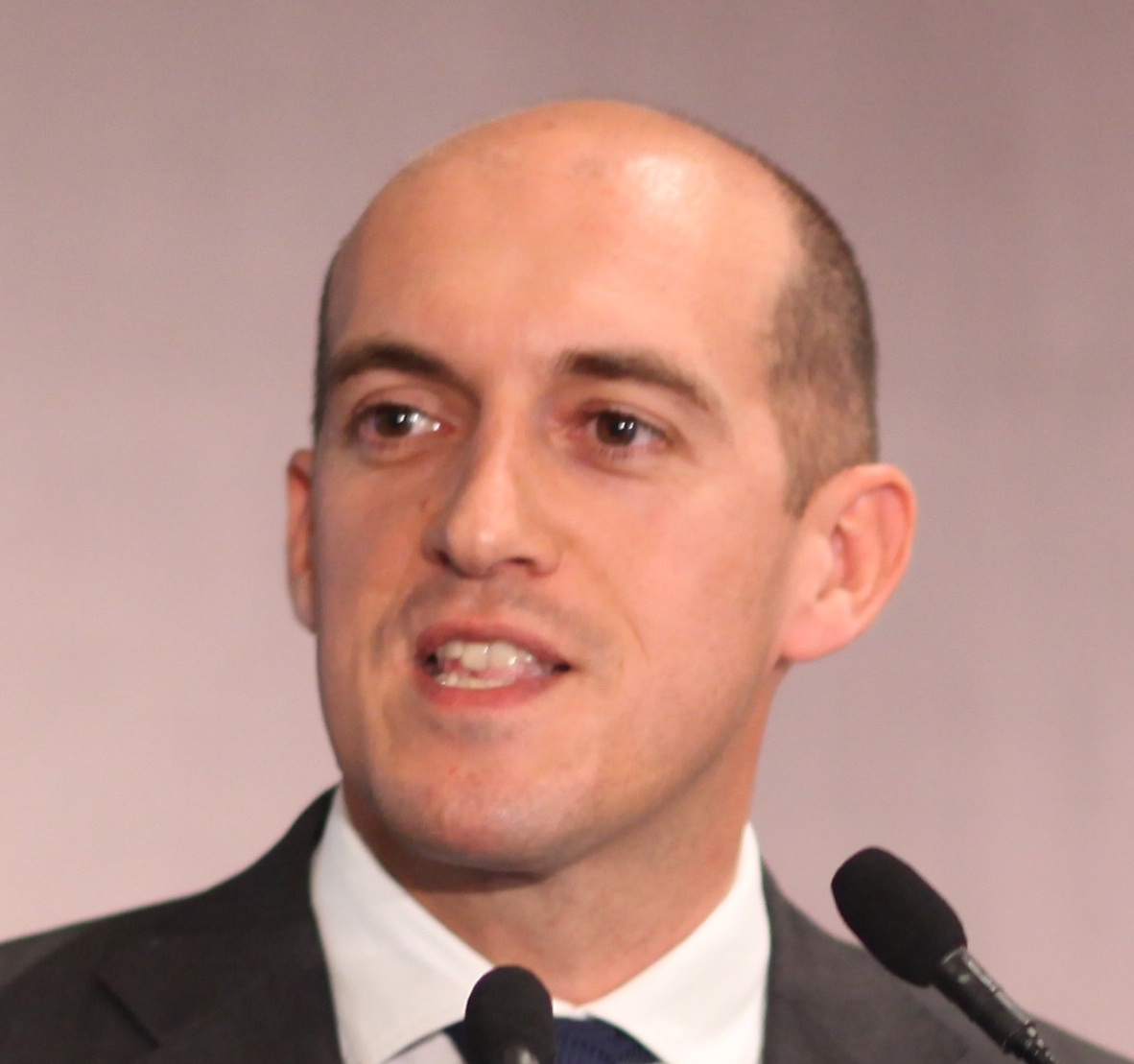 "OpenRoaming uses a trident of features – including a cyber security service, a cloud federation capability, and network automation, leveraging Passpoint technology, to connect users securely and automatically to public Wi-Fi. This means participating venues are able to serve more guests more effectively, creating a better experience for the user. In many cases the result is up to ten or even thirty times more connected devices on their networks," he says.
The OpenRoaming federation allows for both a free and paid model for Wi-Fi as part of the standard. "Most venues simply offer the service as a free amenity to their guests and monetize through guest loyalty and additional services and because participating venues form part of a federation, guests of a particular venue will be able to roam automatically onto the Wi-Fi services of other OpenRoaming venues. And that is real value for users," Tiago Rodrigues says.
Free Wi-Fi services keep guests happy but they can also be monetized more directly. In this way OpenRoaming is also a framework for innovation, he says. "In the case of drugstore chain RaiaDrogasmil in Brazil, the OpenRoaming authentication framework is used to sign up and connect new clients to free in-store Wi-Fi. Customers then auto connect to Wi-Fi but can also be notified of new, relevant offers, and they can be enrolled in loyalty programs," he says. Raia Drogasmil's increase in sales are several multiples better than what can be achieved via traditional marketing programs, the company says.

OpenRoaming leverages a public keying infrastructure that delivers certificates for networks and identity providers. From an end user standpoint Passpoint compliant devices are required, as well as user accounts, either via embedded OSU, web provisioning or by integration into an app. Venues and business owners can decide to offer free OpenRoaming Wi-Fi according to various strategies, for example either for everyone or for members only. But so-called 'identity providers' can also decide independently to participate in the OpenRoaming initiative.
"Samsung decided early to support OpenRoaming by equipping all Samsung phones with profiles by default. This means that Samsung users can automatically connect to free Wi-Fi at participating OpenRoaming venues," Tiago Rodrigues says. Another important benefit of OpenRoaming is that user authentication is not impacted, for example by MAC hardware address rotation schemes recently introduced on both Apple iOS and Android to protect user privacy.
Tiago Rodrigues says OpenRoaming is being adopted by a variety of venues including stadiums, healthcare facilities, transport hubs, hotels, and more. Today OpenRoaming is available at the Port of Rotterdam, Netherlands; the Hakuba 47 ski resort in Japan; at London (West Ham) Stadium; at Delhaize supermarkets in Belgium, at municipalities like Dublin or Barcelona, and at many other locations. For more about OpenRoaming and to join the federation, click here. Meet Tiago Rodrigues in person at Wi-Fi World Congress Americas in Rio de Janeiro on March 27-29.
/WBA.