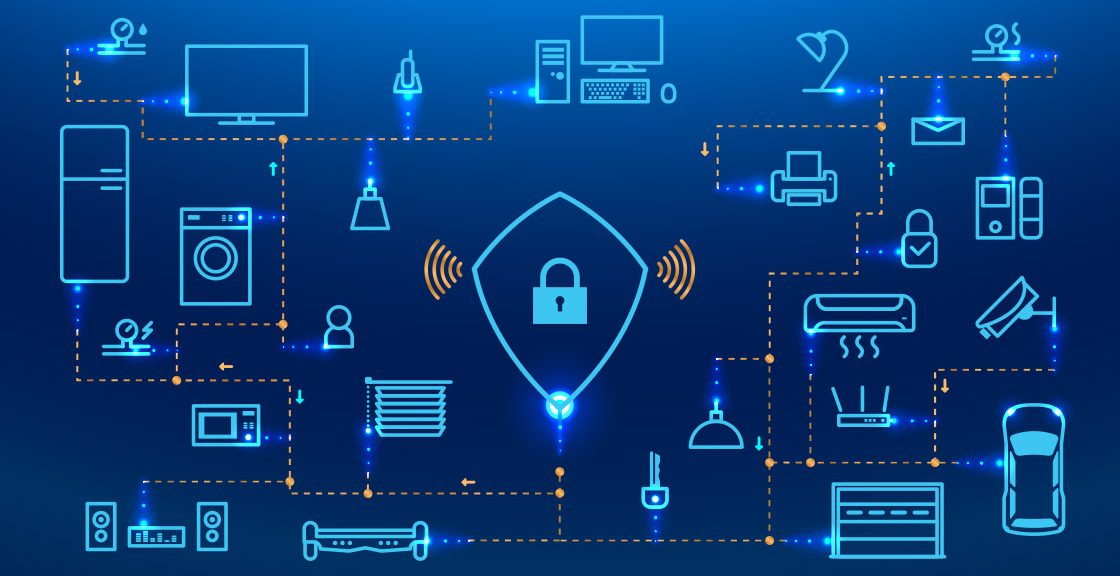 By Claus Hetting, Wi-Fi NOW CEO & Chairman
That is the big question that a handful of hopeful Wi-Fi HaLow startups are asking themselves as they gear up for the New Year. And there are reasons to be optimistic about the imminent coming of age of the new IoT standard: HaLow chipsets will be ready in 2019, says Methods2Business and Morse Micro.
Ten times the range of regular Wi-Fi and 100 times the coverage area. Up to 8,000 devices connected to one AP. These are just a few of the impressive specs for Wi-Fi HaLow aka IEEE 802.11ah, a new kind of sub-gigahertz Wi-Fi specifically designed for IoT and launched by the Wi-Fi Alliance in 2016. The progress to position HaLow as a real contender into a quickly expanding IoT market has thus far been painfully slow. But this is very likely to change in 2019, say the HaLow chipset leaders.
HaLow progress interrupted by Wi-Fi 6 – says Methods2Business
The chipset leaders in this case are not the usual giants. In the case of HaLow, timing has probably been the biggest obstacle to success, says Marleen Boonen, CEO and Founder of HaLow chipset startup, Methods2Business. "There was a lot of momentum when we began work in 2016 but the progress of HaLow has been interrupted by strong industry focus on Wi-Fi 6, which is obviously the bigger market for incumbent vendors. This will change in 2019 when we're into the go-to-market phase for Wi-Fi 6," says Marleen Boonen.
Boonen is adamant her commercial HaLow chipsets will be ready this year – and also that 2019 will be the year of the first commercial HaLow operations. "We believe we will see the first HaLow applications in healthcare and perhaps in agriculture. The HaLow specs including its ultra-low power performance is ideal for these kinds of use cases. Once the concepts have been proven, HaLow applications will expand from there," Boonen says.
Morse Micro: 'HaLow is Plenty fast for nearly all IoT use cases'
And Boonen is not alone in pushing for real HaLow results in 2019. Australian startup Morse Micro is hot on the HaLow trail and is also promising commercial chipsets this year. The company was founded by two Broadcom veterans and relies for its intellectual resources on Wi-Fi's deep roots in Australia. "We believe there will be two phases: An 802.11ah phase and a second phase with certification and interworking," says Morse Micro Co-founder, Michael De Nil.
De Nil says there will be at least two obvious use cases for HaLow. The first is long-range, low-power IoT – for industrial uses or perhaps more importantly for 'headless' devices in the home – and the second is simply extending the reach of regular Wi-Fi. "Wi-Fi HaLow is plenty fast for nearly all IoT use cases. So we expect a bright future for this standard – starting this year," De Nil says.
A third Wi-Fi HaLow chipset vendor is US-based and Korea-backed Newracom. Newracom was – and possibly still is – the early leader in getting HaLow to market and has already (according to some sources) delivered a workable HaLow chip to a Korean operator. Newracom spoke on HaLow at Wi-Fi NOW USA 2017 in Washington DC.
/Claus.
If you would like to know more about the HaLow standard we recommend going to the Morse Micro website for reference. Wi-Fi NOW will also deliver a strong focus on Wi-Fi HaLow at Wi-Fi NOW APAC in Shanghai on March 5-7 2019 and during the year.