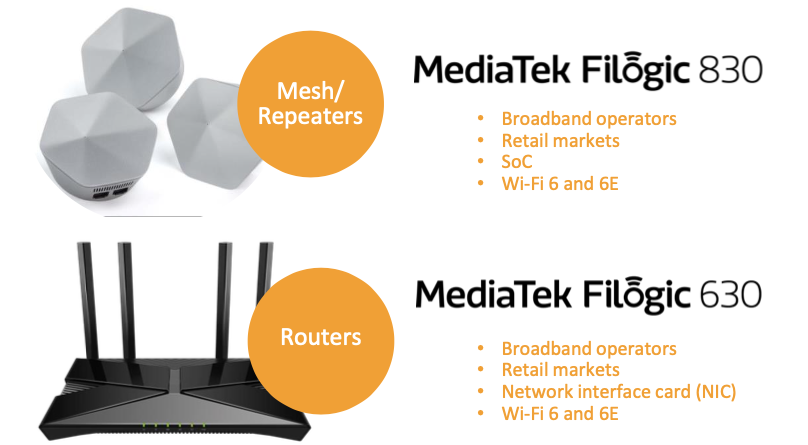 By Claus Hetting, Wi-Fi NOW CEO & Chairman
Taiwan-based Wi-Fi chipset giant MediaTek is rebranding its Wi-Fi connectivity platform to 'Filogic' and last week released two new Wi-Fi 6 and 6E chipsets dubbed Filogic 630 and Filogic 830. The company continues to expand at a blistering pace posting numbers that are frankly staggering: Overall 85.9% year-on-year revenue growth including 62% growth in the smart home segment alone. 
Taiwan-based Wi-Fi and mobile phone chipset giant MediaTek continues to expand at a blistering pace. At an analyst tech forum yesterday MediaTek said the company grew by a remarkable 85.9% year-on-year, citing 2Q21 revenue figures. MediaTek's smart home business – which includes the company's Wi-Fi chipset platforms for both home broadband gateways and consumer-grade Wi-Fi routers – grew 62% year-on-year, MediaTek said. Yesterday the company launched two new Wi-Fi 6 and 6E chipset platforms under its new 'Filogic' brand: Filogic 630 and Filogic 830.
Enjoying this story?
Leave your email here and we'll get you all the latest Wi-Fi news.
The new Filogic 630 is a network interface card (NIC) platform offering dual concurrent 2×2 MIMO in the 2.4 GHz band and 3×3 MIMO in either 5 or 6 GHz bands for a total of 3 Gbps of peak Wi-Fi data rate. The unit includes an integrated FEM (front-end module) for low cost and compact size, MediaTek says. The higher-end Filogic 830 unit is a System-On-Chip (SoC) platform featuring 4×4 MIMO in both 2.4 GHz and one of either 5 or 6 GHz bands altogether delivering a peak data rate of 6 Gbps. The Filogic 830 platform is aimed at the expanding market for Wi-Fi 6 and 6E-capable home gateways, routers, and mesh systems.
The two new units can be combined to create a single triple band (concurrent operation) platform for home broadband gateways and retail routers delivering a whopping 7.8 Gbps of peak Wi-Fi data rate, MediaTek says. The company says its Wi-Fi chipset portfolio is the broadest in the industry spanning solutions for TVs, notebooks, retail routers, service provider gateways, Wi-Fi mesh, and not least IoT.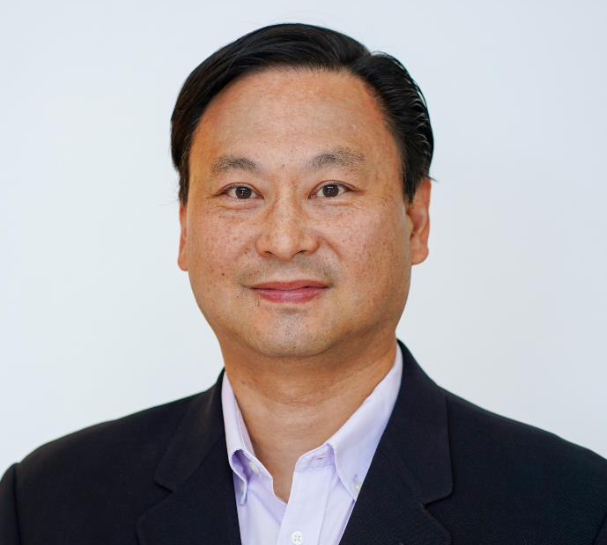 During yesterday's analyst tech forum event, MediaTek's AVP of Product Marketing James Chen highlighted the company's commitment to the Wi-Fi EasyMesh™ standard for whole-home Wi-Fi coverage and offered a preview of what's to come with the Wi-Fi 7 standard. In particular the 'multi-link operation' or MLO feature of Wi-Fi 7 is expected to offer several times faster speeds as well as a latency of less than one millisecond, James Chen said.
MediaTek is a key chipset supplier to – among others – Amazon, Samsung, TP-Link, NETGEAR, Linksys, and many others. Also: Don't miss MediaTek's James Chen speaking at the Virtual Special Edition Wi-Fi World Congress on November 11 – click here for more.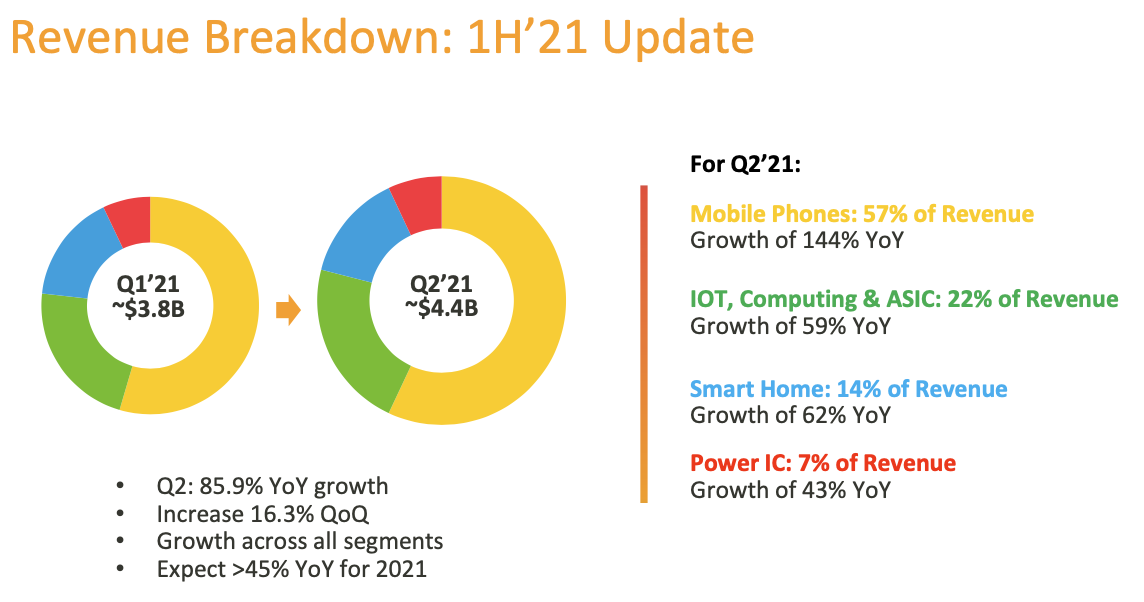 /Claus.