By Claus Hetting, Wi-Fi NOW Chairman & CEO
Shanghai-based Kangxi Communications Technologies (KXcomtech) has in record time become one of the world's leading providers of Wi-Fi RF components including FEMs. The company has delivered hundreds of millions high-quality high-power Wi-Fi FEMs in the past several years and has won reference designs with major Wi-Fi chipset vendors. We are delighted to be partnering with KXcomtech to boost awareness of their solutions.
Enjoying this story?
Leave your email here and we'll get you all the latest Wi-Fi news.
Excellent Wi-Fi performance requires outstanding RF front end components for all Wi-Fi network devices – and that is exactly what our new partner KXcomtech (also known as KCT) delivers. The company has performed exceptionally well in record time and is now heading towards explosive growth for FEMs (front end module) shipments in 2022 after only eight years of operation.
"As the Wi-Fi industry grows and develops it is great to see new RF component providers rise to the challenge of delivering cost-effective, high-performance components for Wi-Fi 6, Wi-Fi 6E, and Wi-Fi 7. KXcomtech has done amazingly well, and we look forward to supporting their business by building more awareness of their work and achievements," says Claus Hetting, Wi-Fi NOW CEO & Chairman.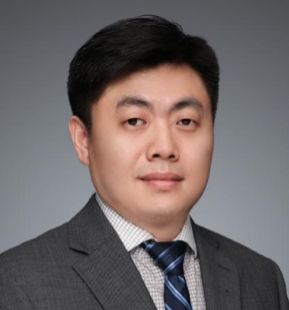 KXcomtech has in record time become the dominant provider of Wi-Fi FEMs on the Chinese market serving carrier partners including China Telecom, China Mobile, and China Unicom. Elsewhere the company is rapidly expanding, and today is serving global carriers such as Telefonica, Telmex and many others, while KXcomtech also delivers Wi-Fi FEMs to retail brands such as TP-Link, Tenda, D-Link, ASUS, and others.
"KXcomtech's competitive advantage is delivering high performance Wi-Fi FEMs featuring low power consumption and best-in-class noise figure at lower cost," says Qiang Yu, Sr. VP of Global Marketing and Business Development, KXcomtech.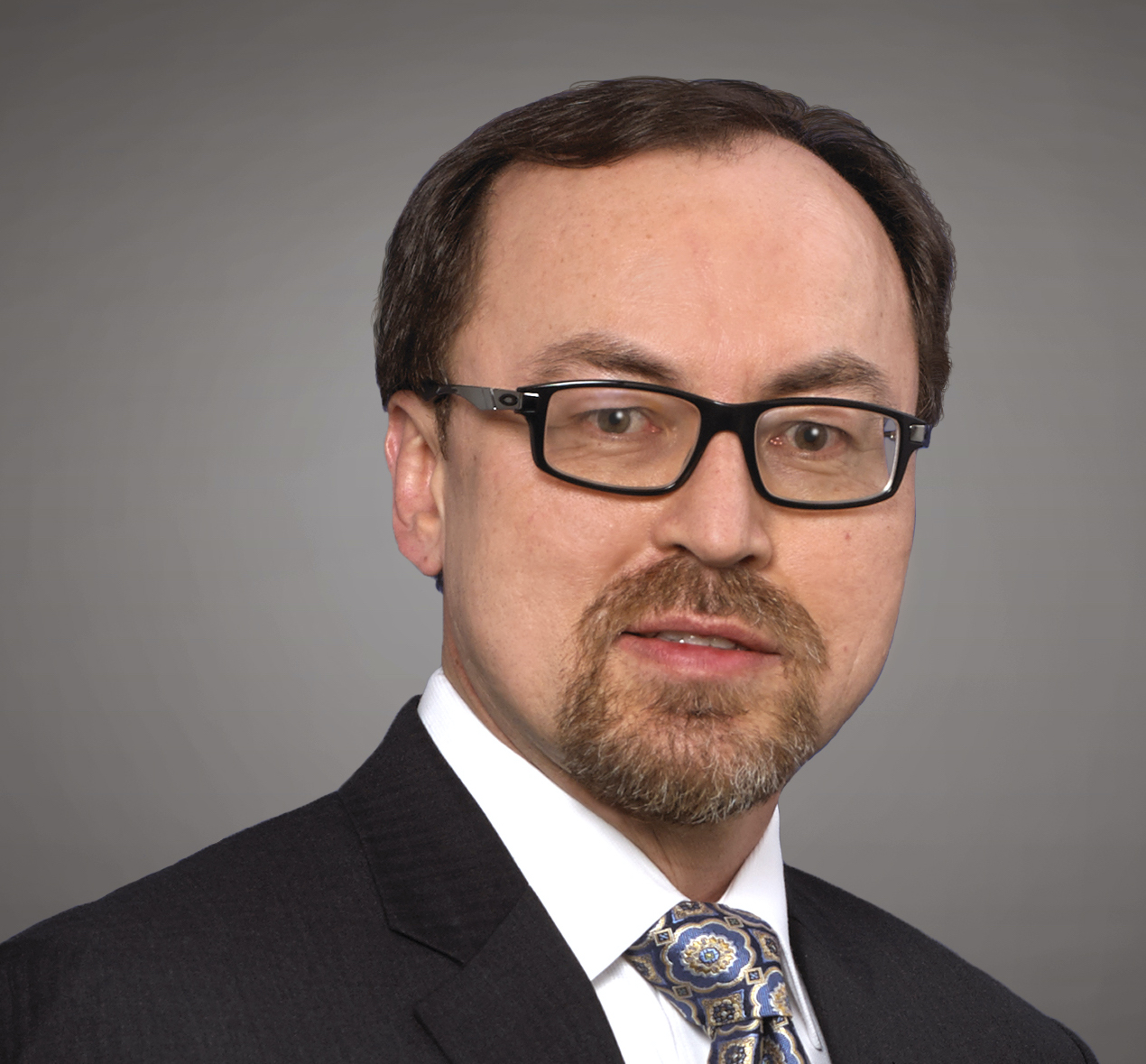 Meanwhile KXComtech is strengthening its presence in the US and in the EU. "We see Wi-Fi NOW as the premier source of Wi-Fi industry news and information as well as thriving community of Wi-Fi design experts, so we look forward to sharing our Wi-Fi story and the stories of our clients with the Wi-Fi NOW readers and followers. We believe KXcomtech has a lot of value to add to the Wi-Fi industry over coming years – also very much in the USA and Europe," says David Recker, VP of US/EU Business Development & General Manager of Grand Chip Labs, Inc. (A Wholly owned US Subsidiary of KXcomtech).
In the coming year Wi-Fi NOW will be sharing the latest up-to-date information on kxcomtech solutions and showcasing KXComtech clients and success stories.
/Claus.