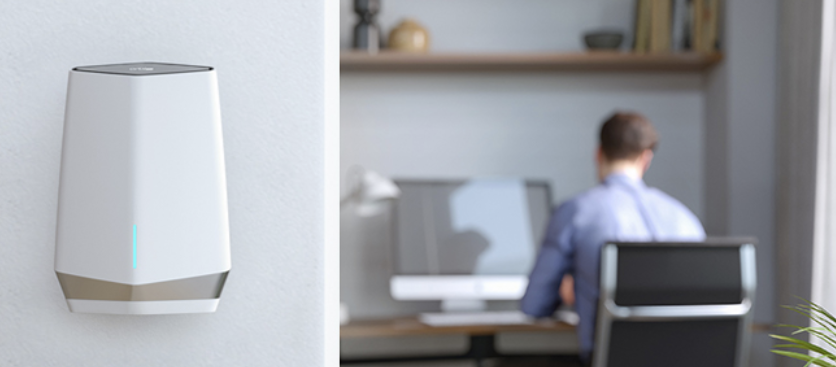 By Claus Hetting, Wi-Fi NOW CEO & Chairman
NETGEAR is famous for its market-leading home Wi-Fi routers and mesh systems but a lot fewer people are aware of the fact that NETGEAR also provides cutting-edge Wi-Fi solutions for small and medium-sized enterprises. Now NETGEAR Business and Wi-Fi NOW are teaming up to promote professional-grade Wi-Fi 6 solutions for micro-businesses, SMEs, and providers of managed Wi-Fi services (MSPs).
The pandemic has caused a dramatic shift in what it means to work and take care of business and as a result the demand for professional-grade Wi-Fi connectivity continues to grow sharply. NETGEAR's business division – NETGEAR Business – is addressing exactly this demand by delivering cost-efficient and easy-to-use Wi-Fi for smaller businesses as well as high-performance solutions for work-from-home professionals, SMEs, and managed Wi-Fi service providers (MSPs).
Now NETGEAR Business and Wi-Fi NOW are teaming up to advocate the case for professional-grade Wi-Fi 6 for all of the above segments and more.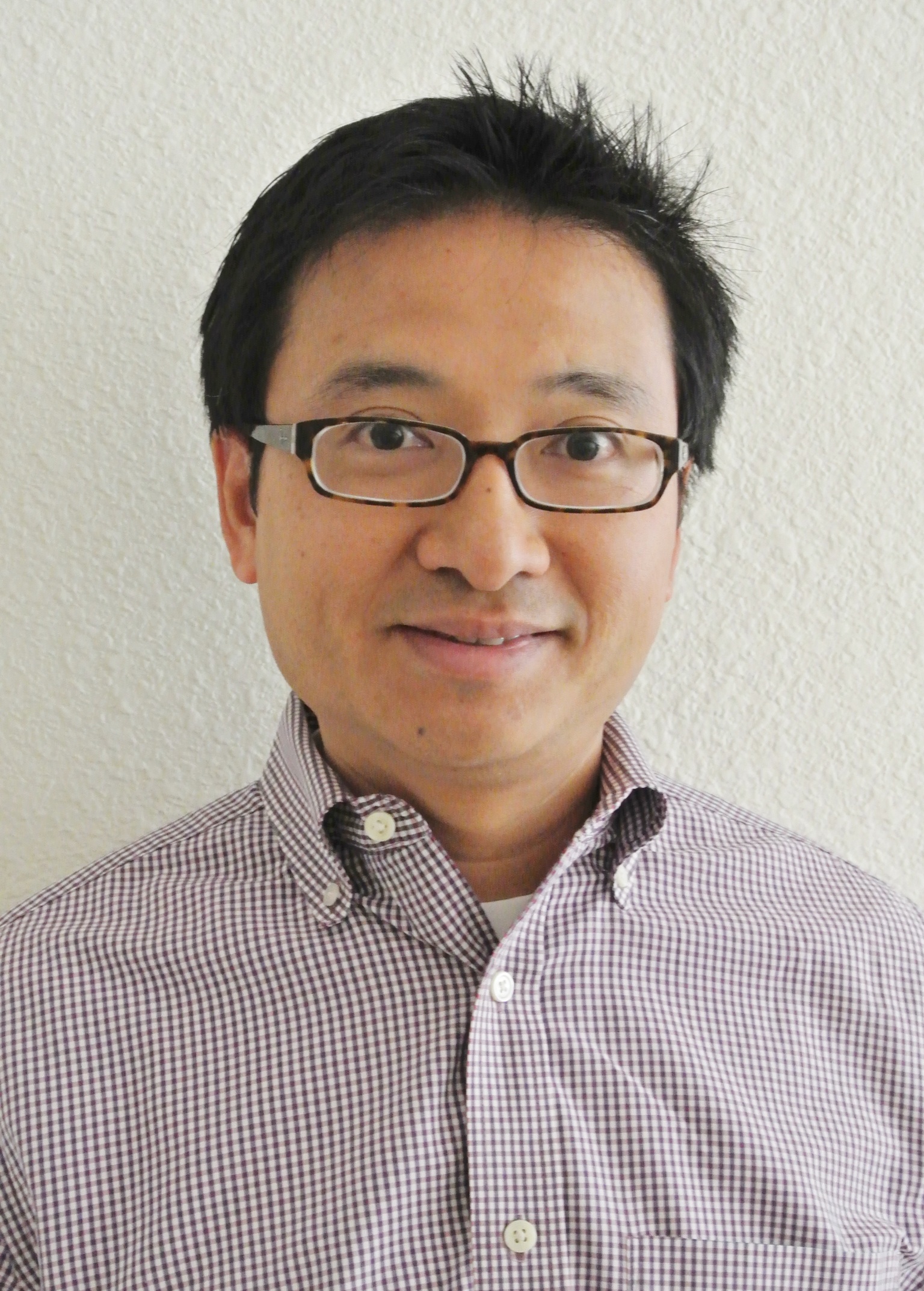 "The need for professional work-from-home and office Wi-Fi 6 connectivity is sharply on the rise, as is the need for simple solutions for one-person businesses and scalable solutions for SMEs delivered for example by managed service providers. We're excited to be teaming up with Wi-Fi NOW to increase awareness so that we can grow this promising segment of NETGEAR's business even faster," says Doug Cheung, Senior Product Line Manager at NETGEAR Business.
Among NETGEAR's professional-grade solutions are Orbi Pro Wi-Fi 6 and Orbi Pro Wi-Fi 6 Mini mesh systems as well as for example the WAX600 series Wi-Fi 6 Access Point, all of which can be managed via the multi-tenancy-capable NETGEAR Insight Cloud-based remote management platform.
"We're delighted to be working with NETGEAR Business to build more awareness of the value of Wi-Fi 6 specifically for smaller businesses and MSPs. There can be no doubt that cost-effective, professional-grade Wi-Fi 6 services support higher productivity and more convenience, and hence they contribute substantially to the success of small businesses. Now is the perfect time for businesses everywhere to embrace a new paradigm in connectivity," says Claus Hetting, Wi-Fi NOW CEO & Chairman.
NETGEAR Business and Wi-Fi NOW will be sharing the latest insights and information on how SMEs and MSPs can extract maximum value from Wi-Fi 6 technology. To receive all the latest news and information on NETGEAR and more make sure you sign up to our news service below.
Enjoying this story?
Leave your email here and we'll get you all the latest Wi-Fi news.
/Claus.