By Claus Hetting, Wi-Fi NOW CEO & Chairman.
Apple rumoured to include Wi-Fi 6E in iPhone 13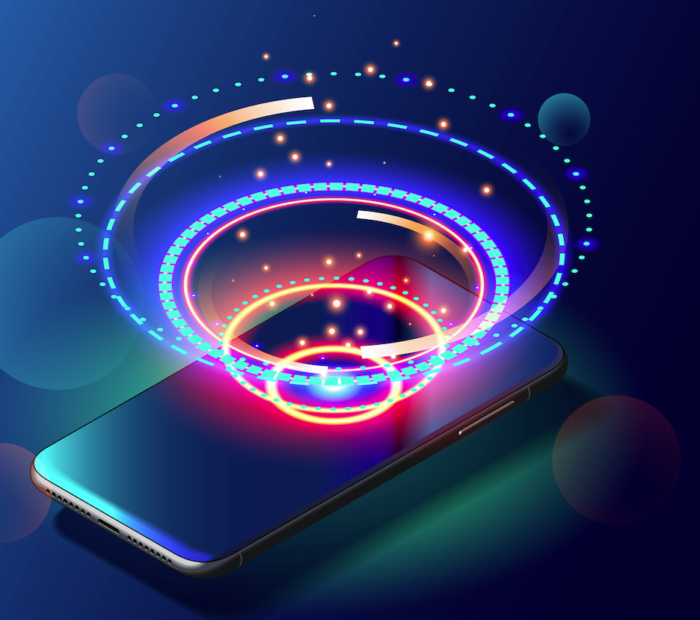 The tech media is abuzz these days on speculation that Apple may include support for Wi-Fi 6E – meaning 6 GHz Wi-Fi – in its latest iPhone release, which is likely to happen within the next couple of months. The recent speculation appeared in iDropnews, MacRumours and elsewhere, and appears to have originated with a Barclay's analyst a while ago. The rumour is of course very likely to be true.
The company providing Wi-Fi technology to Apple – Broadcom – has long since been providing Wi-Fi 6E technology to Samsung, which means the chipsets are certainly available. Conversely, it would be exceedingly surprising if Apple chose to delay the introduction of Wi-Fi 6E into iPhones now that the technology is proven and available. One big benefit to the Wi-Fi industry of the iPhone going 6E is increased awareness of what 6 GHz actually means – and of course further mass market adoption of consumer and enterprise Wi-Fi 6E networking equipment.
Enjoying this story?
Leave your email here and we'll get you all the latest Wi-Fi news.
Smart home platform provider Plume reaches 1 billion devices served
Plume – the inventor of the iconic pluggable Wi-Fi mesh 'Pods' and since then provider of smart home platform technology – says it has reached the 1 billion unique devices served milestone. The company serves more than 30 million locations (homes and small businesses) via more than 200 partner service providers. By our reckoning Plume is one of the fastest growing technology providers today, not just for the smart home but overall within the tech sector.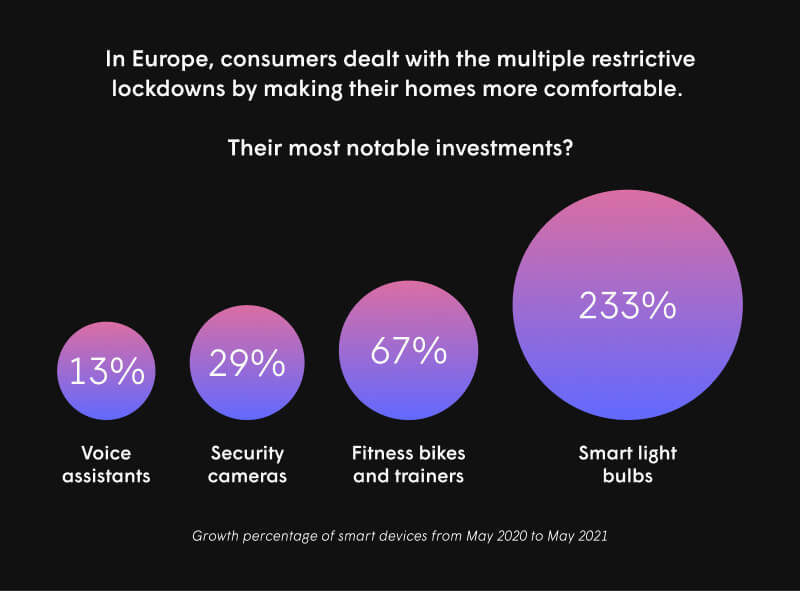 Plume has also released a brand new set of detailed data and analytics on the home broadband market – the full data set can be found here. The company says the average number of connected devices per US household has increased from 13 to 18 since October 2019. During the same period consumers have taken an increasing liking to fitness bikes (grew by 132%) and smart light bulbs (grew by 110%). Virtual reality devices grew by a whopping 223%, Plume says. The next step – and the company's ultimate vision – is to make smart home services 'truly personalised' or 'intuitive'. For more about Plume, read here.
Verizon Fios releases new Wi-Fi mesh solution and Fios Home App for Apple TV
Verizon Fios (USA) new Wi-Fi 6 whole-home Wi-Fi solution was released last week and now comes as standard for any Fios subscriber with a gigabit connection plan, the company said in a press release here. The solution consists of a Wi-Fi router and extender, both Wi-Fi 6 capable of course. The extender can be acquired for a rental fee of $20 USD per month for non-gigabit connection subscribers, the company says.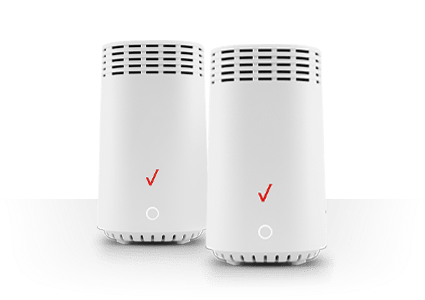 Verizon Fios has also released a Fios Home App for Apple TV and Amazon Fire TV – which in essence means that you can now use your Apple TV as an additional Fios set top box (subscribers are still required to have at last one Fios set top box installed). According to this news report by Telecompetitor, Verizon Fios is experiencing real subscriber growth with 92,000 Internet connection net adds in 2Q2021. The company lost 62,ooo video subscribers in the same period, the report says.
/Claus.