By Claus Hetting, Wi-Fi NOW CEO & Chairman
Australia to open lower 6 GHz band to Wi-Fi, rejects 'need to wait for WRC23'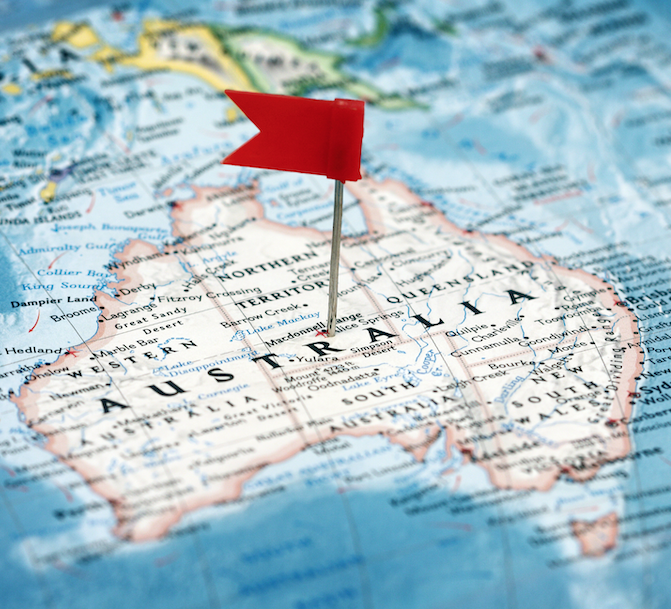 Australia last week took the first important step in a multi-step process to open up the 6 GHz band for Wi-Fi. In a new consultation document from ACMA – available here – the Australian regulator says they will open up the lower part of the 6 GHz band (5925-6425 MHz) while seeking comment "on a set of more detailed options for the possible use of the upper 6 GHz band, in terms of potential services that might be accommodated, and technical constraints or access management systems that might be useful."
Specifically, ACMA rejects the idea that any decision on releasing the upper 6 GHz band needs to wait until after the ITU's World Radio Conference 2023 (WRC23). This has been one of the main arguments against releasing the full 6 GHz band to Wi-Fi (unlicensed use) as presented by the mobile industry, for example. This is what ACMA says in the document:
"We do not consider that WRC-23 agenda item 1.2 is a sufficient reason to delay a decision on the upper 6 GHz band – indeed, how other major international jurisdictions choose to use the band will provide a better gauge than studies under/outcomes of that agenda item. Although further consideration will be given before making any decisions on the upper band, we do not currently intend to wait for WRC-23 outcomes and any subsequent global adoption." (document reference here).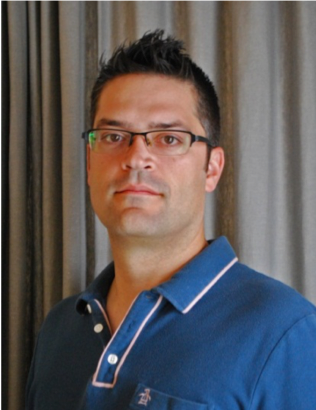 Chris Szymanski, Director Product Marketing & Technology Strategy at Broadcom, says ACMA's decision and statements are 'monumental'.
"We are enormously appreciative of the leadership that ACMA has taken on this issue. We consider ACMA's release of the lower section of the 6 GHz band a 'down payment' on release of the full 6 GHz band and we believe this will be trendsetting for the region. We agree with ACMA that there is no need for any regulator to await the completion of WRC23 – this will simply put those countries behind in meeting their connectivity goals because they will not realise the full benefit of Wi-Fi 7," Chris Szymanski says.
LitePoint & Microchip team up for simpler, faster Wi-Fi IoT module testing

Wireless testing leader LitePoint last week released a new version of their test automation software – called IQfact+™ – intended for testing of Microchip WFI32E01 MCU Wi-Fi modules. The new test automation software is designed for validation testing as well as for turnkey manufacturing and "enables control of devices under test and the test system with calibration routines that are uniquely optimized to reduce time and maximise throughput," LitePoint says in their press release here.
The solution is part of an ongoing collaboration between LitePoint and Wi-Fi & Bluetooth IoT module and chipset provider Microchip. Microchip says the new solution "offers significant time-to-market advantages, which are critical to our customers who want to integrate our chip-down reference designs into their applications." LitePoint is a Wi-Fi NOW Partner.
Google releases Wi-Fi 6E-capable Pixel 6 & Pixel 6 Pro phone models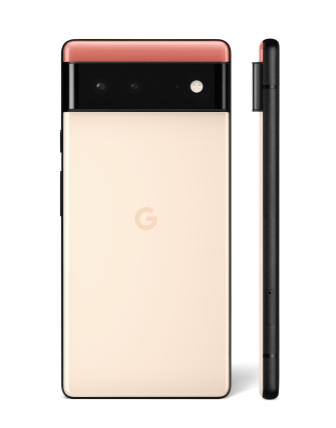 Last week Google released its latest bid for premium smartphone market supremacy in the form of two new Pixel phone models, dubbed Pixel 6 and Pixel 6 Pro. Both models support Wi-Fi 6E (6 GHz) connectivity and are available – for now – in the US. The Pixel phones join Samsung, Xiaomi, and ASUS as current providers of Wi-Fi 6E phones (for what we believe is a a comprehensive list of Wi-Fi 6E phones as of late August this year see this link). Apple phones still do not support Wi-Fi 6E.
/Claus.