By Claus Hetting, Wi-Fi NOW CEO & Chairman
Aruba Networks (HPE) & Federated Wireless team up for AFC
Last week Aruba Networks – a world leading provider of enterprise-grade Wi-Fi solutions – announced it has selected Federated Wireless to provide the AFC functionality required by law (in the US, Canada, and elsewhere) for 6 GHz Wi-Fi to operate at standard power outdoors and indoors. The announcement came in the form of this blog, which is very much worth reading. AFC – short for 'Automated Frequency Coordination' – is in essence a database lookup function that regulates the use of standard power Wi-Fi in such a manner that incumbent users of the 6 GHz band (typically utilities using 6 GHz for point-to-point radio) are protected from undue interference.
Federated Wireless is currently a provider of the (SaaS) systems used to regulate CBRS wireless services and is thus many ways the obvious candidate to deliver the new AFC function required for standard power Wi-Fi, a service that will be similar but significantly simpler than SaaS for CBRS. A couple of weeks ago the FCC released a process document outlining the steps needed to certify future accredited AFC systems and providers. Two months ago, Facebook, Cisco, and Broadcom announced an open source AFC initiative dubbed OpenAFC, which will be managed under the auspices of the Telecom Infra Project, or TIP.
Plume valuation nearly doubles in 8 months reaching US$2.6B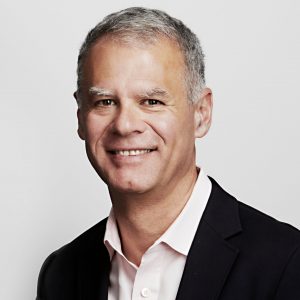 Smart home services and platform provider Plume this week secured additional equity funding to the tune of 300 million dollars based on – get this – a valuation of US$2.6 billion. Plume's valuation has nearly doubled since the company's previous funding round in February of this year. Plume currently serves 1.2 billion devices in 35 million homes across multiple continents. For all the details don't miss our brand new video interview with Plume CEO & founder Fahri Diner here.
In related news Plume last week closed a partnership deal with Texas-based broadband solution provider DZS. DZS will debut the 'DZS Experience' solution based on Plume's Cloud platform and portfolio of consumer and (very) small business experience services including adaptive Wi-Fi, parental controls, security, Wi-Fi motion detection, guest analytics (via Plume's WorkPass™), backend analytics with Plume's Haystack™, as well as a Plume's consumer and small business apps for iOS and Android. DZS has an installed base of more than 20 million products across 100 countries, the company says.
Broadband India Forum says India is ready for full-band 6 GHz Wi-Fi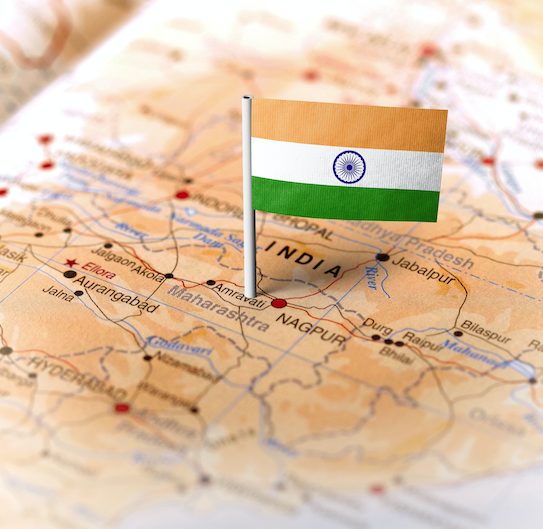 A new study of 6 GHz spectrum sharing for India prepared by RFK Engineering Solutions of Bethesda, Maryland, reveals that full 6 GHz Wi-Fi operation will be possible across India without causing undue interference on incumbent users of the band. RFK Engineering has previously performed similar studies for the FCC in connection with the FCC's decision on releasing the 6 GHz band to Wi-Fi in the USA as well as for the ITU, says T.V. Ramachandran, President of Broadband India Forum. 
"The Outcome of the Report clearly shows that RLAN (Wi-Fi) operations in India for all three RLAN device classes (LPI, SP and VLP) in the entire 6 GHz band (5925-7125 MHz) will not cause any harmful interference to FSS (Fixed Satellite Services) or FS (Fixed Services viz. Pt-to-Pt. Microwave Links) incumbents," T.V. Ramachandran says. The report is available to the public – to request a copy, simply write to [email protected]. 
/Claus.