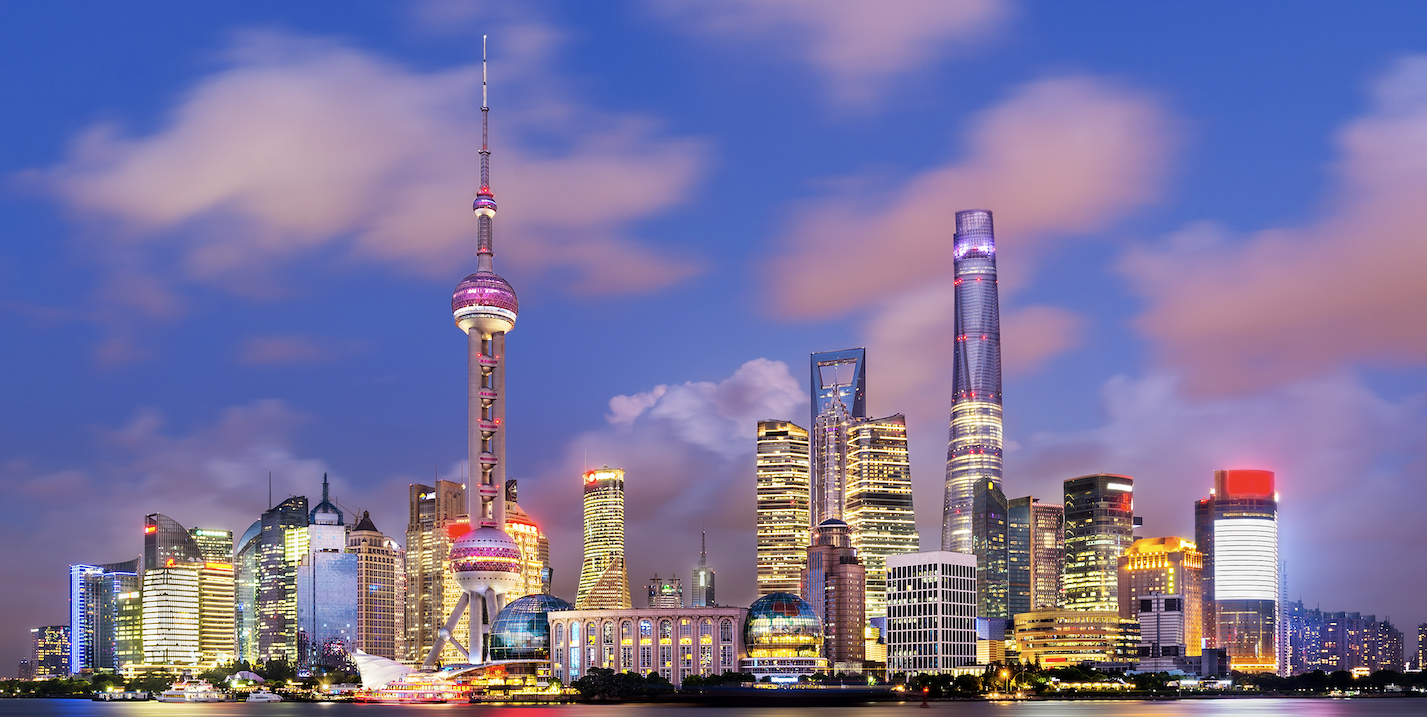 By Claus Hetting, Wi-Fi NOW CEO & Chairman
At Wi-Fi NOW we're delighted to announce that we're expanding our Asia-focused Wi-Fi industry news and information service: As of this week we will be publishing cutting-edge Wi-F industry content in Chinese language every week to support the advancement of Wi-Fi in the world's second largest economy – and other Chinese-speaking parts of the world. Welcome to Wi-Fi NOW Asia!
At Wi-Fi NOW we're expanding our global news and information footprint rapidly – and we're delighted to announce that we're now ramping up our activities in support of the advancement of Wi-Fi technology and business in Asia. So if you are Wi-Fi service provider or vendor working within the Chinese market (or have ambitions to do so) then Wi-Fi NOW Asia – in Chinese – is for you.
Starting this week we'll be providing weekly Chinese language mail blasts with original news and information from the region with a big thanks to our lead sponsor Wi-Fi Alliance for making this possible. Click here to view our Wi-Fi NOW Asia news & info service.
As always we will be covering the hottest topics in Wi-Fi but adjusted to focus regional interests:
★ Smart home & industrial IoT: Trends & opportunities
★ The evolution of smart home Wi-Fi by ISPs and leading vendors
★ Enterprise Wi-Fi for venues large & small – and Wi-Fi for service providers
★ New Wi-Fi standards and innovation: How will they impact your business?
And we're working a plan to return our WWC event series to Asia probably already in 2023 – we will announce that in due time – watch this space! If you are interested in sponsoring or otherwise participating in our new Wi-Fi NOW Asia activities contact our Wi-Fi NOW Asia manager Yongmei Xu at [email protected].
/Claus.