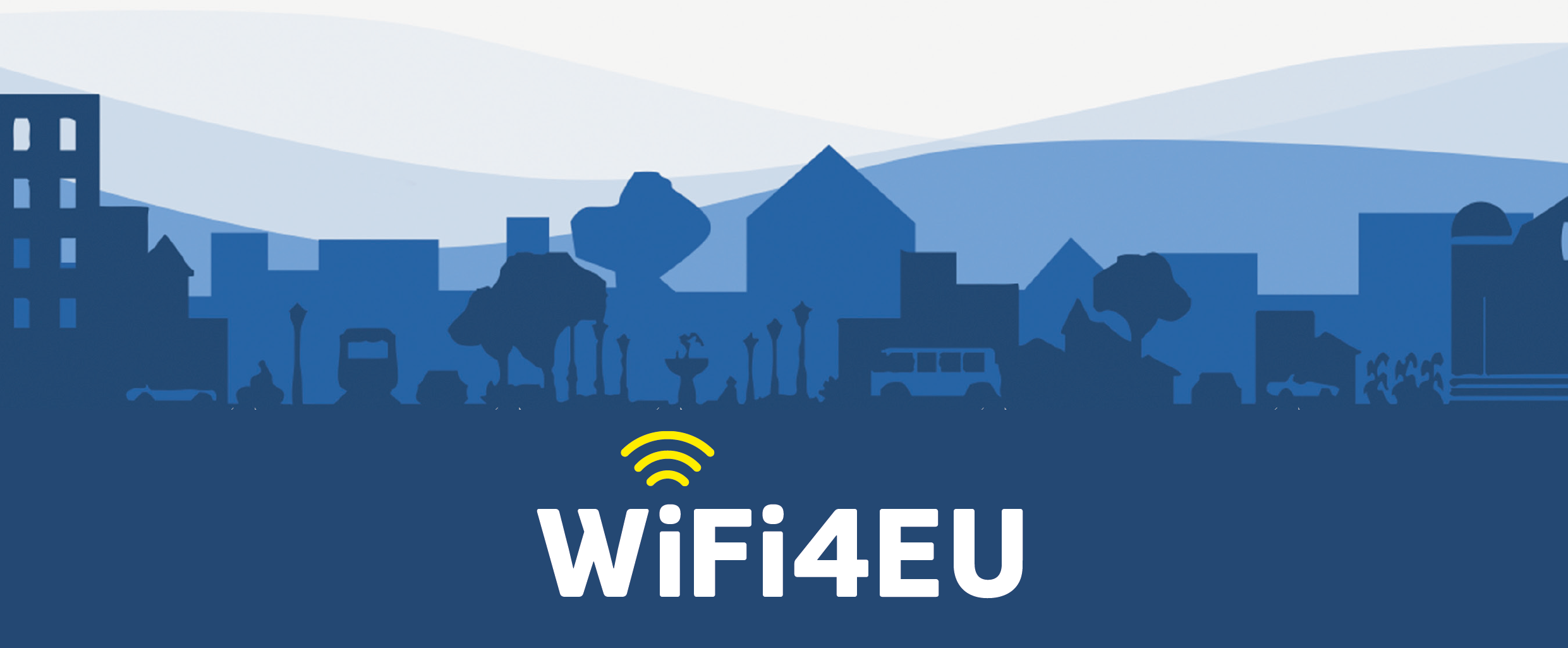 By Claus Hetting, Wi-Fi NOW Chairman & CEO
It has been a busy week in Wi-Fi with plenty of important announcements from across the world. Here is what we think you should know from the world of Wi-Fi.
EC announces 3,400 new WiFi4EU grant recipients
The European Commission has named the second batch of grant recipients for the EU's giant free Wi-Fi giveaway. Some 3,400 municipalities will each receive €15,000 in contributions towards network CAPEX and installation costs for the purpose of making free public WiFi4EU-branded Wi-Fi available at thousands of locations across Europe. The list of winning municipalities can be found here. As expected the list includes mostly lesser known towns and cities across Europe.
The 3,400 grants totalling €51 million concludes the second round of the WiFi4EU funding. The first round was completed in December 2018 totalling 2,800 municipalities and €48 million in grants. To the best of our knowledge no WiFi4EU free Wi-Fi network is as yet up and running. The total amount allocated by the EU is €120 million and hence another €21 million of grants will be awarded later this year, the European Commission says, although no date has yet been set.
Google extends Indian Wi-Fi partnerships to include operator BSNL
Google Station is of course famous for its extensive partnership with India Rail, which today is serving up free Wi-Fi connectivity at hundreds of India's railway stations. Now local Indian press reports Google is extending its Indian Wi-Fi operations to include a partnership with state-owned operator, BSNL. BSNL already operates 38,000 Wi-Fi hotspots across the country.
ASSIA now serving 50 million managed home Wi-Fi subscribers in Europe
One of the world's leading providers of remotely managed Wi-Fi services and optimisation for the home – ASSIA – this week said it now serves 50 million homes in Europe with optimised Internet connectivity and Wi-Fi. Among ASSIA's biggest clients are BT, Deutsche Telekom, Swisscom, and Telefonica. For more read here. ASSIA's Chief Strategy Officer Tuncay Cil spoke at the Wi-Fi NOW USA in Washington DC last week.
Altice USA launches managed Wi-Fi service for businesses
Altice Business – a business unit of US cable giant Altice USA – this week launched a new, Cloud-managed Wi-Fi service for smaller businesses (SMBs) dubbed SMART WiFi. The service includes up to four access points and a range of SMB marketing features. Earlier this month Altice's cable colleagues from Comcast acquired managed Wi-Fi services company Deep Blue.
Wi-Fi Alliance expands Wi-Fi Certified Home Design™ program
In 2017 the Wi-Fi Alliance introduced the 'Wi-Fi Certified Home' concept allowing home builders – such as Lennar of the US – to offer family homes with built-in Wi-Fi certified to the highest standards in connectivity performance. Now the Wi-Fi Alliance is extending the program to include multi-family residential complexes. For more read here.
/Claus.