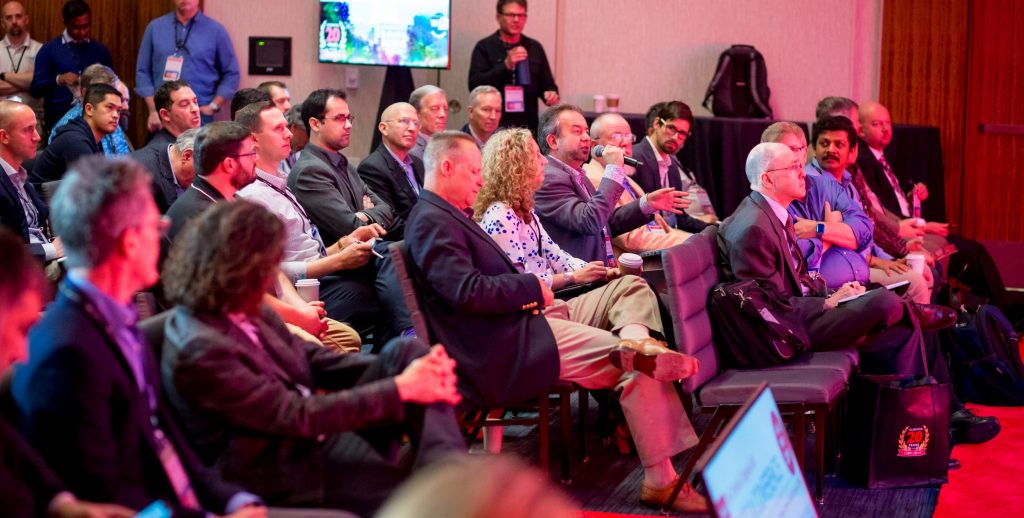 Meet the Wi-Fi industry leaders
Every year hundreds of the world's Wi-Fi industry leaders congregate at Wi-Fi NOW events – and participating is a rare chance to meet & engage with them in person. Most of our attendees are mid-management to CxO level and are not only thought leaders in the fields but also real decision makers.
Facilitated networking services
If you are interested in meeting our delegates, sponsors, and other attendees for a specific business purpose, we offer facilitated networking services. Typically we will assign a Wi-Fi NOW industry expert to your case and help you connect to the right people according the following process:
First we meet briefly to understand your business objectives
We identify potential individuals and/or companies for you to meet
We will provide introductions to these selected individuals & companies
You may use the introductions to arrange meetings
As an option we provide for private meeting facilities at the venue
For more details and to discuss your needs, contact Event Directors Jane Mølgaard or Yongmei Xu.