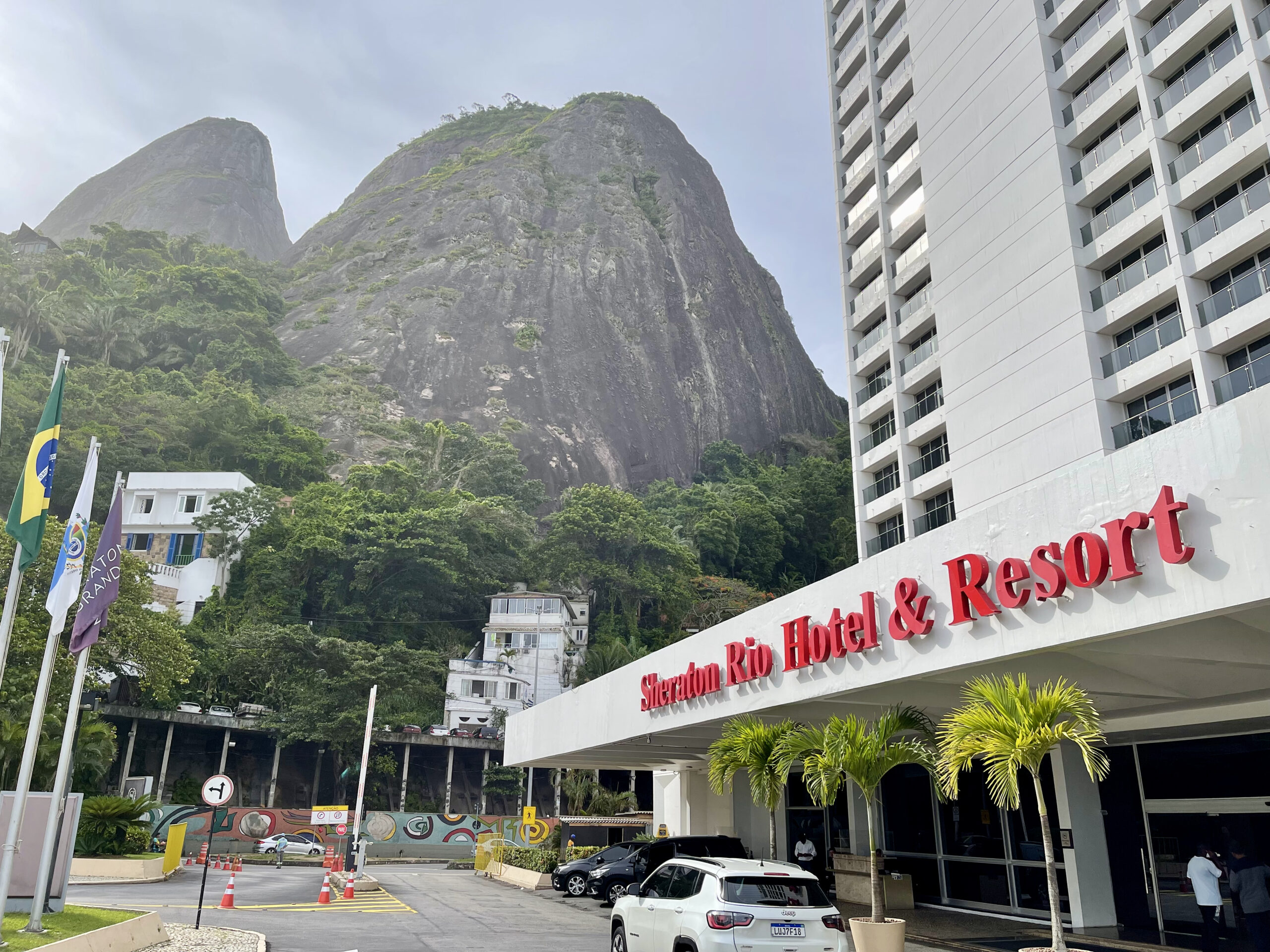 Tickets for delegates – everybody is welcome!
To participate and attend the congress you must hold a valid ticket. Our tickets can be purchased in our webshop here. Note the following about tickets:
To save 20% make sure you buy your ticket before February 15, 2023 (Early Bird)
We also offer reduced rates for groups of 2 or more, for long-distance travellers, and for service providers – for more contact our ticket manager Yongmei at

[email protected]
Registration of speakers & sponsors
If you are a speaker at the event we will register you automatically and you will receive your ticket information via email. If you are a sponsor with sponsored tickets we will provide you with codes for self-registration of your attendees. For any questions contact our Event Director Inna Tachev at [email protected].
Refund policy
We do not offer refunds because our ticket revenues are used to finance the event. We can however offer you an equivalent ticket for a future Wi-Fi NOW organised Wi-Fi World Congress event.