Wi-Fi NOW Awards: The recognition you deserve
Has your company produced outstanding results in the Wi-Fi industry or are you simply the most innovative Wi-Fi startup in the world? The Wi-Fi NOW Awards are back and we will be honouring the world's best in Wi-Fi at our virtual Wi-Fi NOW Award Show on December 8, 2021.
You can enter into 10 different categories this year! We would like you to take part, so please read more about our individual awards here. The deadline for this fall's award entries is October 29, 2021.
A list of finalists – three for each category – will be released on November 19, 2021 and our award winners will be announced at our virtual Wi-Fi NOW Award Show on December 8, 2021. Don't miss this chance to celebrate this great industry together with us. For more information on how to enter, payment, deadlines, and submissions please contact our Awards Manager Jane Molgaard.
The Wi-Fi NOW Awards 2021 are sponsored by: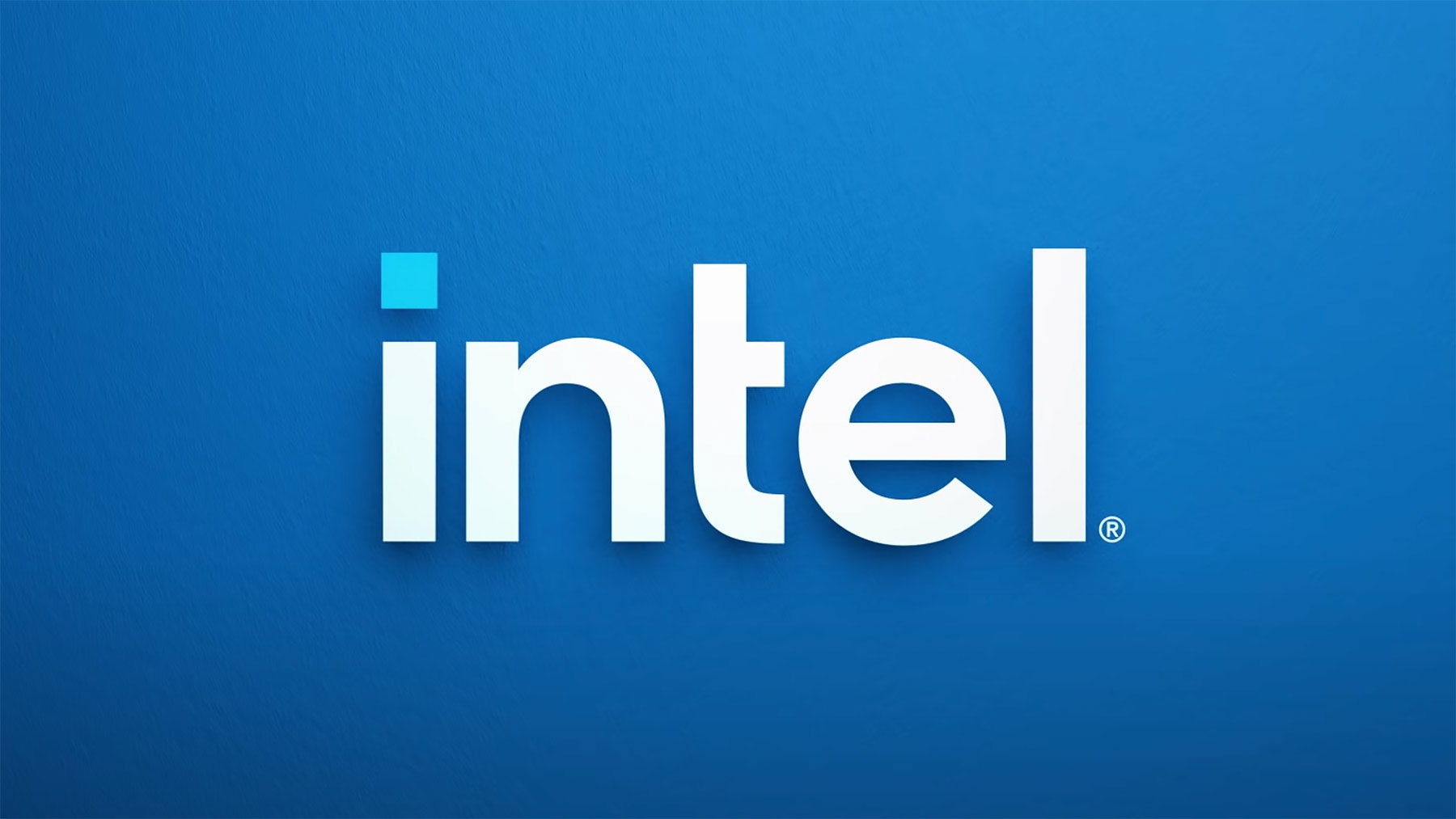 Our 2021 winners:
Our 2020 winners:
Our 2019 winners:
Our 2018 winners:
Our 2017 winners:
Our 2016 winners:
Read more about how to enter the Wi-Fi NOW Awards here.