By Claus Hetting, Wi-Fi NOW CEO & Chairman
The concept of Wi-Fi offload has been through multiple cycles of evolution during the past ten years – and today, it is a little-known fact that two complete and commercially available backend systems for Wi-Fi offload actually exist, are fully operational, and can be installed by any venue with a Wi-Fi network. A new paper from Oku Solutions examines how well they work and compares them. Download the paper below.
Enjoying this story?
Leave your email here and we'll get you all the latest Wi-Fi news.
If you've been in the industry as long as yours truly, you will know that 'Wi-Fi offload' is the beguiling concept of having smartphones seamlessly attach to and use Wi-Fi networks (instead of the usual LTE and 5G networks) when available. Probably the biggest benefit is that indoor Wi-Fi coverage and service levels in many cases are a lot better than what can be provided by 5G and LTE by beaming through the walls.
What is little-know is that two fully-fledged backend systems to do exactly this are available on the market today. They both use Passpoint technology (Hotspot 2.0) to make sure connections to Wi-Fi networks are secure and authenticated properly. Meanwhile, not a lot of folks out there have any real experience as to how well these solutions work – which is why Oku Solution's new White Paper is important.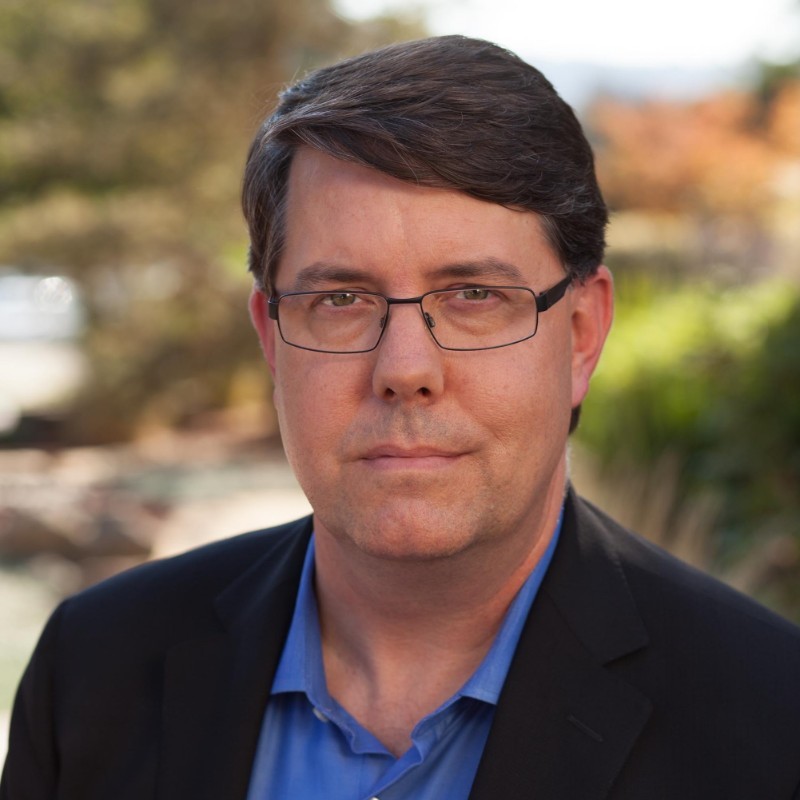 The new paper (download it below) examines the two platforms – Google Orion and OpenRoaming – in detail by testing them in live traffic scenarios. The two are conceptually similar but there are differences in implementation that mean that the results vary by a wide margin.
"Our tests show that some Hotspot 2.0 implementations need to work on building their ecosystem and go-to-market strategies. Opt-in models are unlikely to prevail in the market without user outreach. Presuming carriers see value in Wi-Fi offload, carrier- provisioned Hotspot 2.0 will be more successful," says CEO of Oku Solutions, David Witkowski, who authored the study.
The immense potential of Wi-Fi offload – unrealised but still possible – is that nothing but indoor Wi-Fi services will be required to deliver excellent indoor smartphone data and voice services. This in turn would mean that more costly DAS and other indoor cellular systems would not be needed. Arguably, the relevance of Wi-Fi offload as the preferred indoor coverage and capacity solution is on the rise with the advent of 6 GHz band for Wi-Fi as well as Wi-Fi 6E and Wi-Fi 7 technology. But offload still needs advocacy – and a lot of it.
/Claus.