NEW in 2022: The Wi-Fi industry's leading editorial reports!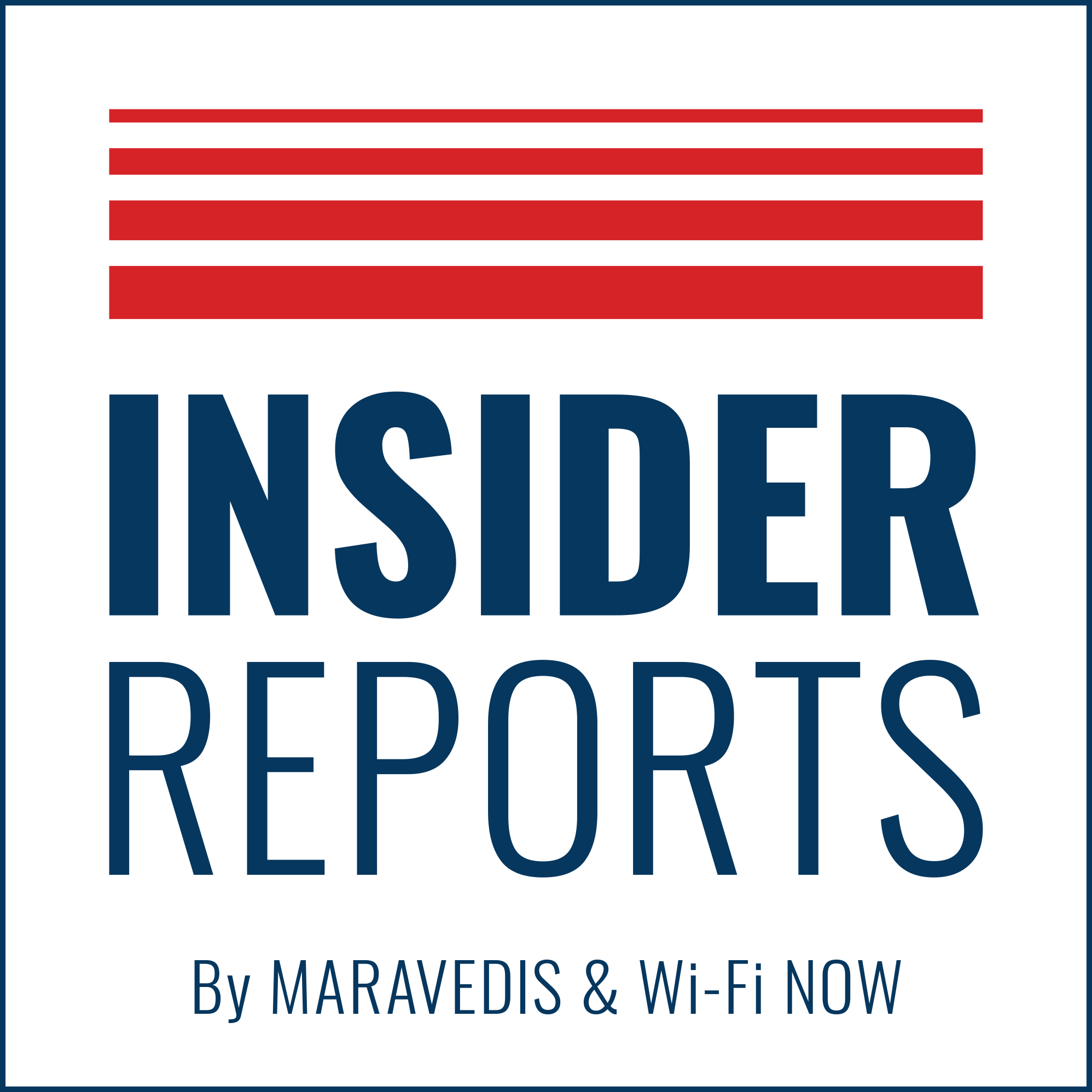 At Wi-Fi NOW we are delighted to be contributing to and promoting the Insider Report series – a collaborative effort between the world's two most knowledgeable media and research organizations within the Wi-Fi industry. Wi-Fi NOW and Maravedis Research share the belief that accurate insights delivered at the right time are key to driving forward new business opportunities and thought leadership.
Sponsorship opportunities for awareness build & promotion
Our vision for our new report series is for our reports to become industry reference reports on select cutting edge topics. Your opportunity – as a sponsor and participant in our reports is to get recognised as an industry leader in your segment. The Insider Reports will comprise fifteen to twenty pages including at least ten pages of analysis of industry trends, and featuring sponsors' work, profiles, and case studies (if applicable) in PDF format.
Included in the sponsorship:
Input on the table of contents
Sponsor will be featured in the Insider Report
Sponsors' quotes
Case studies (if applicable)
Sponsors' profiles
Promotion of the report & webinar:
Report promotion across Wi-Fi NOW and Maravedis channels (25k+ subscribers)
Speaking time during our Special Event (webinar) promoting the report
INSIDER report topics for 2022
Wi-Fi solutions for online gaming
Affordable connectivity with unlicensed technology
IoT trends in Wi-Fi
The 60 GHz radio report
The Work-From-Home Report
Top New Wi-Fi Innovations
Developments in AFC (standard power 6 GHz Wi-Fi)
More TBA
If you are interested in sponsoring or otherwise participating in our INSIDER Reports 2022 contact [email protected] for more information. Click on our PDF brochure below for more information.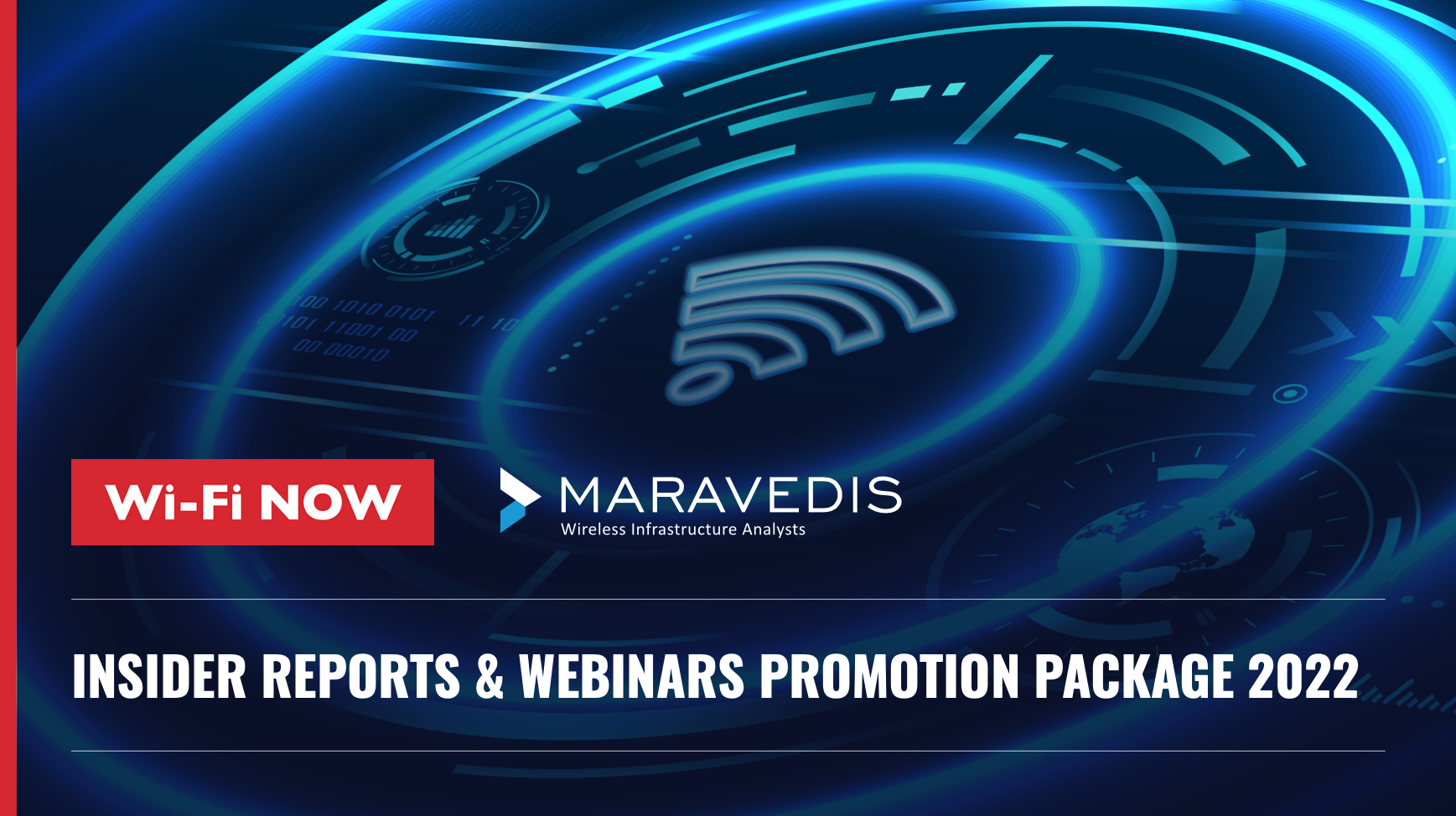 To download our PDF brochure, click above.