The importance of staying up to date with the pace of Wi-Fi
The pace of Wi-Fi evolution is increasing every day, which means ISPs need continuous access to cutting-edge technical & standards knowledge about Wi-Fi. But training alone is not enough. If you really want to stay competitive as an ISP – you need to engage meaningfully with the Wi-Fi ecosystem in person. At Wi-Fi NOW, we can help you with both.
Our ecosystem engagement & training package consists of the following:
World-leading Wi-Fi training leading to a Wi-Fi Evolution Expert (WEX) qualification (online & in-person)
Ecosystem engagement by participating in our Wi-Fi World Congress events (Cancún & Stockholm in 2022)
Guidance & personal introductions via our expert Wi-Fi industry liaison managers
Wi-Fi World Congress (physical) events
Wi-Fi NOW is famous for organising the world's leading Wi-Fi industry events in the form of our Wi-Fi World Congress series. Every year we conduct events in Europe, the USA, and in Latin America. For all the details about our event series including latest dates and announcements, see here.
Live Virtual Classroom training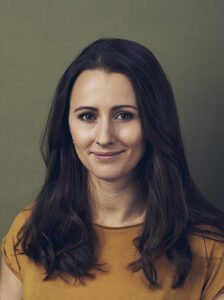 Wi-Fi NOW Academy Virtual Training series (video streamed) are famous for their relaxed style, high interaction and top-notch quality. We deliver world leading instructor-led Wi-Fi training (typically 3 hour duration). For prices and more information, click here.
New in 2022: WEX Certification – become a Wi-Fi Evolution Expert!
The WEX certification is a formal qualification and certification program based on our training and concluding with a test. Being a qualified Wi-Fi Evolution Expert means you are a recognised expert in Wi-Fi and Wi-Fi evolution and have successfully completed our program.
For more information contact Maria at [email protected].
/Maria.