By Claus Hetting, Wi-Fi NOW Chairman & CEO
Do you know people – perhaps colleagues or friends – already working with Wi-Fi but in need of a knowledge brush-up? (I know a few myself) Then here's the solution: A new eBook from Mercku covers practically everything you need to know about residential Wi-Fi in just about the clearest format we've seen. Highly recommended whether you're just starting out or if you're looking for useful new insights.
Wi-Fi is everywhere but knowledge about Wi-Fi is a lot more scarce. If you've ever tried to explain the technology (or business) of Wi-Fi to anyone, you will know that it's not that easy. Enter 'Wi-Fi: The Definitive Guide' – a new eBook from the Canada-based home Wi-Fi and mesh experts at Mercku.
Mercku's new definitive guide covers the basics very well (even for non-technical folks) but also digs deeper to deliver a sophisticated view of the state-of-the-art of home Wi-Fi. The book includes good reference material comparing Wi-Fi 6 to previous standards (or even 5G) and excellent explanations on home Wi-Fi architecture, meshing, and advanced features.
Enjoying this story?
Leave your email here and we'll get you all the latest Wi-Fi news.
Mercku says they had a few reasons to get the book out there. "We wanted to create a single, accessible reference to explain the often confusing terms. We also wanted to dispel common misconceptions so as to empower businesses and consumers to make smart decisions. Finally we wanted to make sure that people know that – as good as Wi-Fi is today – Wi-Fi still has enormous potential," says Erik Ackner, President of Mercku Europe.
The eBook offers valuable advice to consumers on how to select a suitable Wi-Fi system for the home. For example: Does the system you have in mind provide the right end-user features and what are the features you should expect such as system to support? The book also takes a deeper look at mesh Wi-Fi and serves as an introductory guide to ISPs on the subject on gateway management, protocols, and architecture including – of course – Cloud management.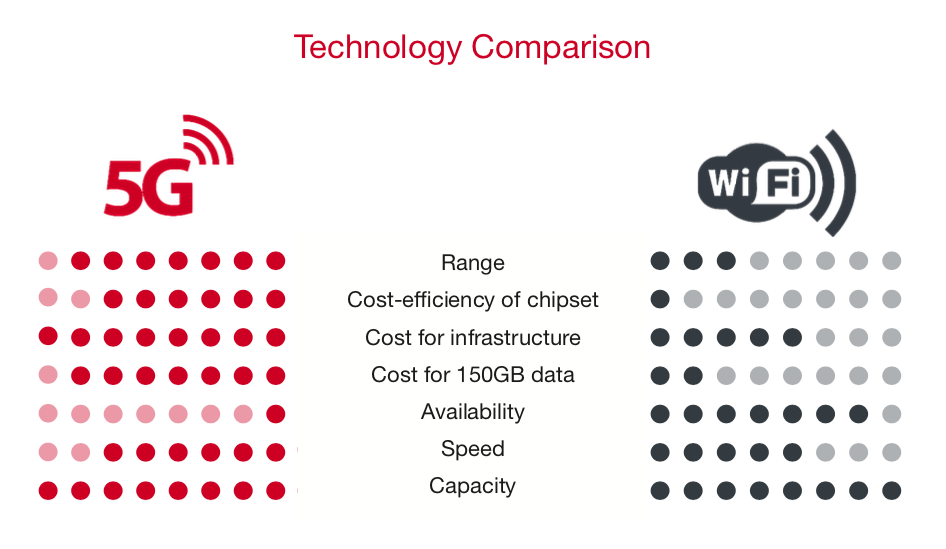 Included is also a wealth of infographics that function as reference materials – even important charts comparing Wi-Fi to 5G, comparing and contrasting Wi-Fi 6 with previous Wi-Fi generations, and illustrations depicting the salient features of Wi-Fi 6.
"The world of Wi-Fi is developing really quickly right now both with Wi-Fi 6 and the new 6 GHz band. Both will hugely increase Wi-Fi performance and result in lots of innovation and new opportunities. This ebook will – we hope – deliver new knowledge and perhaps even stimulate growth. Wi-Fi is a great business to be in. We can only recommend that you get involved," says Erik Ackner.
Download the new eBook from Mercku here
/Claus.