By Claus Hetting, Wi-Fi NOW CEO & Chairman
There's no longer any doubt: Wi-Fi HaLow is coming of age and momentum behind the new IoT standard is picking up. Market leader and chipmaker Morse Micro is at the center of an expanding Wi-Fi HaLow ecosystem that includes a growing list of ODMs, module makers, as well as reams of newly released end-user devices, access points, routers, and bridges. Add to these devices, an endless list of potential new use cases.
With specs arguably perfectly matched to a vast array of IoT use cases, the first Wi-Fi standard designed specifically for IoT – Wi-Fi HaLow – now appears to be headed for a mass market breakthrough. Morse Micro's MM6108 Wi-Fi HaLow chip is now powering dozens of smart home devices, modules, access points (APs), and gateways. Even more importantly, the ecosystem for Wi-Fi HaLow is now expanding quickly. And a healthy Wi-Fi HaLow ecosystem is the key to growth, Morse Micro says.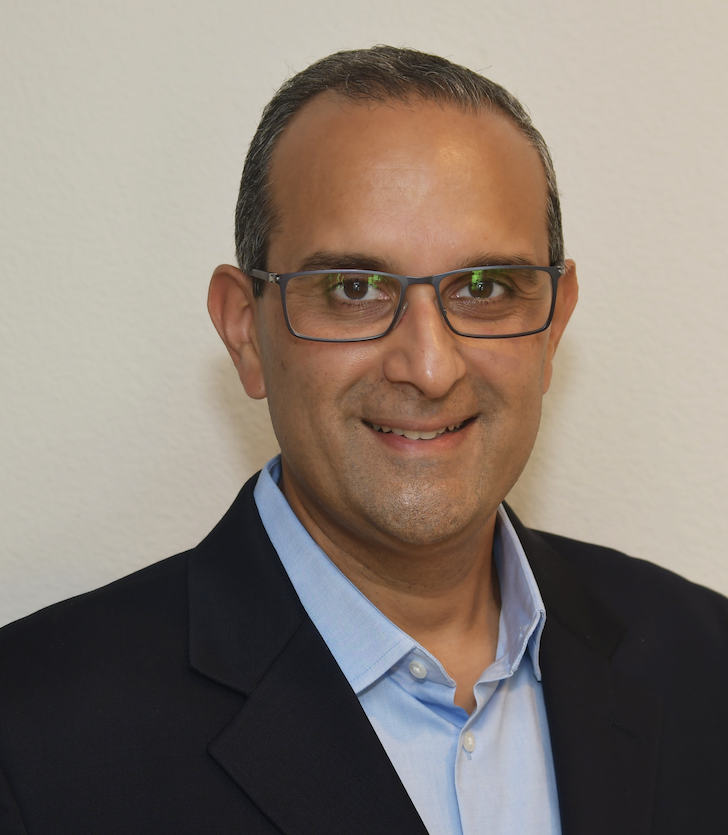 "A growing number of ecosystem players are recognising the exceptional value Wi-Fi HaLow has to offer in the IoT space – resulting in a significant rise in adoption, especially in the past 6-12 months. The Wi-Fi HaLow standard offers outstanding range at low cost and throughput of tens of megabits per second. This covers a multitude of use cases across many industries," says Prakash Guda, VP Product & Marketing at Morse Micro.
New Morse Micro-powered Wi-Fi HaLow devices include long-range wireless IP cameras for the smart home from Taiwan's Chicony Electronics as well as access points and gateways (end-user devices) from AsiaRF designed for industrial use.
Morse Micro chips also power Wi-Fi HaLow doorbells from Primax Electronics and many more ODMs have Wi-Fi HaLow products in the pipeline. "Morse Micro's MM6108 chip operates in either access point or station mode, which unleashes a spectrum of possibilities for use cases and products," Prakash Guda says.
Partnering with module makers is particularly important, the company says. "We're very excited about the many module manufacturers who are now onboard, including Quectel, our investor Megachips, AzureWave, Silex and many more. Modules are the fastest way to build a Wi-Fi HaLow product, so it's a strong indication that we're on our way to mass market adoption," he says.
Use cases from smart home to industry & agriculture
Morse Micro says the use cases for Wi-Fi HaLow extend from the smart home to smart cities. Security cameras have become a key use case because the sub-GHz Wi-Fi HaLow band penetrates walls more easily while still providing the throughput required. Locks and garage door automation are often hard to reach for Wi-Fi 5 or Wi-Fi 6, and Wi-Fi HaLow makes all the difference for these applications. Extending existing Wi-Fi networks is a highly compelling use case, Prakash Guda says.
"In enterprise and industry we believe building access and industrial automation are important use cases. Another big segment is agriculture, which doesn't yet harness the true power of reliable, long range wireless communication such as Wi-Fi HaLow. Use cases include connecting sensors and using the data to train and deploy large AI models, for example. With sustained speeds in excess of a megabit at a mile of distance, agriculture and industry are excellent targets for Wi-Fi HaLow technology," he says.
Morse Micro's tiny 6 x 6 mm MM6108 Wi-Fi HaLow chip can be used with any processor platform. A primary target is to encourage major enterprise and residential Wi-Fi solution providers to adopt Wi-Fi HaLow as an additional core technology. "A Wi-Fi HaLow chip is a small additional cost component for any AP design and we believe the value of the added range and thousands of connected devices per AP will become obvious as we build the ecosystem and expand into new segments," says Prakash Guda.
/Claus.