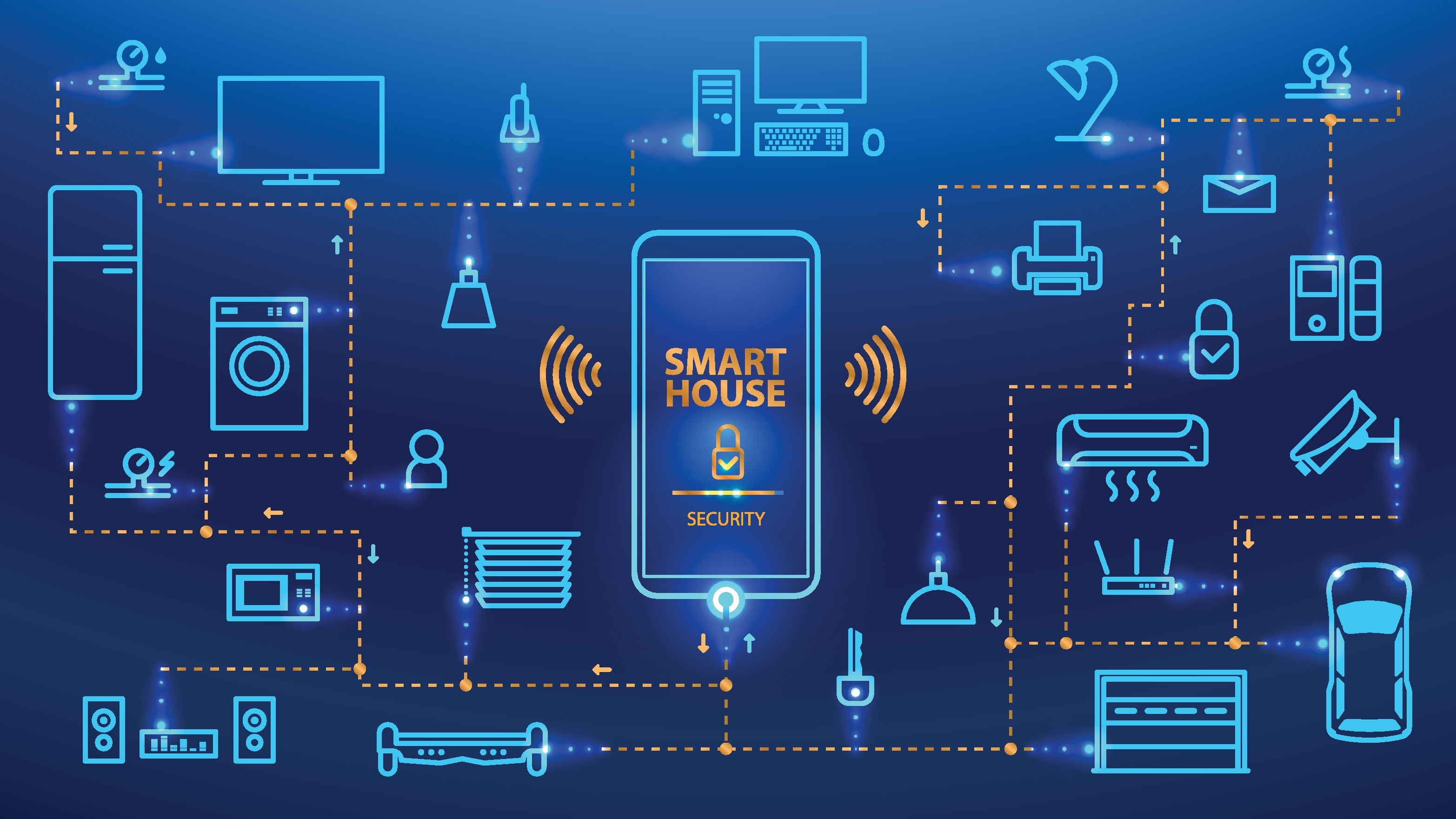 By Claus Hetting, Wi-Fi NOW CEO & Chairman
Could this be the fix to a big, recurring usability problem? California-based Cirrent is on a mission to make zero-touch, hassle-free connectivity happen for billions of Wi-Fi IoT devices across the globe. The company is positioning its offering as the critical 'missing link' between home broadband providers and device vendors.
The number of Wi-Fi-connected devices per household is already high but that's nothing compared to what we could see in just a few years: By 2025, the number is expected to exceed 50, says Qualcomm. But instead of making our lives easier consumers are struggling because most connected devices are simply too hard to get to work in the first place and once working, often have problems.
A lot of Wi-Fi devices just don't connect
It's a persistent and seemingly universal usability problem in fairly desperate need of a solution if Wi-Fi-based, smart home IoT is finally to realise its arguably enormous market potential. Enter Cirrent: A company bent on removing the hassles of getting Wi-Fi-enabled webcams, set-top boxes, smart speakers, entertainment systems, garage doors, security systems – you name it – connected with Wi-Fi and working reliably (and not least securely) in your home.
It's a formidable challenge requiring not just the right technology but also a large helping of commitment to engage dozens if not hundreds of companies across the ecosystem. Fortunately, Cirrent has Rob Conant, the CEO who has thus far dedicated a couple of years of his life to the cause.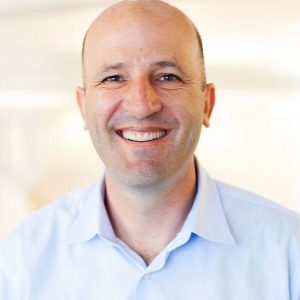 "We're obsessed by the idea of making Wi-Fi-connected devices work the way they're supposed to – that means making set up quick and easy-to-use,  preferably without the user having to do much of anything at all. We make sure products stay connected reliably without the problems many people see today. A lot of consumer devices are hard to get to connect and unreliable, so consumers just give up," says Rob Conant.
Conceptually, Cirrent's solution is fairly simple: A 'ZipKey' software agent residing on the device enables the out-of-the-box onboarding, security, and analytics.  The second piece is the network of ZipKey Hotspots that Cirrent deploys with their Internet Service Provider partners around the world. Together the two components connect the Wi-Fi IoT device to Cirrent's Cloud.
Cirrent's Wi-Fi onboarding and 'ZipKey Zero-Touch Provisioning' solutions are available for device manufacturers as well as for service providers. Devices with Cirrent's solution will auto-connect out-of-the-box and even reconnect when necessary, Rob Conant says. "Forty percent of negative product reviews are related to problems with setup and connectivity. We do away with all of that," he says.
Device-end performance & troubleshooting analytics
Cirrent also offers connected-product analytics delivering a device-end view of how well – or not – devices are performing on the network as well as actionable insights.
"Our 'IoT Network Intelligence Analytics' is available to device manufacturers and broadband providers to understand field performance. This is a tool to reduce operator truck rolls, improve the customer experience, and reduce support costs," explains Rob Conant.
Being able to provide this form of analytics is important because critical device-end performance data is impossible to access from the network side and hence locked away from service providers' view, Rob Conant explains. "It's a realistic view of what really goes on inside the home with Wi-Fi IoT – a view that a lot of operators just don't have access to today," he says.
Market expansion on the horizon
The potential market spans the globe although thus far Cirrent has been mostly focused on serving the US market. In 2016 the company signed a deal with US cableco Comcast and they've since signed with GE Appliances and other major service providers in the US, Rob Conant says.
"The next step is to expand internationally – the potential market is enormous. We're excited and we want to deliver the fix to a great home Wi-Fi experience everywhere, of course," Rob Conant says.
For a lot more details and to meet Cirrent in person don't miss meeting Rob Conant in person at Wi-Fi NOW International in London UK on November 12-14.
/Claus.