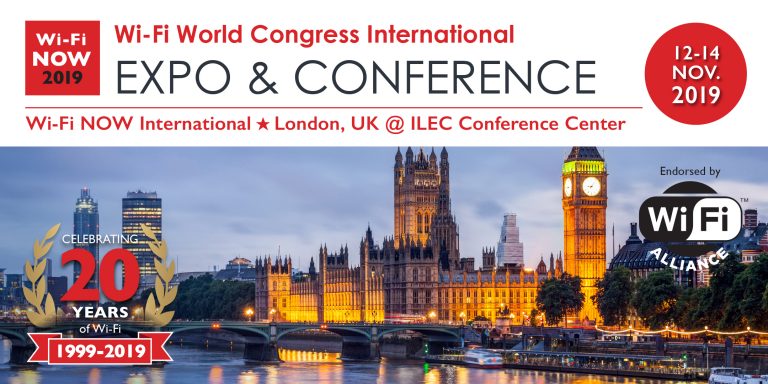 We're delighted to announce that the program for Wi-Fi NOW London is nearly ready – and that we're super excited because we've managed to secure the best Wi-Fi speakers in the world for our London event. Click the graphic below to download your draft program copy – but beware that there could be last minute changes.
Only a few tickets left – so make sure you get your ticket now by clicking on this link to Eventbrite.
See you in London November 12-14!
/Claus.