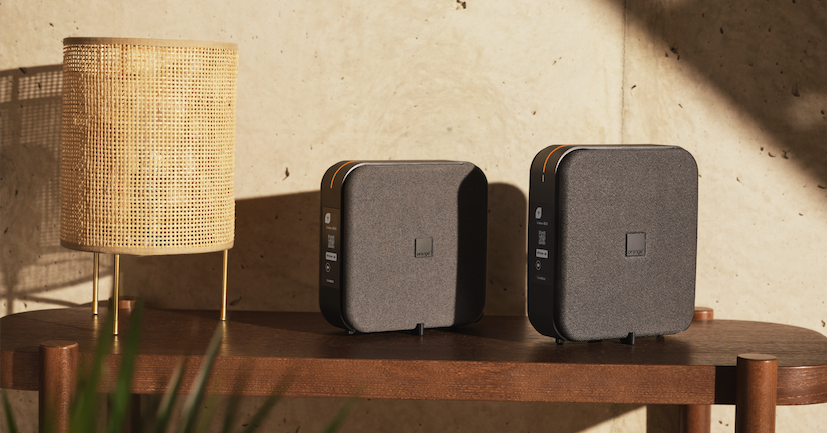 By Claus Hetting, Wi-Fi NOW CEO & Chairman
Orange France is increasing the speeds of its premium residential and business fibre broadband plans to 5/1 Gbps and 8/2 Gbps downstream/upstream, respectively – and to support this, a new and faster home & business gateway has been launched. The new Livebox 7 released last week delivers up to 2.5 times the data rate of the previous model. The unit comes with Wi-Fi 6E and is powered by smart home software leader SoftAtHome. 
Orange France is betting big on high-speed fibre broadband combined with the value of new 6 GHz Wi-Fi spectrum. Last week the company released its second Wi-Fi 6E-capable gateway since April of last year. The new gateway is powered by software from smart home solution provider SoftAtHome and has been introduced to support Orange France's new and faster premium 'Livebox Max' and 'Livebox Pro Fibre' broadband plans for consumers and businesses, respectively.
The Livebox 7 is probably the world's most eco-friendly home gateway: It features SoftAtHome's intelligent power management functionality that reduces power consumption from 15% to 90% depending on chosen savings mode, SoftAtHome says (read more here). The Livebox 7's cloth and plastic cover is manufactured from recycled and recyclable materials and subscribers can choose to switch on an automatic stand-by mode to reduce energy consumption, Orange France says.  According to this source the Livebox 7 consumes as little as 0.5 Wh in deep sleep mode and 8 Wh in standby with all network ports connected and active.
Orange France has received Bureau Veritas' 'Footprint Progress' certification and badge for the new gateway, which means the Livebox 7 surpasses the previous model in reducing lifecycle environmental impact, Orange France says. The objective of 'Footprint progress' is to provide the consumer with the proof of environmental benefits by a legible and visible marking on the product – read more here.
Focusing on the quality of the connectivity experience
The new box also includes an XGS-PON port for direct fibre connectivity, which is another of the new gateway's significant improvements over the previous Livebox 6 version. The Livebox Max service is available for €39.99 per month for the first three months and then €57.99 per month for new customers. The Livebox 7 Pro Fibre for businesses starts at €48 per month then increases to €55 per month after 12 months. The Livebox Max plan includes up to three repeaters for whole-home coverage, the company says.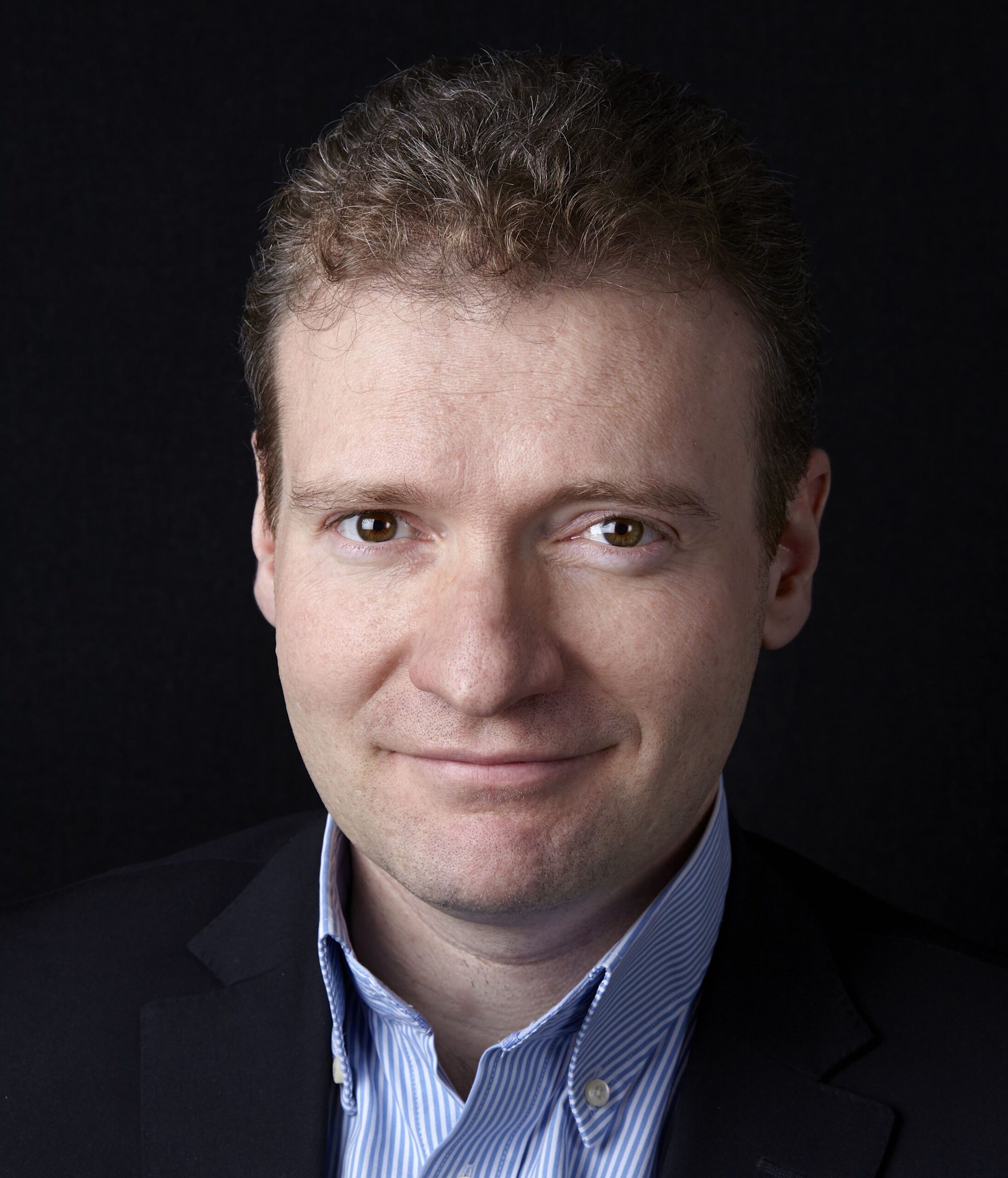 Under the hood SoftAtHome and Orange France have packed plenty of intelligent features to aid service provider operations and deliver the right subscriber quality of experience.
"It's all about optimising the user experience. We've improved the UI on the e-ink touch screen so that users can follow what is happening for example during the installation and setup phase. Add to this that operators now have the tools to analyse – via the SoftAtHome 'Eyes'ON' solution – for example whether or not additional mesh extenders are needed to deliver the promised coverage and quality," says Lionel Gremeau, Product & Marketing Director at SoftAtHome.
SoftAtHome's 'WiFi'On' solution powers the Wi-Fi for both the Livebox itself and its extenders in order to deliver a unified and optimised Wi-Fi quality of experience, Lionel Gremeau says.
He also says that the Livebox solution continues to include Wi-Fi traffic prioritisation based on application classes such as video services and voice traffic. The prioritisation engine is based on the WMM (Wi-Fi Multimedia) standard as well as traffic tagging. Traffic prioritisation has been part of SoftAtHome's ISP offering for more than two years.
"SoftAtHome is a big believer in the personalised QoS concept where the user can choose either automatic or manual optimisation or manual selection through a mobile app to select different service classes such as conferencing, gaming, video streaming, and more," says Lionel Gremeau.
And SoftAtHome continues to extend and broaden its role as a key platform supplier to Orange affiliate companies including those outside of France. In early October SoftAtHome announced a new agreement to provide Orange Luxembourg with a fibre-based Livebox solution featuring both the company's Wi-Fi solution and analytics package.  The solution delivers recommendations to improve the customer experience at home and examines the customer's environment to provide diagnostics and guidance so customer service hotlines can act more rapidly and efficiently, SoftAtHome says.
/Claus.