By Claus Hetting, Wi-Fi NOW CEO & Chairman
Even before the pandemic, home Wi-Fi networks were stretched to their limits with gaming, 4K content, live video sharing, and myriads of IoT devices. The next challenge facing the Wi-Fi industry now also includes powering connectivity for collaborative work, school, entertainment, and tele-medicine at home. Transformational times require a total smart home rethink. Here are the most critical new components. 
There's no turning back the clock on the tech evolution of the modern home: Residential Wi-Fi is now both business critical as well as critical for our personal and family lives – and even for our health. The shift is probably irreversible as well as transformational in nature and it requires a fundamental rethink of how to address new demands and future-proof the home Wi-Fi network.
Key challenges: New architectures, new price points
A solution addressing this trend has been in the market for some time in the form of mesh Wi-Fi. But as mesh begins to migrate to Wi-Fi 6 and 6E: How should the architecture of home networks evolve? And more importantly: How can the industry make core technology components accessible at a wider range of consumer price points as retail devices evolve?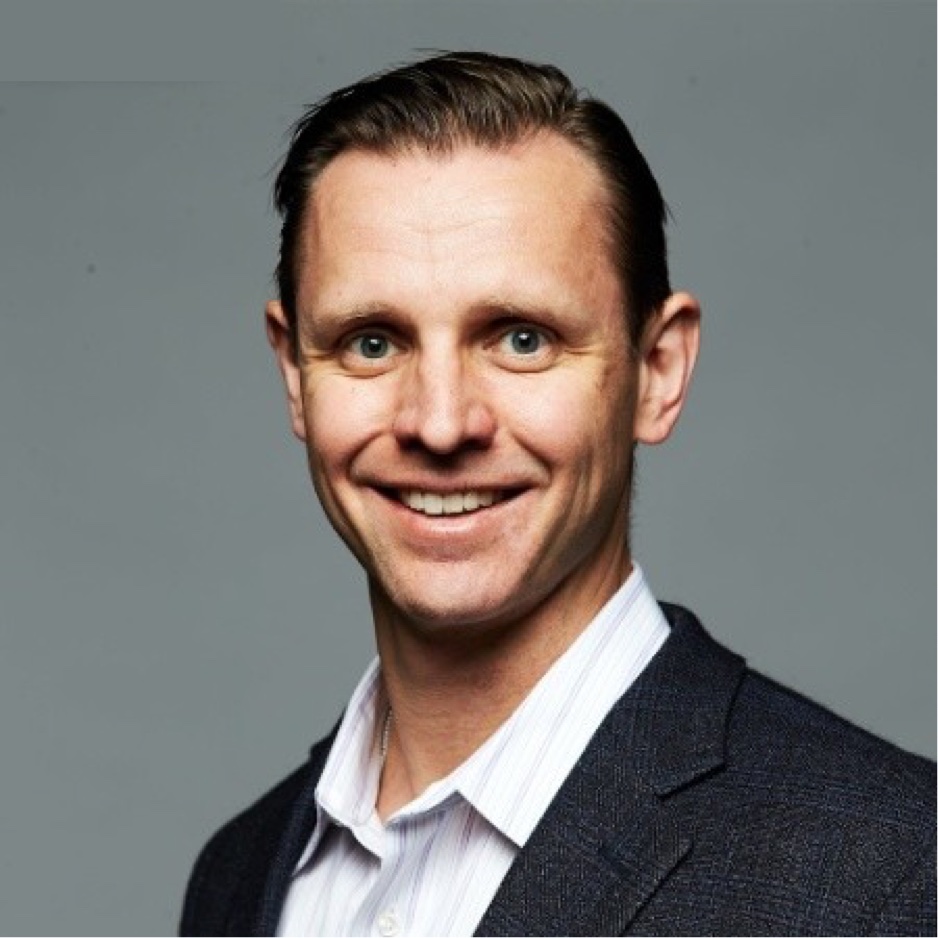 The evolution of the smart home is forcing a comprehensive rethink about what is required, says Nick Kucharewski, VP & General Manager of Wireless Infrastructure and Networking at Qualcomm. The spike in number of simultaneous high-bandwidth, low latency devices, and use cases throughout the home needs to be the focal point of new solutions. This means that a new approach to home networking – including mesh infrastructure – is urgently needed, he says.
"We believe we're headed towards 50 or even 100 devices – including IoT devices of all kinds – in the home. We also know that we need to empower OEMs to develop of a wider range of high-performance devices at the right price points and a wider variety of form factors. Add to this that not all homes are the same and ISP demands will be different across different markets. This means you need a solution that scales to meet the needs of both service providers and the demands of the home network," Kucharewski says.
At a critical juncture in Wi-Fi: Driving the change
A critical element is the integration of Wi-Fi 6 and Wi-Fi 6E. Another is enabling a denser deployment scheme throughout the home. Right-sizing the approach all the way down to the silicon level for extremely compact form factors supporting a wide variety of device types and configurations, Kucharewski says. All this needs to happen with Wi-Fi 6 while catalysing the transition to 6 GHz.
It is – to say the least – a tall order. But arguably Qualcomm is in a position not just to deliver on known ISP and retail mesh demands (such as those of mesh pioneer eero's Wi-Fi 6 solution just released) but to impact, shape, and drive a new generation of home networking just like Qualcomm's Wi-Fi 5 mesh-capable chips practically invented the retail mesh Wi-Fi category a number of years ago.
The right technological approach with the right modular chipset capabilities will drive another transformational change – all of this at a critical juncture in home networking now that 6 GHz Wi-Fi is becoming a reality, Kucharewski says. A similarly important task alongside delivering high speeds for connectivity will be powering applications that require very low latency, particularly upstream.
Catalyzing the shift towards 6 GHz
"Immersive work-from-home applications are only truly immersive if they reflect for example changes in facial expression quickly, so that you get a real sense of the other person being present in the room across from you. This means low latency is critical," he says.
"At the same time, the home network needs to serve devices with low data rate requirements, such as sensors for home automation. They're the slow vehicles on the road, so to speak. They're the slow vehicles on the road, so to speak. All of the above is required to assist in managing the 'traffic on local roads' so as to deliver a truly immersive experience of connectivity within the home," Nick Kucharewski says.
Last but not least all of this needs to happen within the framework of Wi-Fi 6 while seeding a shift towards the new 6 GHz band. As a first evolutionary step the massive amount of pristine band in 6 GHz is an opportunity for mesh backhaul traffic to 'get out of the way' of devices. "With Wi-Fi 6E capability, we no longer need to take up valuable 5 GHz spectrum for mesh backhaul. That's why Wi-Fi 6E means a huge step up in mesh performance," Nick Kucharewski says.
Watch this space for much more on the transformation shift in smart home Wi-Fi networking.
/Claus.