By Claus Hetting, Wi-Fi NOW CEO & Chairman
Now you can try out Tanaza's Cloud-based Wi-Fi management platform for free and also access third-party applications and features from Cloud4Wi, Fing, and others. Tanaza's 'freemium' launch is part of the company's new marketplace concept that removes hardware lock-ins and offers a wide range of enterprise-grade features akin to what you would find among the best proprietary vendors, says Tanaza CEO, Sebastiano Bertani.
Enjoying this story?
Leave your email here and we'll get you all the latest Wi-Fi news.
Tanaza is still the world's only HW-agnostic Wi-Fi management platform supporting dozens of off-the-shelf AP types – and now the company is expanding to include a marketplace for third-party applications as well as a new freemium model. This means enterprises – and in particular managed service providers (MSPs) – can now deploy fully Cloud-managed Wi-Fi in as little as days and at cost levels as low as US$30 per AP. Starting from today, the platform is free when supporting 3 Wi-Fi access points or less.
Tanaza's approach is – as far as we know – unique on the Wi-Fi market today: The company empowers service providers to deliver enterprise-grade Wi-Fi via a single dashboard, allowing for example MSPs to manage all of their customers' networks independently of devices (APs) used.
Tanaza says the solution is ideal for companies providing managed Wi-Fi services to SMBs or SMEs. In addition to the platform's core functionality, customers can now choose to add features and functionality from Tanaza's marketplace. This can even be done on a venue-by-venue basis, which means MSP clients pay only for what they need when they need it, Tanaza says.
Tanaza's strategy: Full hardware and software flexibility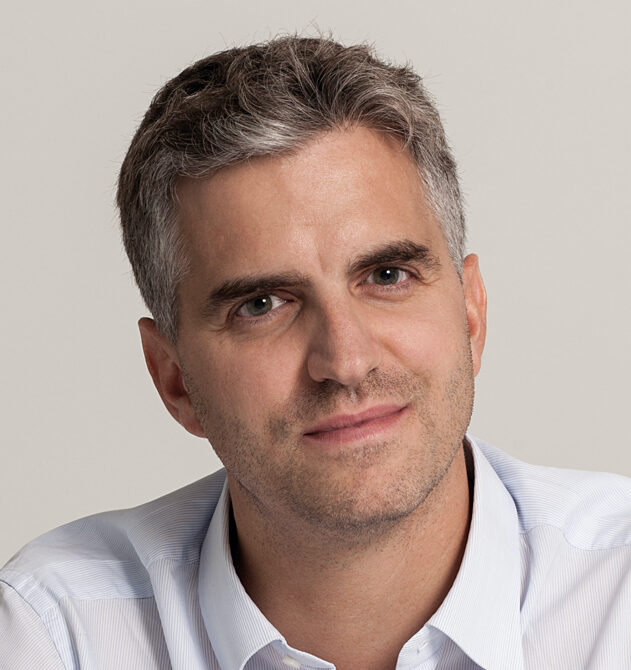 "Tanaza supports a large number of indoor and outdoor Wi-Fi APs, which gives MSPs all the hardware options they need, from Ubiquiti to MikroTik to Edgecore. Our new marketplace adds a host of new ways for MSPs to create the Wi-Fi services that are best for them and their clients. We're against the concept of inflexible all-inclusive software pricing plans. It may work for some large enterprises – but not for MSPs serving small businesses", says Tanaza CEO, Sebastiano Bertani.
To simplify deployment some APs come with the Tanaza operating system pre-installed, which is a result of Tanaza's partnerships with hardware vendors such as Comfast and Edgecore. Once connected to the Internet, they can be managed from the Tanaza dashboard right away. APs can even be virtually pre-configured in the cloud and then synced as soon as they are online, Tanaza says.
Users can start with the 'Tanaza Basic' free version and then scale up to the pro version when they're ready. For networks with more than 3 APs users will need 'Tanaza Pro' for which Tanaza charges US$1.99 per month per access point with additional marketplace features available separately. There is no difference between the two versions other than the number of APs you are able to connect, Tanaza says.
The endless Cloud & expansion plans
Tanaza says its platform has been specifically designed for Wi-Fi MSPs serving for example retail chains, restaurants, hotels, B&Bs, schools, offices, and SMBs in general but there is no limit to the size of the Wi-Fi network you can manage via the Tanaza Cloud. In fact, some SMEs use Tanaza to manage the Wi-Fi at thousands of retail locations from a single dashboard.
Some large ISPs are today using Tanaza's technology to manage their business-to-business Wi-Fi offering across tens of thousands of APs already deployed. Tanaza API s are used to "push service delivery, automation and operational efficiency to their limits," Tanaza says.
Meanwhile, Tanaza has big plans for expanding the marketplace concept. "In the future, we expect to offer even more features and services on the marketplace – such as AI-based troubleshooting, Wi-Fi sensing, and remote automatic optimization", says Sebastiano Bertani. 
Tanaza is a Wi-Fi NOW Partner.
/Claus.