By Claus Hetting, Wi-Fi NOW CEO & Chairman.
As Wi-Fi router architectures become more complex, the demand for innovative, high-performance components is on the rise. Now RF filter provider Akoustis is proving that the company's bulk acoustic wave technology – or XBAW® – delivers more of the Wi-Fi performance that service providers and home broadband subscribers want. Last week Akoustis announced its latest home gateway design win using XBAW technology. 
The release of the 6 GHz band to Wi-Fi is driving a demand for ultra-wideband, high-performance RF components – including filters. With more than twenty RF filter design wins, Akoustis is proving that their patented 'XBAW' approach to ultra-wide band bulk acoustic wave filtering is capable of taking significant market share. Akoustis' latest design win was announced last week.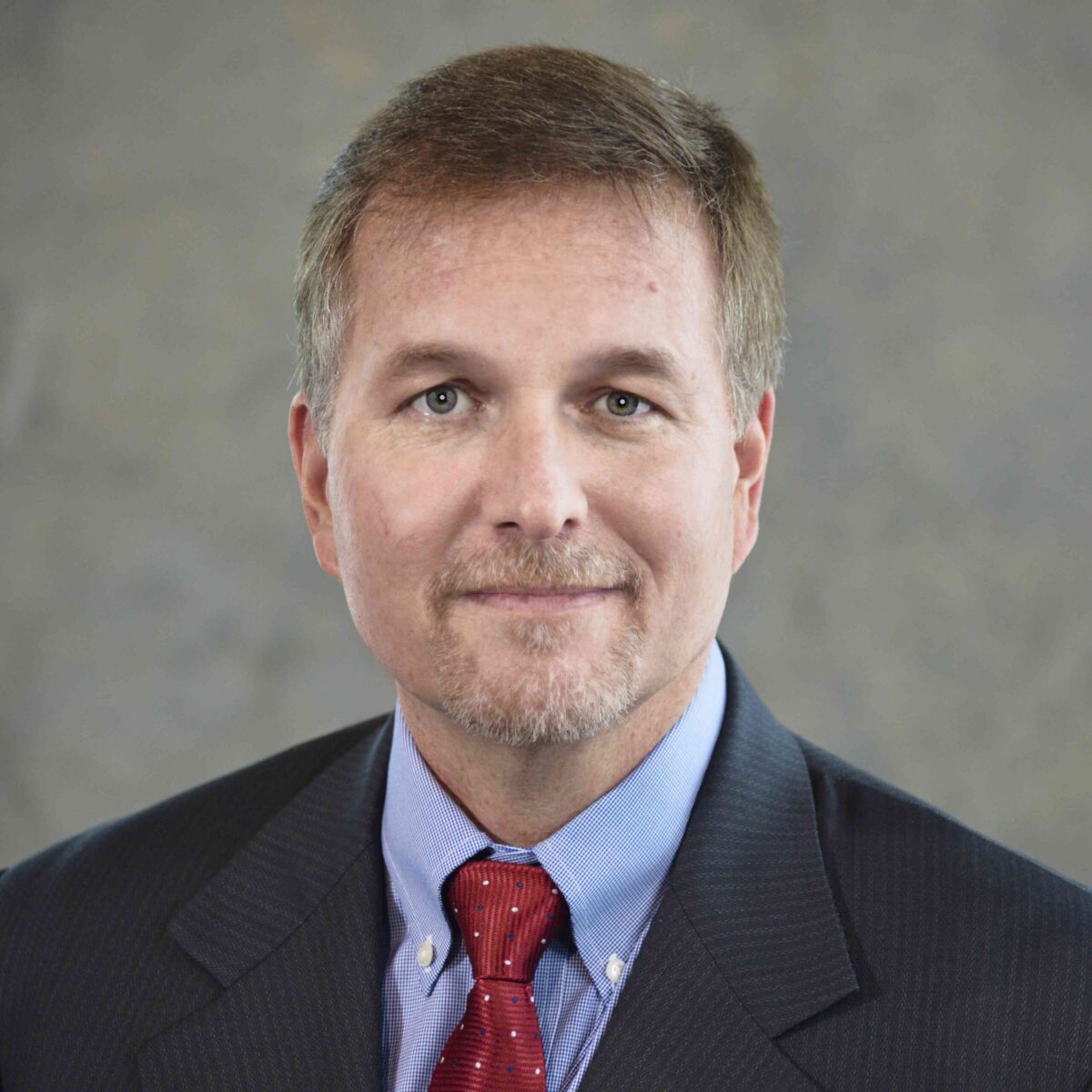 Akoustis has been selected by a Tier-1 US service provider to deliver RF filters for a new Wi-Fi 6E cable gateway system and last week, the company received its first volume purchase order for the two XBAW filter products to be incorporated in the design. The 4 x 4 MU-MIMO cable gateways – each of which will include twelve active Wi-Fi radios and a total of eight XBAW filters – will be rolled out to a 'significant subscriber base' of homes and businesses across the US, Akoustis says.
"We believe there are number of reasons why Tier-1 operator chose our filters, and these include our diverse set of filter options, small size, excellent power handling capability, and overall market-leading specs. Landing another Tier-1 client also confirms that our product decisions and technology strategy is exactly right for the growing home gateway and Wi-Fi router market. We're excited to be part of a growing ecosystem of vendors delivering multi-gigabit Wi-Fi connectivity for homes and business in the US and all over the world," says David Aichele, Executive VP of Business Development at Akoustis.
Akoustis says their 5.6 GHz filter module covers the entire UNII 1-3 spectrum and enables an additional 80 MHz and 160 MHz channel in UNII 4. The 6.6 GHz filter module covers a majority of the UNII 5-8 spectrum. Current Wi-Fi 6E configurations allow for the use of six 80 MHz and two 160 MHz channels in the UNII 1-3 spectrum, and fourteen 80 MHz and seven 160 MHz channels in the UNII 5-8 spectrum, Akoustis says. In total Akoustis XBAW 5.6/6.6 GHz coexistence filter modules allow for the use of seven 80 MHz and three 160 MHz channels in the UNII 1-4 spectrum, and twelve 80 MHz and six 160 MHz channels in the UNII 5-8 spectrum.
Akoustis is in a unique market position in that the company owns and operates its own commercial wafer-manufacturing facility located in Canandaigua, New York, which includes all the facilities for design, development, fabrication and packaging of RF filters, MEMS, and other semiconductor devices. Akoustis Technologies, Inc. is headquartered in the Piedmont technology corridor near Charlotte, North Carolina.
/Claus.