By Claus Hetting, Wi-Fi NOW CEO & Chairman
The first draft specification for the 802.11be (future Wi-Fi 7) standard is now well underway – and Wi-Fi 7 promises to be yet another giant leap forward in connectivity. Yes, Wi-Fi 7 is about 320 MHz-wide, superfast channels. But it is also about a lot more than simply higher data rates. Multi-link operation (MLO) will deliver deterministic Wi-Fi services and is poised to power a raft of new use cases, says Wi-Fi technology veteran Rohit Gaikwad, VP of Research and Development, Wireless Connectivity at Broadcom.
The next Wi-Fi standard – which will presumably be called Wi-Fi 7 although the name itself is not yet official – is likely only a couple of years away from certification, and already the groundwork has been laid for another giant leap forward in connectivity. Doubling the channel width to 320 MHz, then adding up to sixteen stream MIMO as well as 4kQAM modulation, will boost data rates to a theoretical maximum of more than 40 Gbps. But the huge hike in throughput may not even be the most important benefit of the upcoming Wi-Fi 7 standard, says Broadcom.
MLO will drive innovation and power new use cases
The Wi-Fi 7 feature that will transport Wi-Fi services into an entirely new category of quality – and will likely result in lots of service and device innovation – is called MLO, or multi-link operation. "The MLO mode in Wi-Fi 7 allows two or more channels to be aggregated from any of the available bands, including 2.4 GHz, 5 GHz, and 6 GHz, or even from within the same band. This brings with it a host of speed and QoS benefits as well as a low latency guarantee. We believe this will inspire plenty of new use cases," says Rohit Gaikwad, VP of Research and Development, Wireless Connectivity at Broadcom.
Enjoying this story?
Leave your email here and we'll get you all the latest Wi-Fi news.
Imagine aggregating two or more data streams for example from channels in the 2.4 GHz, 5 GHz or 6 GHz bands. There is an immediate boost not only in throughput but also in quality, as Wi-Fi 7 will be able to steer data to the link best suited for the given application and interference environment. The result is a form of intelligent link diversity on a packet-by-pacet basis and – in the extreme case – redundancy introduced by using parallel concurrent data streams to and from the same device.
First time ever: Wi-Fi on multiple channels simultaneously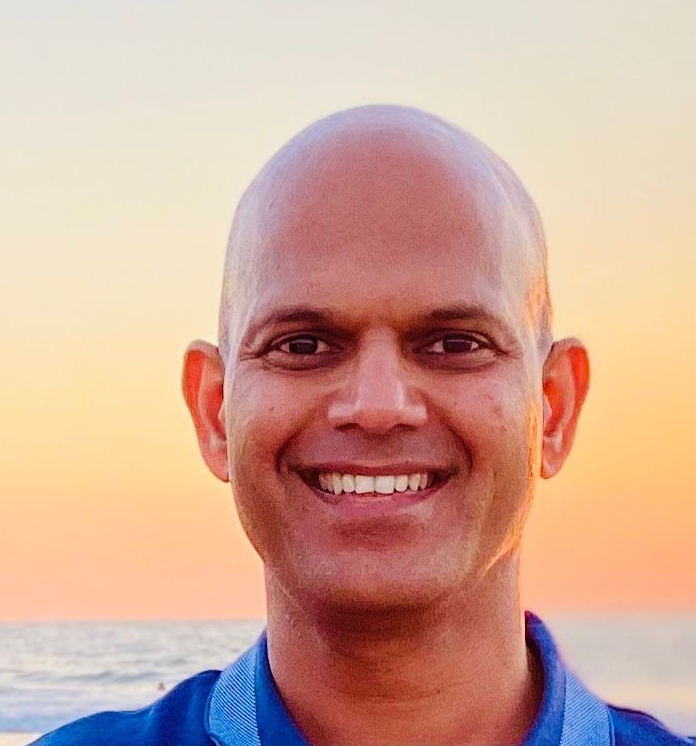 The MLO feature will also allow both asynchronous or synchronous modes on aggregated channels. This means that for the first time ever, Wi-Fi will be able to operate on multiple channels simultaneously in both single-radio and multiple-radio configurations. Add to this new 'puncturing' schemes introduced in Wi-Fi 7, which will allow the Wi-Fi system to steer clear of potential interference sources and even avoid transmitting on heavily loaded channels or on DFS frequencies where radars are active in the 5 GHz band, Rohit Gaikwad explains.
"Wi-Fi 6 already offers a great deal of flexibility in managing users through resource units – called RUs – in OFDMA. Now Wi-Fi 7 adds another dimension and an entirely new degrees of sophistication with regards to access to the medium. And Wi-Fi 7 is the first Wi-Fi standard specifically designed with the 6 GHz band in mind with MLO and M-RU," Rohit Gaikwad says.
Broadcom continues to be a world leader in Wi-Fi chipsets with many Wi-Fi 6E world firsts under its belt – including supplying the chips for the world's first Wi-Fi 6E smartphone released by Samsung earlier this year. Broadcom also supplies Wi-Fi technology to Apple.
/Claus.