By Claus Hetting, Wi-Fi NOW CEO & Chairman
The number of IoT devices in operation is expected to reach 27 billion by 2025 – and Wi-Fi is perfectly positioned to expand its leading role and deliver strong advantages in the IoT space, Wi-Fi Alliance says. There are probably more than dozen great reasons for choosing Wi-Fi 6, Wi-Fi 6E, Wi-Fi 7, or Wi-Fi HaLow as your preferred IoT connectivity standard – here just a few of the most important.
Let's be honest: Speeds and feeds are exciting – and at Wi-Fi NOW we're always delighted to bring you stories about massive leaps in performance and glitzy new personal gadgets. Meanwhile so much of the real world of connectivity is centred around something completely different: Connecting the myriads of things that surround us to enrich and simplify our lives. To that end Wi-Fi is perfectly positioned, says Wi-Fi Alliance's Senior VP of Marketing, Kevin Robinson.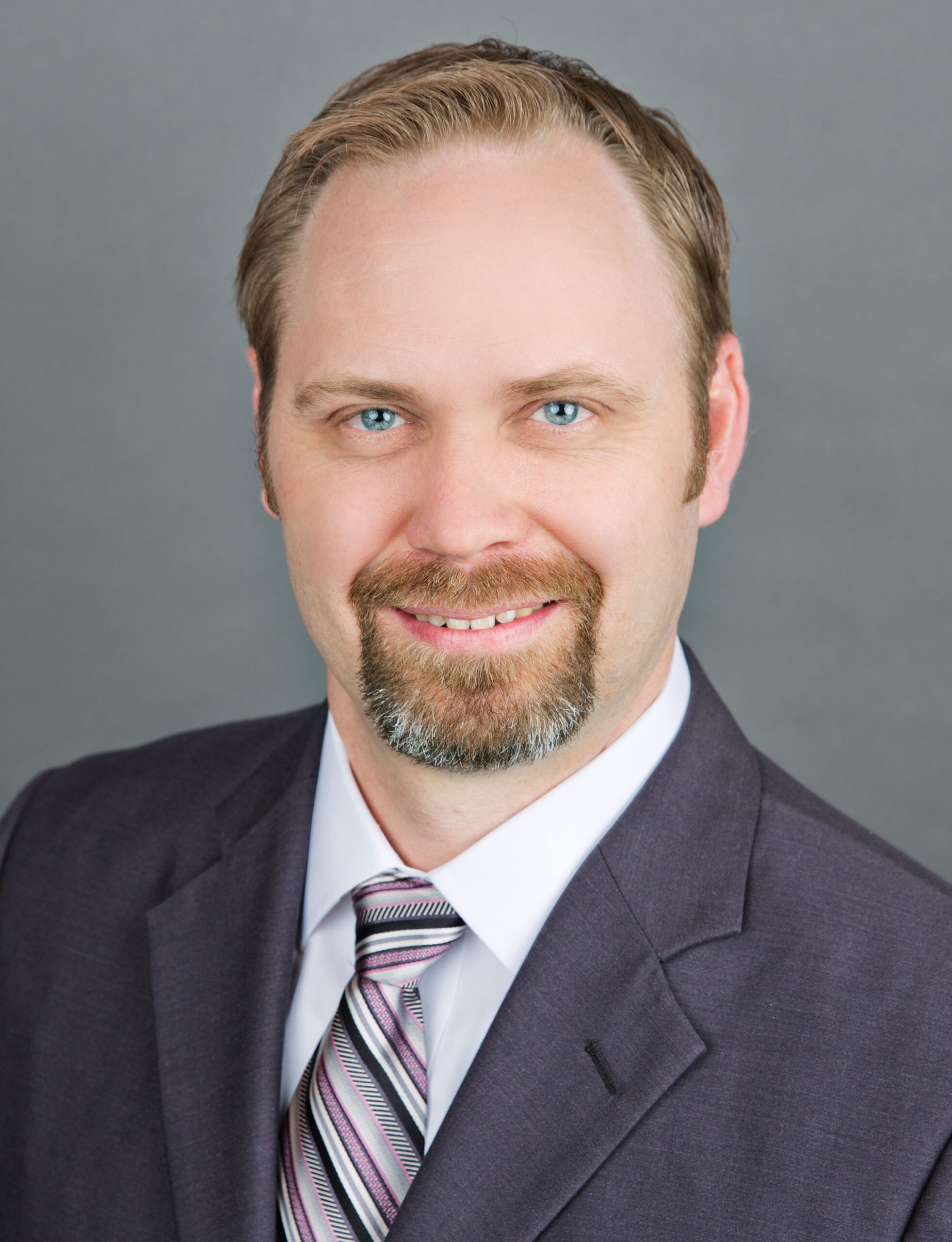 "It's exciting how Wi-Fi today delivers tremendous connectivity performance to serve the latest generation of end-user devices. But what is often less talked about is the versatility built into Wi-Fi standards to serve a great variety of devices with very different speed, latency, and power requirements – even from the same access point. This is one of the big strengths of Wi-Fi and a key reason why Wi-Fi is the wireless connectivity standard of choice for IoT," says Kevin  Robinson.
According to IoT Analytics the total number of IoT devices in operation (all standards) is expected to reach more than 17 billion by the end of 2022 and around 27 billion by 2025. The number of Wi-Fi IoT devices is expected to grow at a CAGR of around 24% towards 2025, IoT Analytics reports.
One of the many strengths of Wi-Fi is its evolving portfolio of technologies and wide range of capabilities that enable a single Wi-Fi infrastructure – for example in a home or an enterprise – to support hundreds or even thousands of IoT devices at the right data rates and latencies. Meanwhile the same network of course continues to serve all the usual personal devices with their specific requirements. The degree of sophistication reached in Wi-Fi 6, Wi-Fi 6E, and future Wi-Fi 7 allows for concurrent optimisation and precise management of all Wi-Fi clients including a wide array of IoT devices.
Enjoying this story?
Leave your email here and we'll get you all the latest Wi-Fi news.
Certification important for IoT connectivity performance, power, capacity
Add to this that existing Wi-Fi Alliance certification programs are as important for IoT devices as they are for access points, smartphones, and laptops, Kevin Robinson says.
"Our certification programs apply just as well to IoT as they do to personal devices and infrastructure and sometimes even more so. Examples include Wi-Fi CERTIFIED Data Elements™ for consistent data analytics on the network environment, WI-Fi CERTIFIED QoS Management™ for end-to-end QoS, and Wi-Fi CERTIFIED Agile Multiband™ for managing device connectivity across multiple access points and Wi-Fi bands. All of the above – and more – are relevant for optimising IoT connectivity. Wi-Fi IoT delivers an efficient and reliable smart home experience or can comply with performance, power, and capacity requirements in industrial IoT," Kevin Robinson says.
Industrial Wi-Fi 6 and Wi-Fi 6E networks deliver reliable mobile connectivity (including roaming between APs) for example to and from robots or drones that move or fly around within a manufacturing plant or warehouse. Meanwhile Wi-Fi CERTIFIED HaLow™ delivers connectivity up to a staggering eight thousand devices from a single AP at – if need be – very low power and at more than one kilometre of range. Alternatively, Wi-Fi HaLow deliver data rates in the tens of megabits per second for example from video streaming cameras installed around the home.
Certification designed to reduce product risks
Kevin Robinson also points out that Wi-Fi devices benefit from flexible topologies other than connecting through traditional access points by using Wi-Fi CERTIFIED EasyMesh™ or Wi-Fi CERTIFIED Aware™. Add to this that highly secure WPA3™ encryption today constitutes an integral part of Wi-Fi CERTIFIED™ solutions to safeguard sensitive corporate or personal data.
Wi-Fi Alliance also highlights the importance of all IoT devices going through the certification process to ensure interoperability and vendors not skipping this business-critical step. "The truth it is difficult to know if uncertified IoT devices will work properly. The risk to vendors of course is that consumers or businesses get frustrated and send back products that don't work well enough or perhaps don't work at all. That's just about the worst thing that can happen to any vendor," Kevin Robinson says.
Don't miss Kevin Robinson and Wi-Fi Alliance President & CEO Edgar Figueroa speaking at the Wi-Fi World Congress Europe in Stockholm this September 26-28. 
/Claus.