Por Claus Hetting, Wi-Fi NOW CEO & Chairman
RouteThis, startup basada en Canadá y uno de nuestros nuevos socios favoritos y más innovadores, anunció esta semana que han recibido US$19.7 millones en financiación serie A. RouteThis afirma que "la inversión respaldará y ampliará las ofertas de productos para la creciente base de clientes de RouteThis, impulsará los esfuerzos de contratación y acelerará el crecimiento en nuevas verticales" " Muchas felicitaciones al joven equipo de RouteThis de parte de todos nosotros en Wi-Fi NOW.
Las empresas que trabajan para aumentar la calidad del Wi-Fi doméstico proporcionado por ISPs, también conocida como QoE o 'quality of experience' del Wi-Fi doméstico, sin duda continuarán acumulando éxitos significativos y crecimiento financiero siempre que puedan posicionarse a sí mismos y a sus productos en el mercado. Este es el caso de la startup canadiense RouteThis. La joven empresa está haciéndolo todo bien y esta semana obtuvo un merecido resultado al obtener US $ 19,7 millones en financiación serie A gracias a su enfoque innovador en este campo.
La ronda de inversión estuvo dirigida por Inovia Capital e incluye la participación de Intel Capital, Round13, Garage Capital y Ken Miller Capital. Puedes encontrar la declaración completa de RouteThis aquí.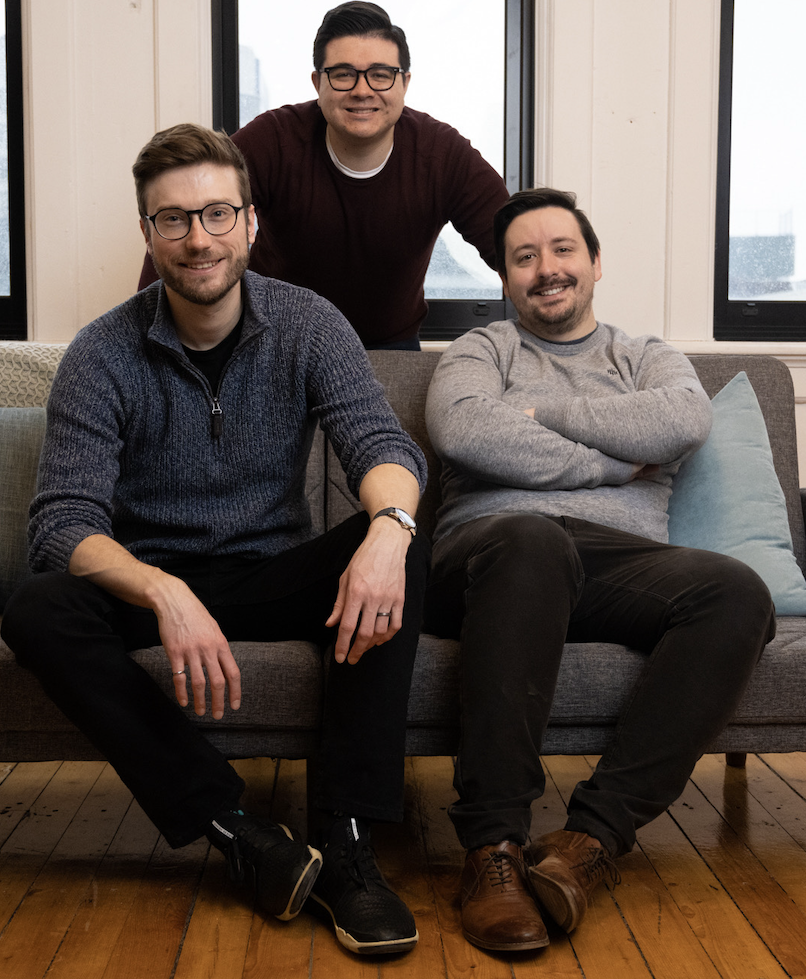 Jason Moore, cofundador y CEO de RouteThis, explica que "esta financiación acelera rápidamente la misión de RouteThis de ayudar a los ISPs y marcas Smart home a brindar una conectividad Wi-Fi impecable a sus clientes". Y, de hecho, el enfoque único de RouteThis para mejorar la calidad del Wi-Fi doméstico ya ha causado sensación en toda la industria. Cada vez más ISPs están reconociendo el valor de la plataforma RouteThis.
Garantizar la calidad del Wi-Fi doméstico se ha convertido en los últimos años en una actividad comercial crítica para los ISPs en todas partes y, sin embargo, el problema no es fácil de resolver. RouteThis defiende un sofisticado enfoque centrado en una plataforma de soporte basada en software (en aplicaciones) que es independiente del hardware (CPEs) y los dispositivos activos dentro del hogar.
Esta semana, RouteThis lanzó su nueva solución 'Certify', diseñada como herramienta para que los ISPs optimicen y certifiquen la instalación de equipos Wi-Fi en el hogar; puedes leer más sobre esto aquí.
"Estamos entusiasmados y encantados de trabajar con RouteThis para promover sus únicas e innovadoras soluciones, y no podríamos estar más felices por el equipo que cuando nos enteramos de la nueva financiación. Es completamente merecido, y esperamos continuar brindando nuestro apoyo a RouteThis en su misión de mejorar el Wi-Fi doméstico en todas partes", dice Claus Hetting, CEO y presidente de Wi-Fi NOW.
Además: No te pierdas nuestro evento especial de esta semana en instalación de Wi-Fi doméstico con RouteThis y el ISPs canadiense Telus disponible para su visualización bajo pedido aquí. Puedes seguir todas las noticias sobre RouteThis aquí.
/Claus.
Enjoying this story?
Leave your email here and we'll get you all the latest Wi-Fi news.