By Claus Hetting, Wi-Fi NOW CEO & Chairman
During 2021 home Wi-Fi quality startup RouteThis doubled its ISP customer base and close to quadrupled their number of home broadband (including Wi-Fi) issues resolved to 26,000 per week across 6 million households. Their secret to success? Wi-Fi quality monitoring and problem resolution that is both CPE-agnostic and quick to deploy for ISPs. The bottom-line business benefits for ISPs are nearly immediate, RouteThis says.
Creating robust home Wi-Fi quality – or 'Quality of Experience', QoE – is still one of the hottest issues in home broadband. It also continues to be tough nut to crack for many ISPs. While most vendors try to resolve Wi-Fi quality issues from the network side, Canada-based RouteThis is going 'over-the-top' with a mobile-centric approach that is becoming increasingly popular among progressive ISPs.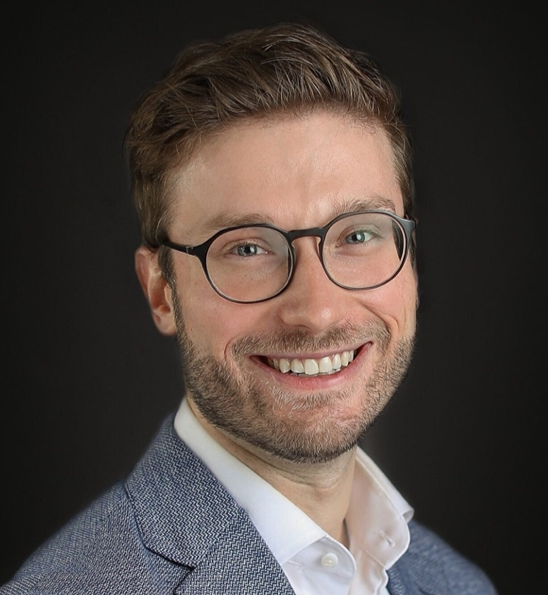 RouteThis is clearly doing something right as the company has doubled its ISP customer base over the course of just a year and has even quadrupled its average number of home broadband – including Wi-Fi – issues resolved per week. That number now stands at a whopping 26,000 across 6 million supported homes. The growth figures are a testament to the success of 'over-the-top', mobile-centric QoE management concept, the company says.
"We know for a fact our mobile-centric approach delivers big value to our ISP clients in the form of a fast loyalty boost among subscribers, which quickly reduces churn. Improvements in Wi-Fi QoE is a real competitive edge for ISPs and most often also translates directly into market share gains, especially in highly competitive home broadband markets," says Jason Moore, CEO & Co-founder of RouteThis.
RouteThis' platform monitors and resolves home Wi-Fi issues from the user's end using a mobile app and – for the ISP customer support representative – with backend dashboards enabling device diagnostics for root-cause analysis, automated troubleshooting, and customer education. The system is completely CPE-agnostic meaning it works the same regardless of what gateway or other home Wi-Fi equipment you may have installed in your home. In many cases home broadband subscribers even resolve support issues themselves by using the RouteThis self-help app directly, Jason Moore says.
Enjoying this story?
Leave your email here and we'll get you all the latest Wi-Fi news.
"Our experience is that the bottom-line business benefits of monitoring and resolving Wi-Fi issues in this way are tangible and close to immediate. In addition to saving on support costs – including truck rolls – excellent QoE is a real market differentiator for ISPs. Customers expect great Wi-Fi and they expect their ISP to fix it for them quickly, even if it's not their actual problem. That's exactly what we empower ISPs to do – and more and more are now discovering this," says Jason Moore.
RouteThis' own analysis of a specific highly competitive North American market shows that a relatively small improvement in perceived home Wi-Fi quality of experience can translate into significant market share gains – sometimes 10% or more – over a year, Jason Moore says. This is a big bottom-line impact over a relatively short period of time.
RouteThis says they expect to continue to grow at the current rate in 2022 or even faster as more and more ISPs realise that Wi-Fi quality is critically important for their business. Learn more about the RouteThis suite of in-home Wi-Fi experience solutions here.
/Claus.