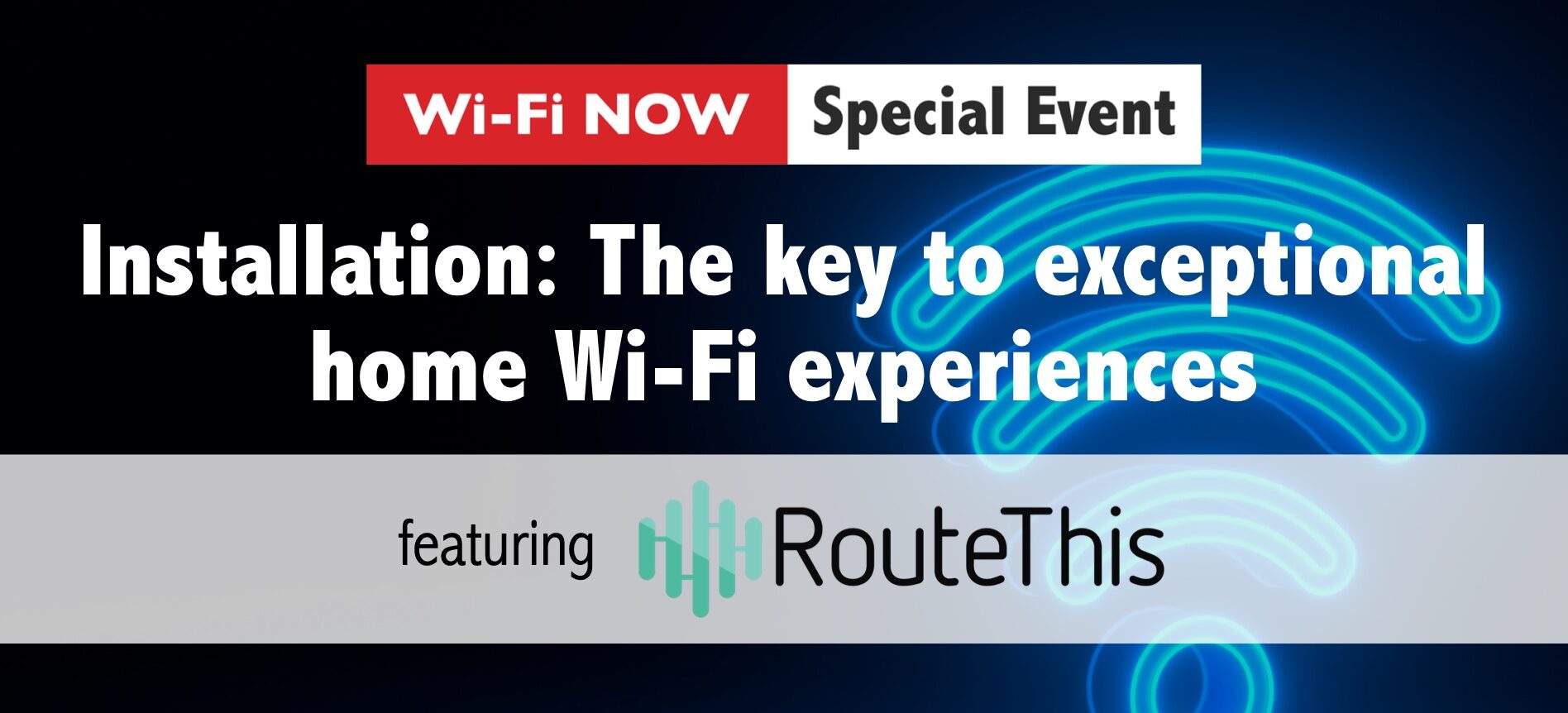 To view the live event register above and the video will appear. The event will begin at 6 pm CET / 9 am PST.
Research shows that home broadband subscribers more than anything else care about the Wi-Fi experience itself – and that they are willing to change providers or pay more to get the right experience. Three key trends that have emerged as ISPs attempt to accommodate this shift in perspective: Increase in popularity of Wi-Fi extenders (mesh), launch of Wi-Fi performance guarantees, and prioritisation of the entire customer experience.
But in order to truly mitigate the risk of churn and attract new customers, ISP executive teams need to change how they view Wi-Fi connectivity issues. What is required is a shift away from today's reactive approach towards a more proactive method focusing on prevention.
In this webinar we'll explore:
The importance of installations in ensuring a great Wi-Fi experience in the home

How correct installation improves the overall customer experience, boosts ARPU, and reduces churn

Maravedis Research will present key findings from its recent report based on an online survey and interviews of Tier 2 service providers in select countries including the US
With thanks to our sponsor:

 – and our great speakers: