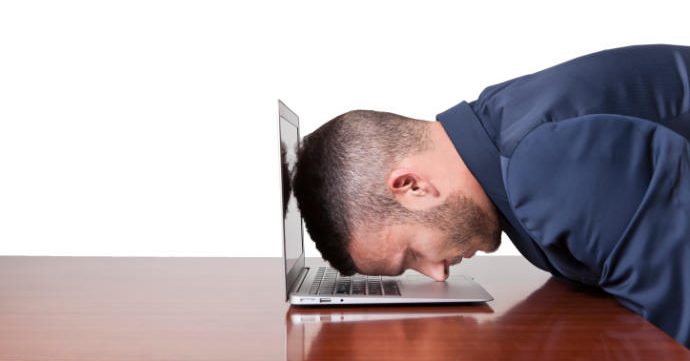 This blog post is sponsored by: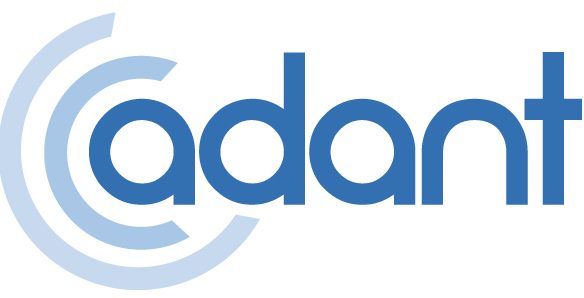 By Claus Hetting, Wi-Fi NOW CEO & Chairman
Is your Wi-Fi quality not up to scratch? Smart antennas can suppress interference and transform the Wi-Fi experience from nearly zero useful signal to tens of mbps of data rate. On average, Adant smart Wi-Fi antennas consistently deliver a 30% overall capacity improvement, the company says. 
We've all been there: The frustration of sitting right next to a perfectly functional Wi-Fi router while still getting a very low or next to zero data rate. The problem is often interference on the radio interface perhaps arising from a neighbouring AP that you have no control over. The fix? Smart antennas that reject interference, says Adant.
"Smart antennas are critical to extracting maximum speed and capacity from Wi-Fi networks. On a case-by-case basis, smart antennas can boost the data rate from close to nothing to tens of Mbps. On average, our experience is that they will boost Wi-Fi capacity by a solid 30%," says Daniele Piazza, CEO of Adant. The company says their systems can produce up to 20 dB of interference rejection.
Smart antennas are becoming the norm
The California and Italy-based company is on a mission to make smart antennas standard components of any Wi-Fi system. And they are making excellent headway by inking landmark deals with household-name Wi-Fi router OEMs such as Zyxel and D-Link. The company has also entered into technology partnerships with leading Wi-Fi chipset vendors Qualcomm and Broadcom.
Adant's technology uses data from Wi-Fi clients and access points to derive signal quality metrics in real time and then pick the best possible antenna radiation pattern for the AP to work with. The system selects from a list of thousands of available patterns every instant, explains Daniele Piazza.
"Solutions like this have in the past been available only from particular high-end vendors. They were either bulky and expensive or delivered little benefit. Instead we have developed a low-cost, smart antenna system that can be easily  integrated with standard Wi-Fi devices at a cost comparable to that of static antennas," says Daniele.
He also says that Adant is managing the integration process with multiple customers effectively and that the company is seeing more and more adoption, especially from providers of consumer-grade routers and home gateways.
Boosting MU-MIMO, Wi-Fi 6 performance – and new use cases
The company also says that the applicability of smart antennas will increase with MU-MIMO and in the case of Wi-Fi 6 (802.11ax). "MU-MIMO requires strong diversity to operate well and that's exactly what we're providing. And in the case of Wi-Fi 6, we're already seeing a solid 20-25% performance improvement," says Daniele.
Dynamic diversity and its much richer set of measurement data can also be used to enable or enhance new use cases.  "Our technology makes it possible to accurately trace movements indoors, such as detecting people falling down, standing up, sitting, or even pets walking about the house. Our smart antennas can determine where you are within the accuracy of a meter. We can also detect unauthorised intrusions into a Wi-Fi network," says Daniele Piazza.
For more about Adant solutions and to meet Daniele Piazza in person join us at Wi-Fi NOW Europe expo & conference in Berlin this November 6-8! Get your ticket while spaces remain by clicking here. Below: Conceptual view of how to select antenna radiation patterns to suppress interference from various directions. Source: Adant.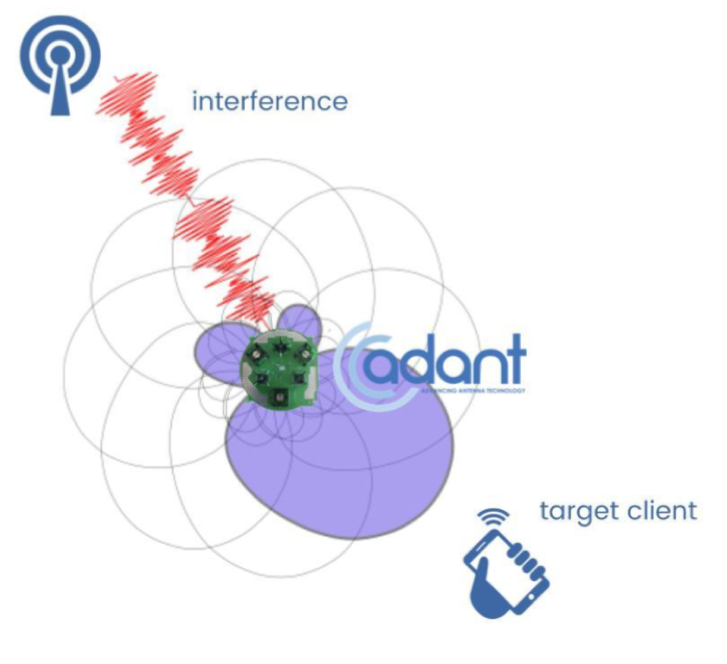 /Claus.